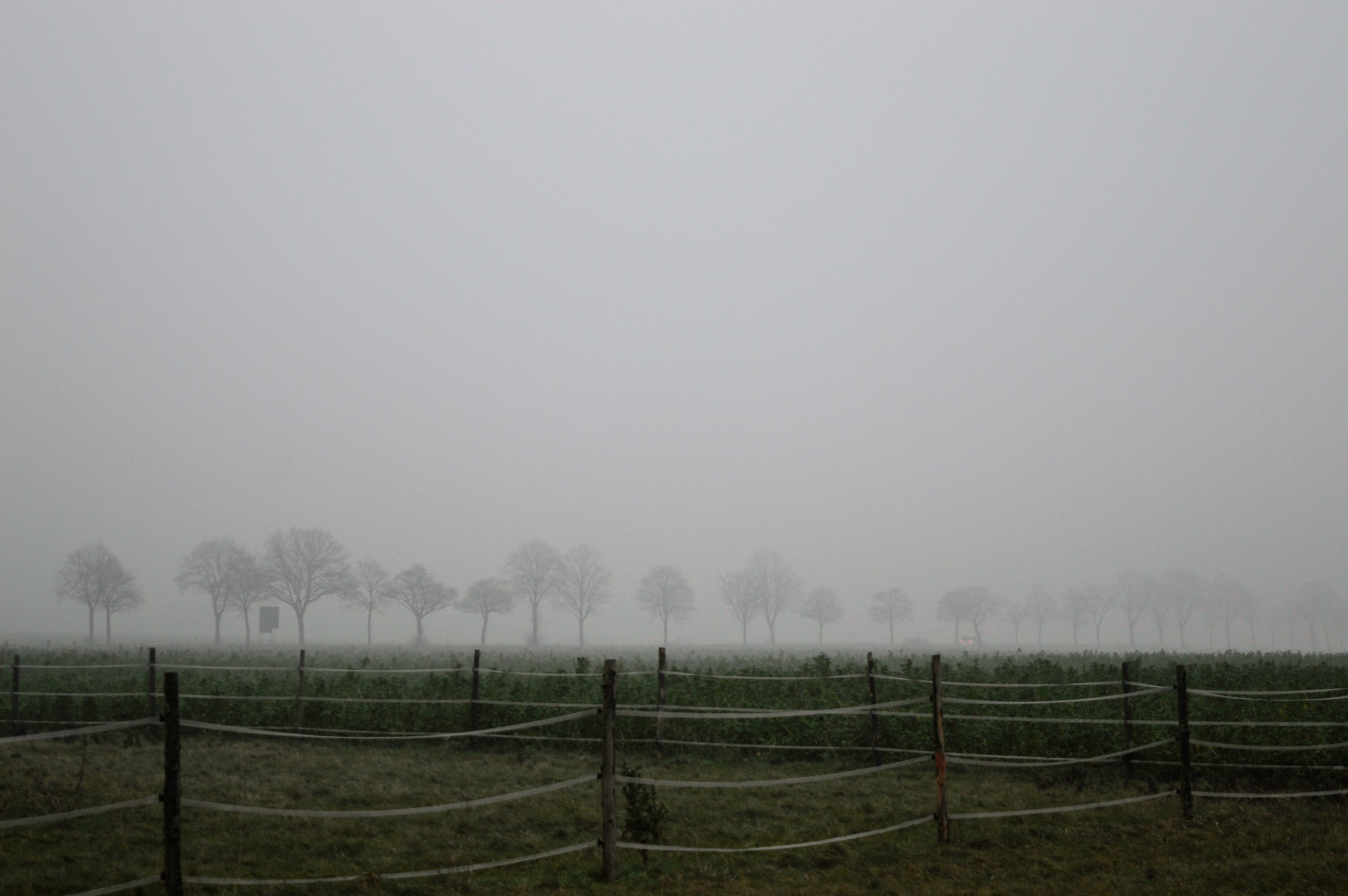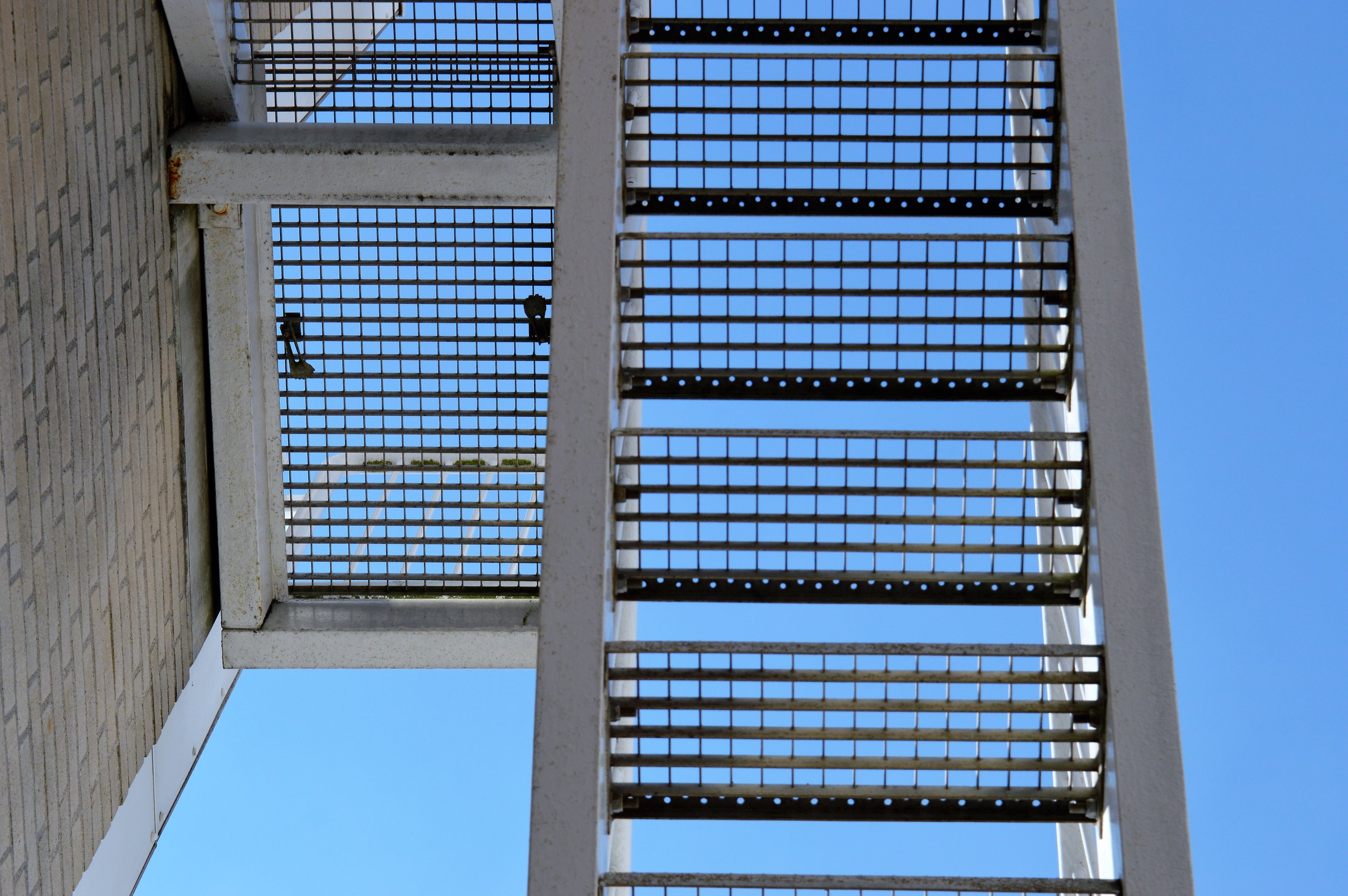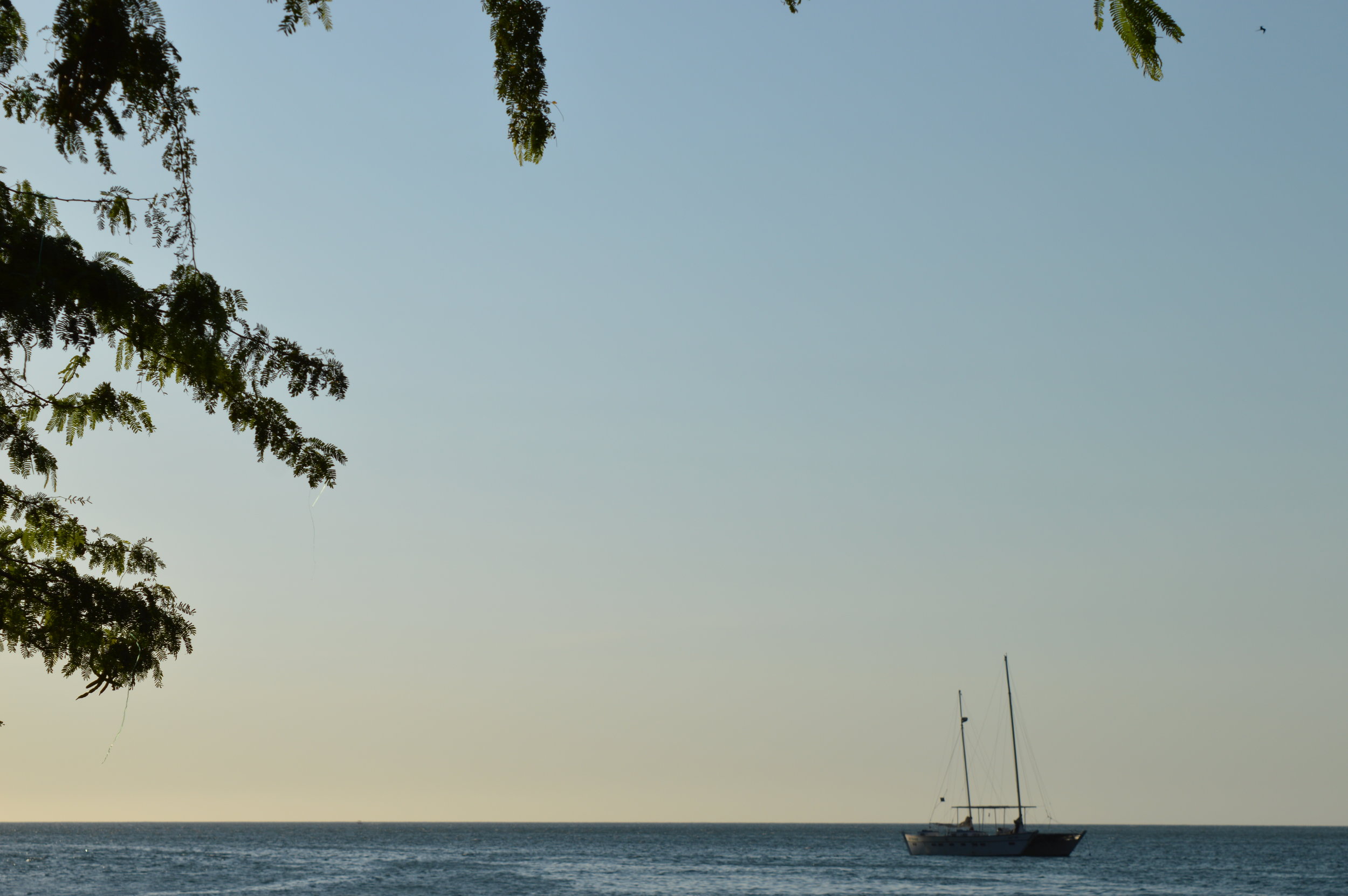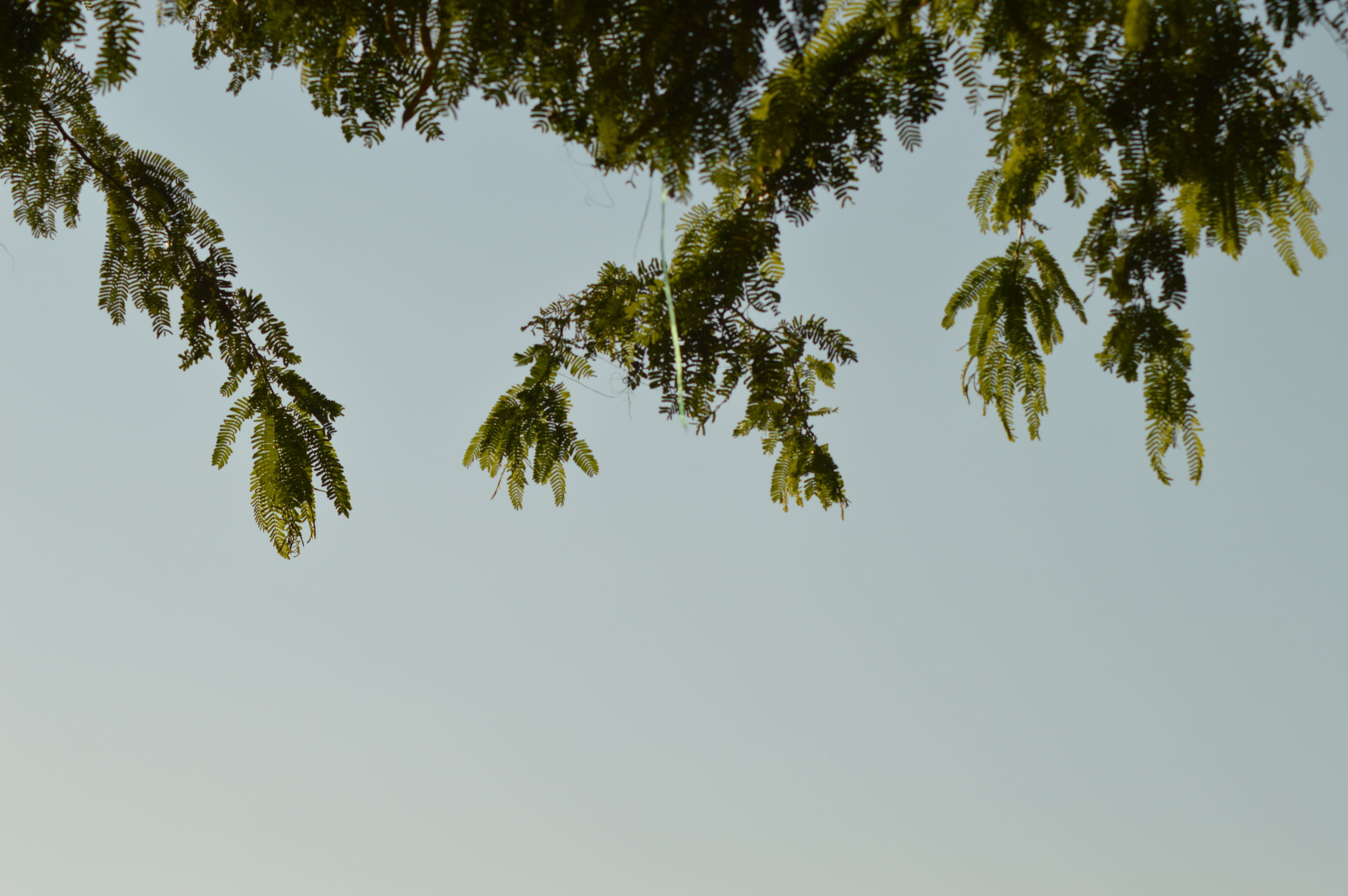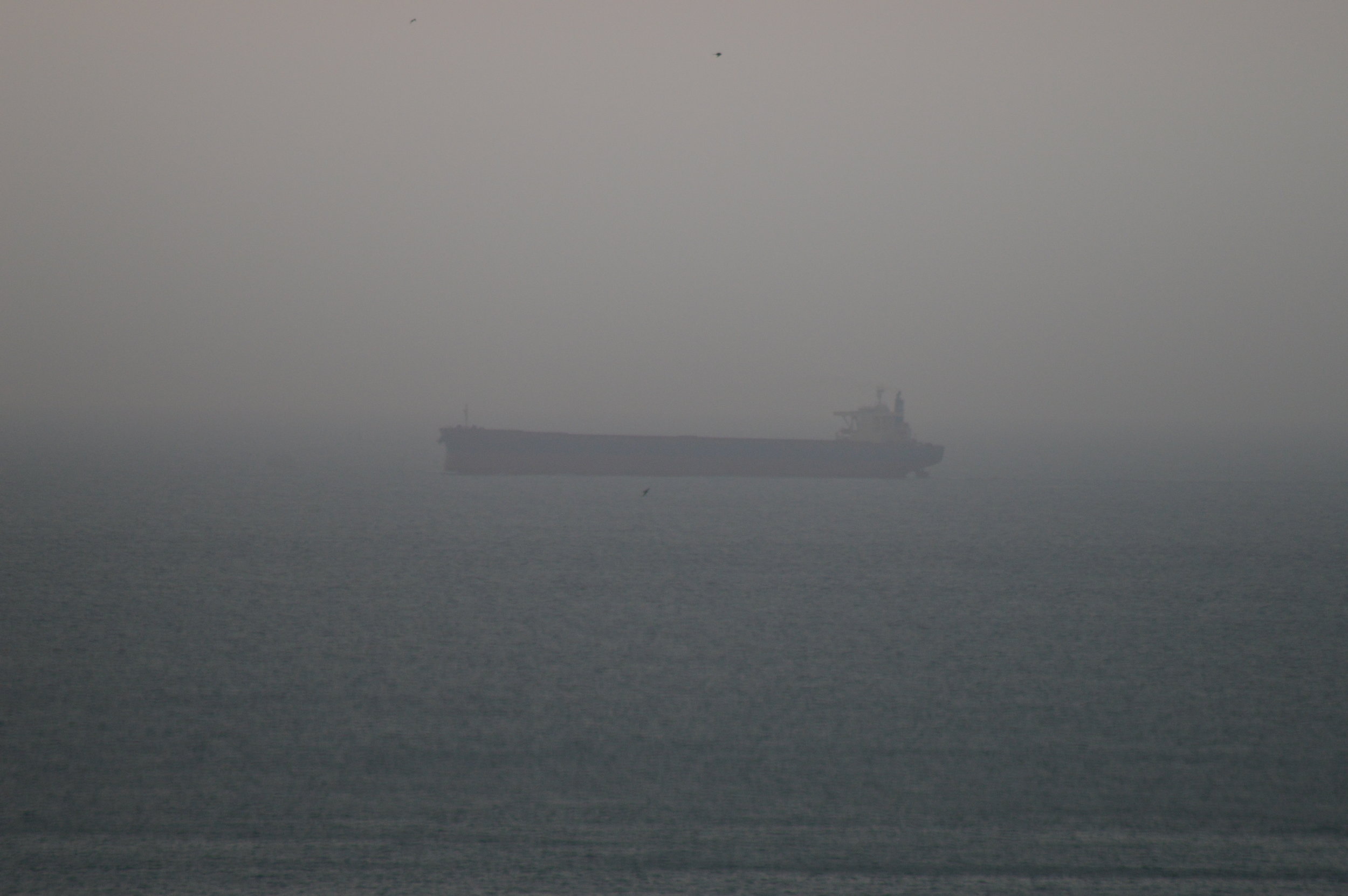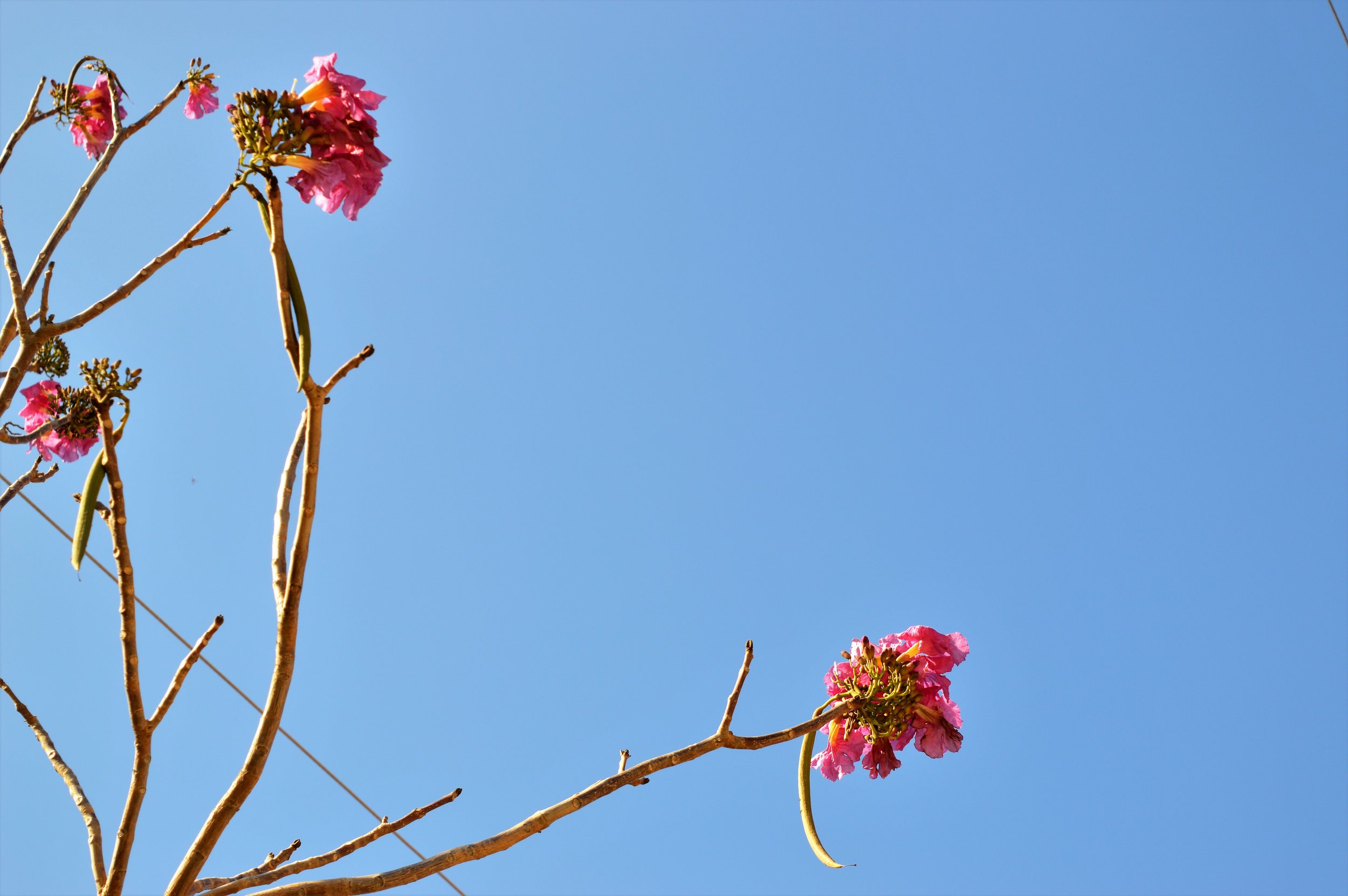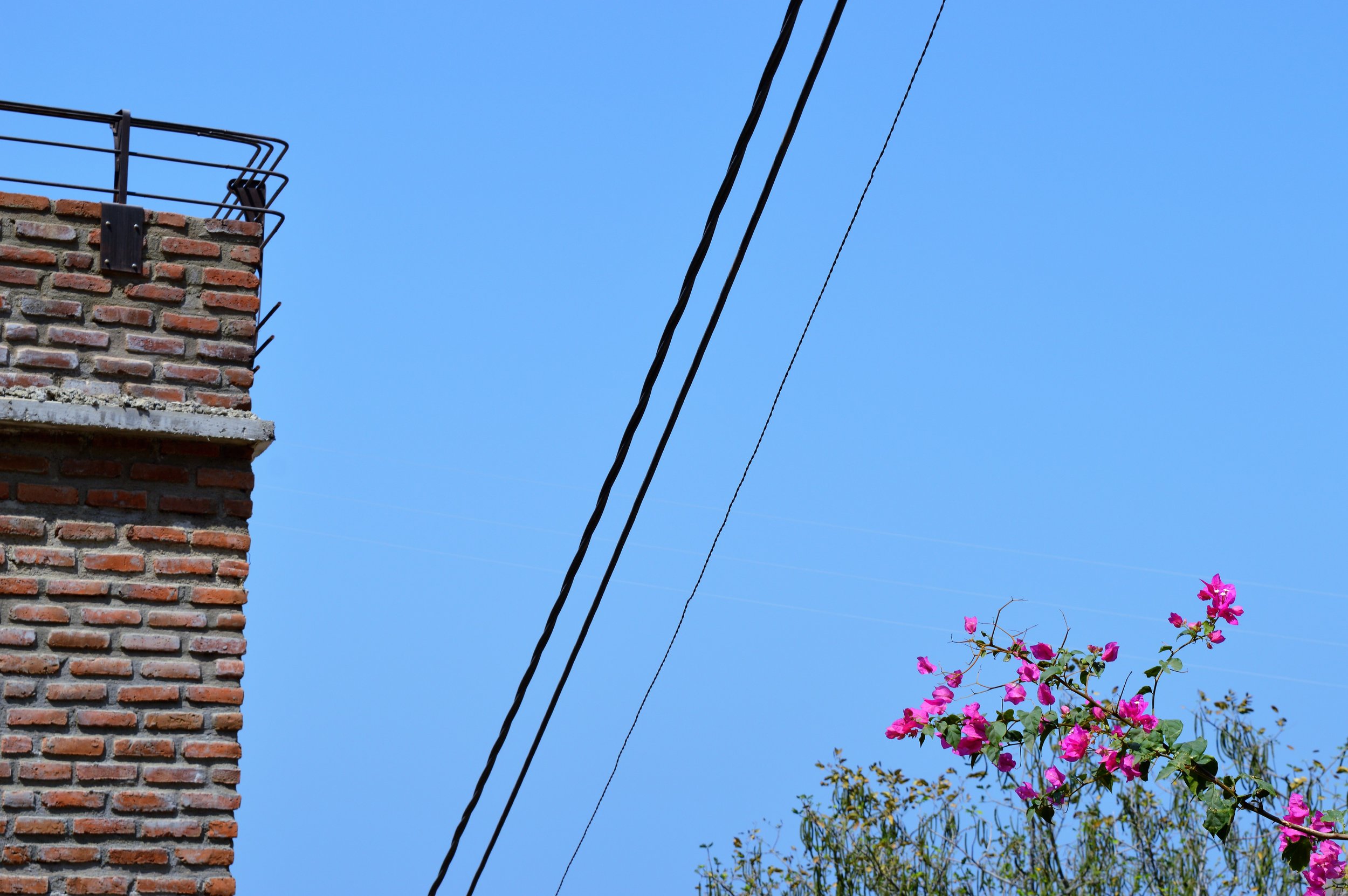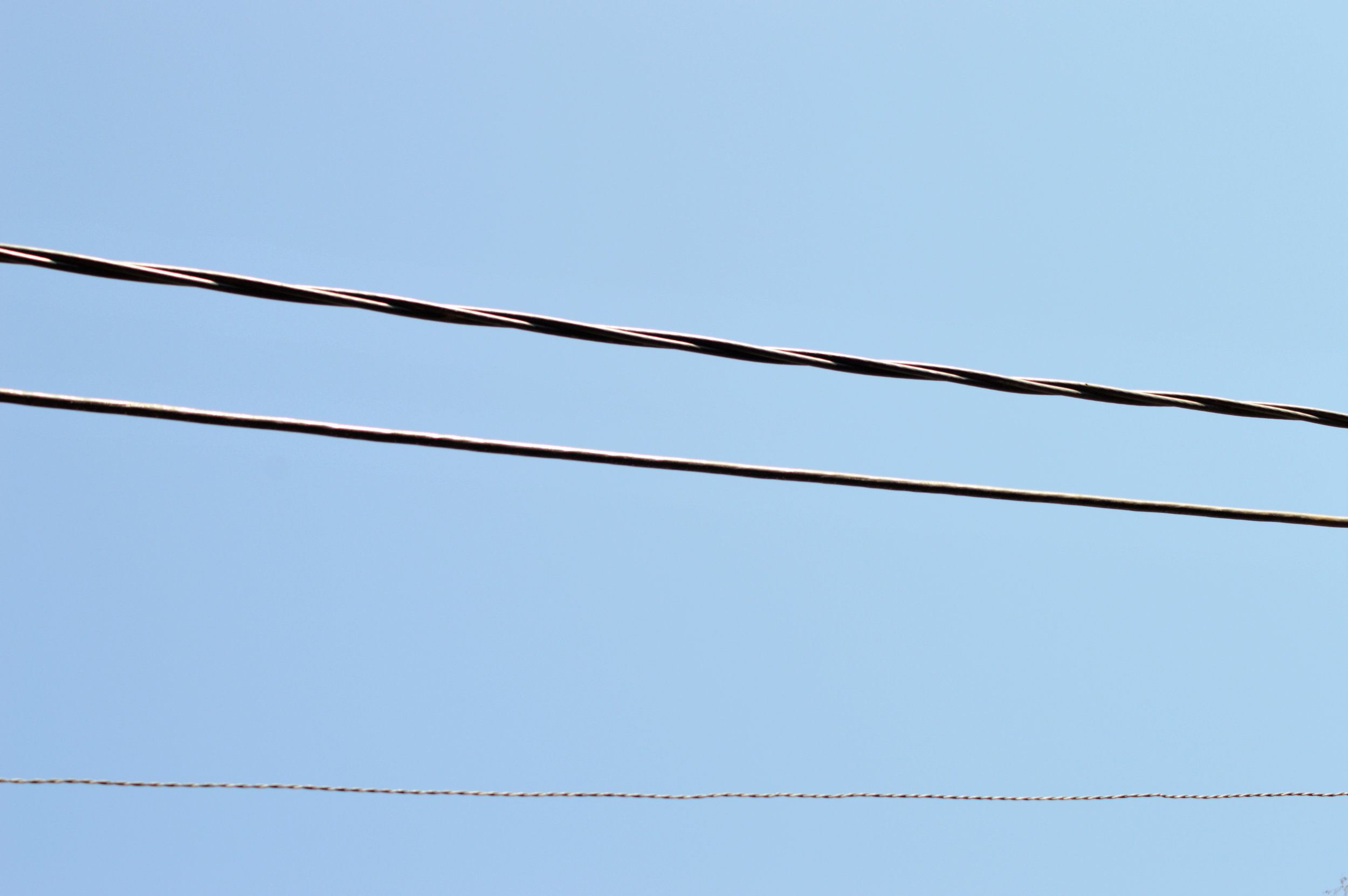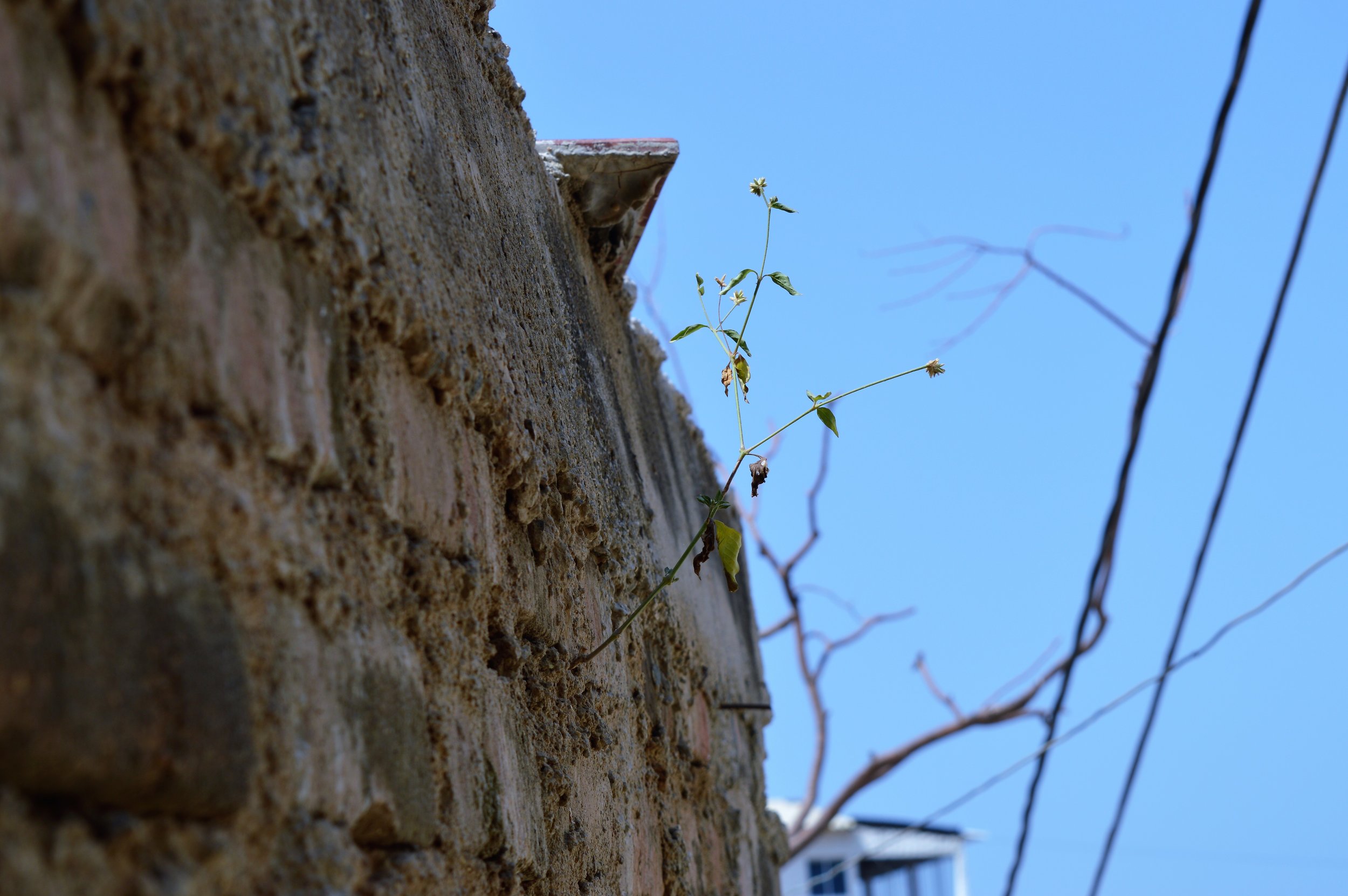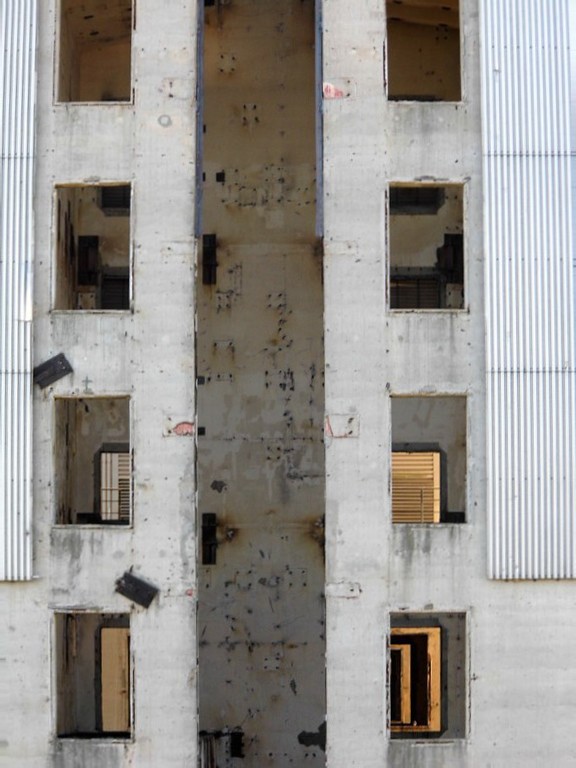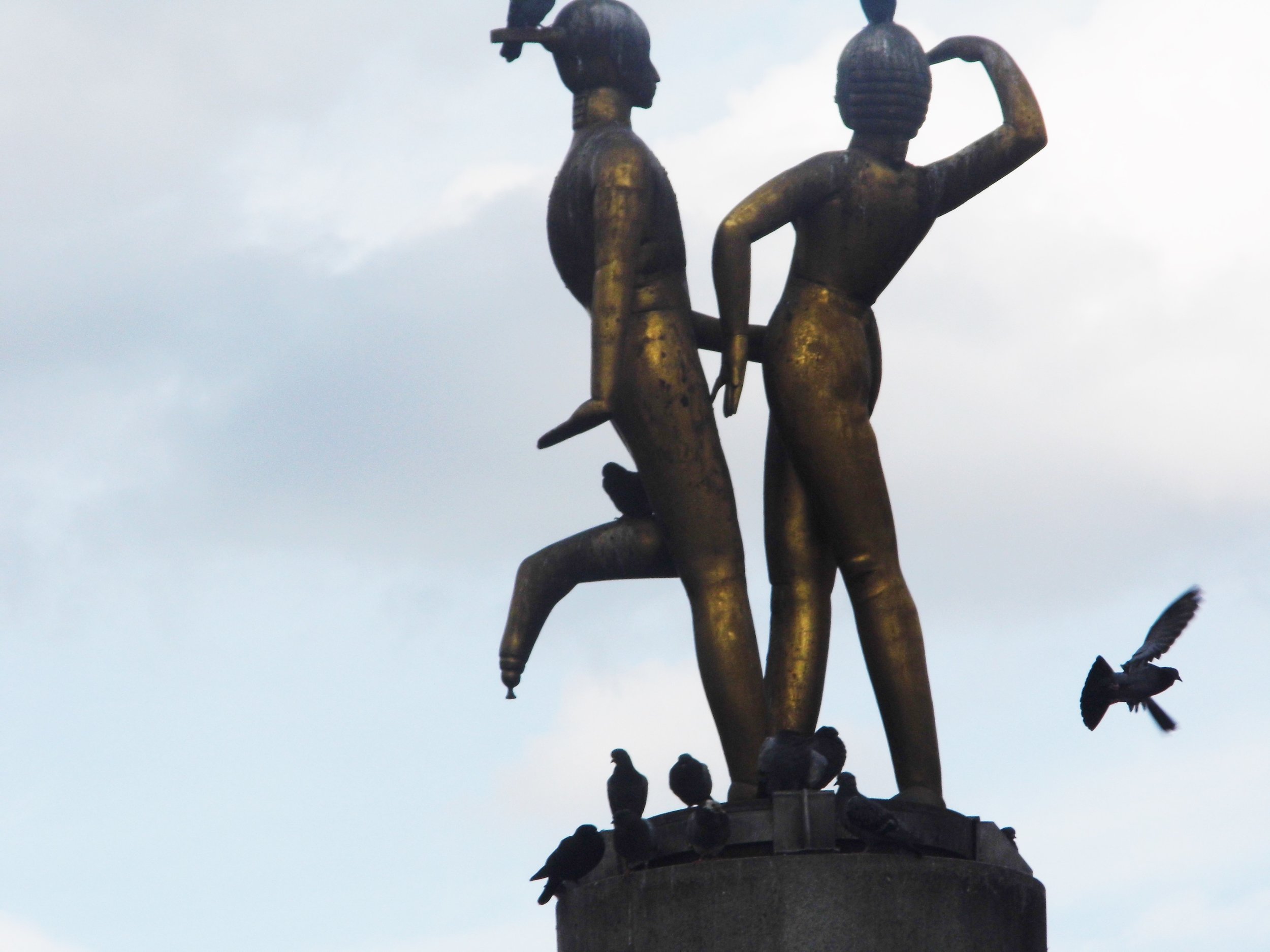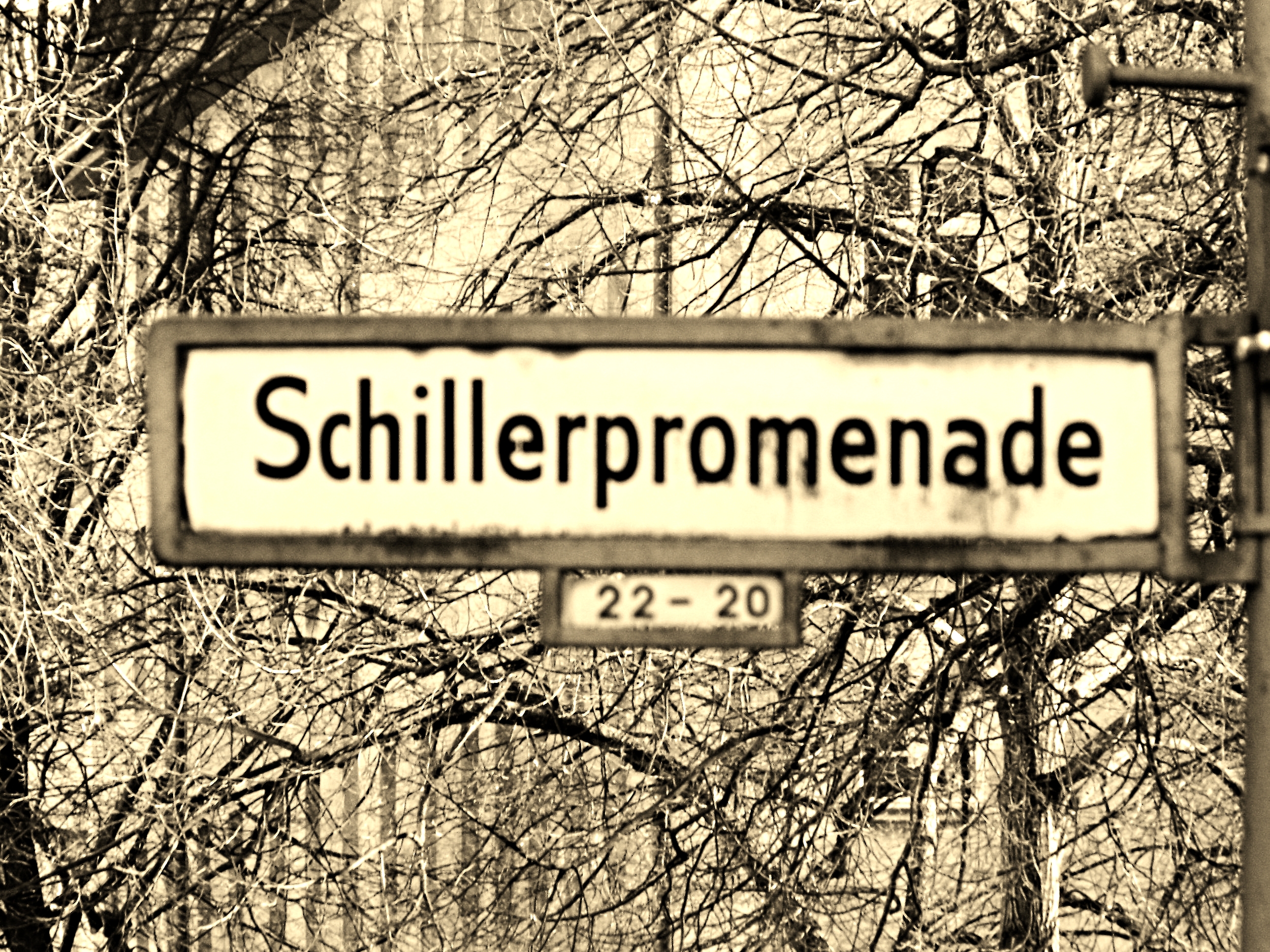 Gemeinschaftsgarten Tempelhofer Feld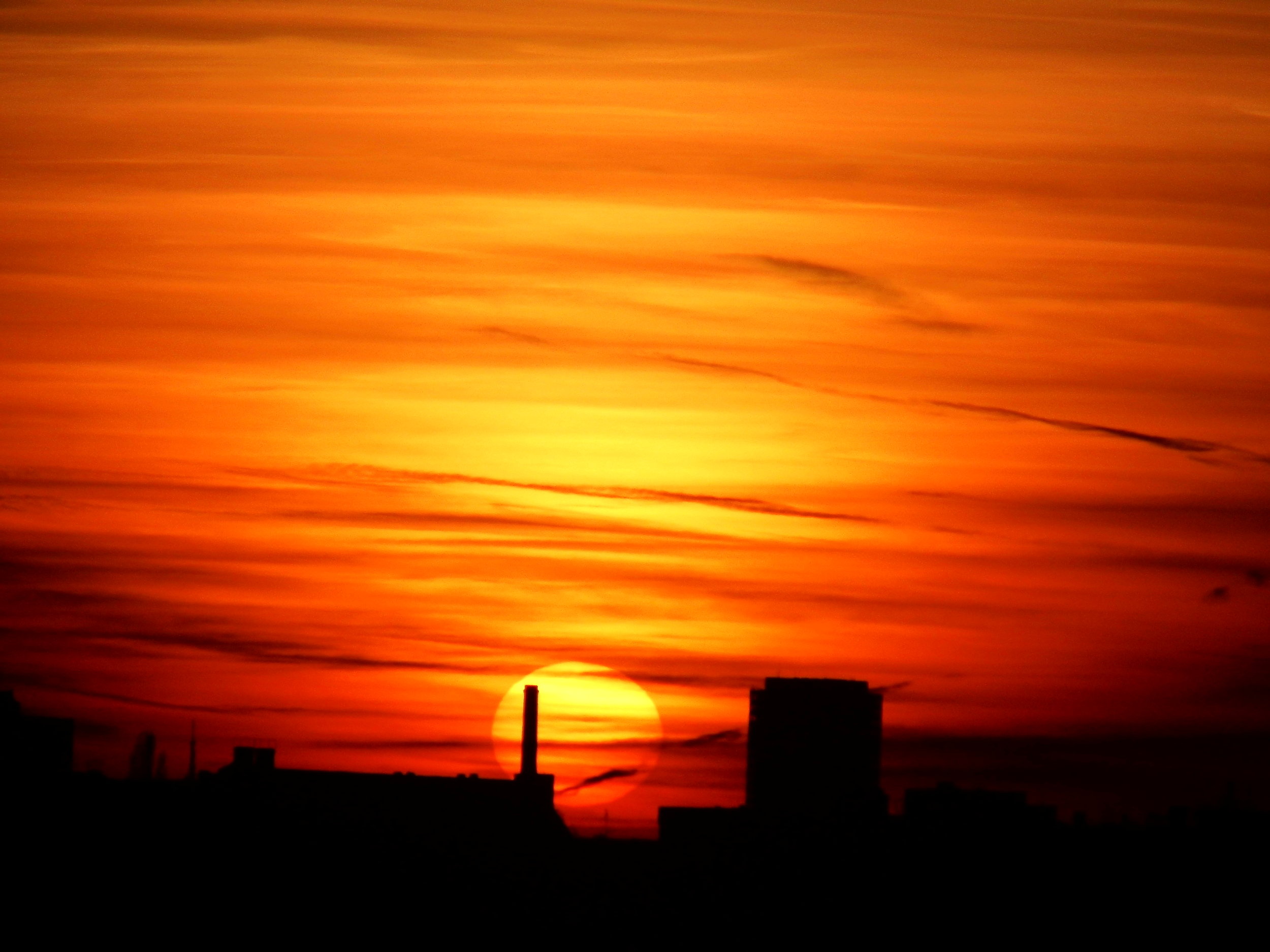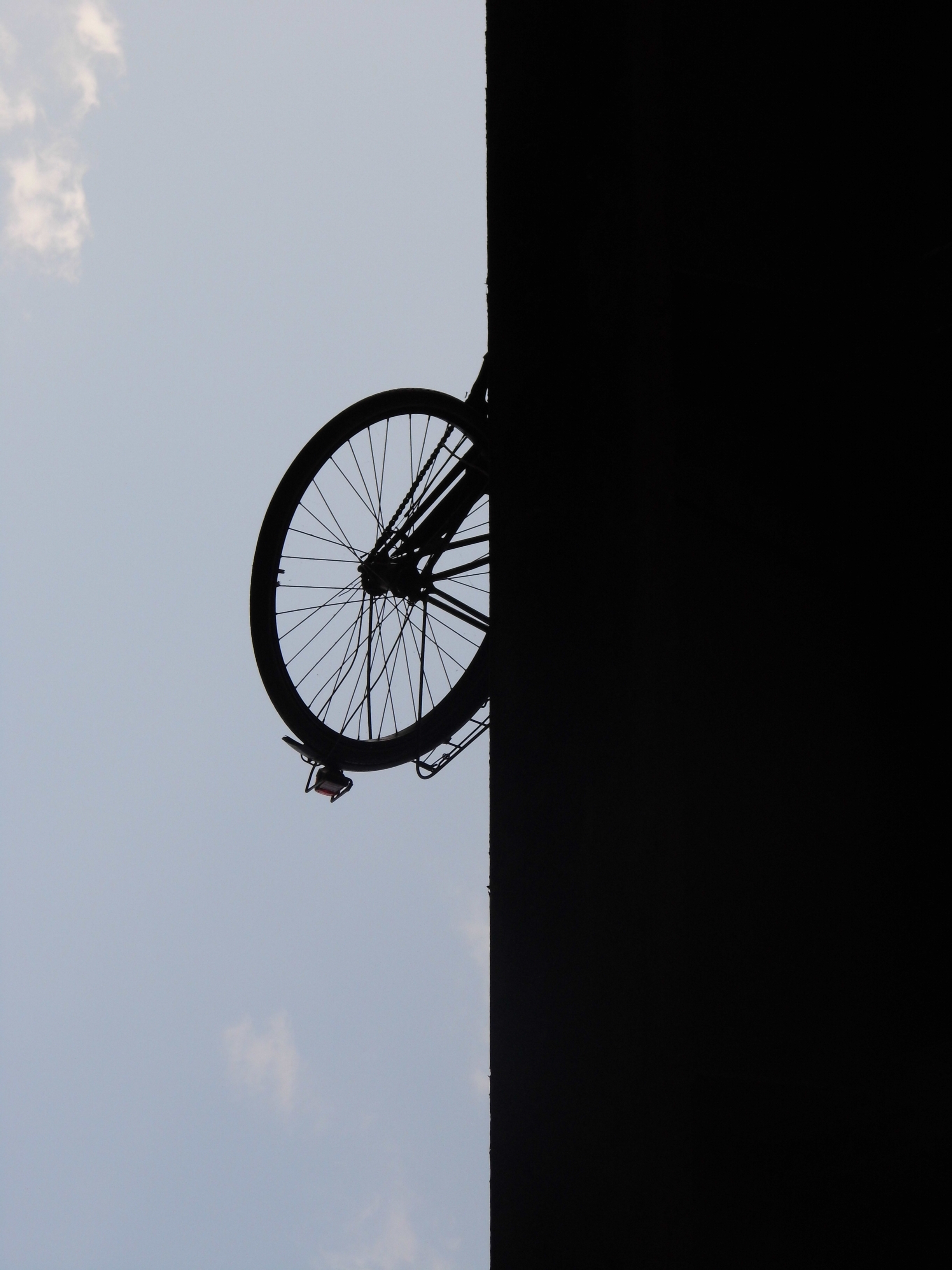 Landwehrkanal - Ernst-Heilmann-Steg
Gemeinschaftsgarten Tempelhofer Feld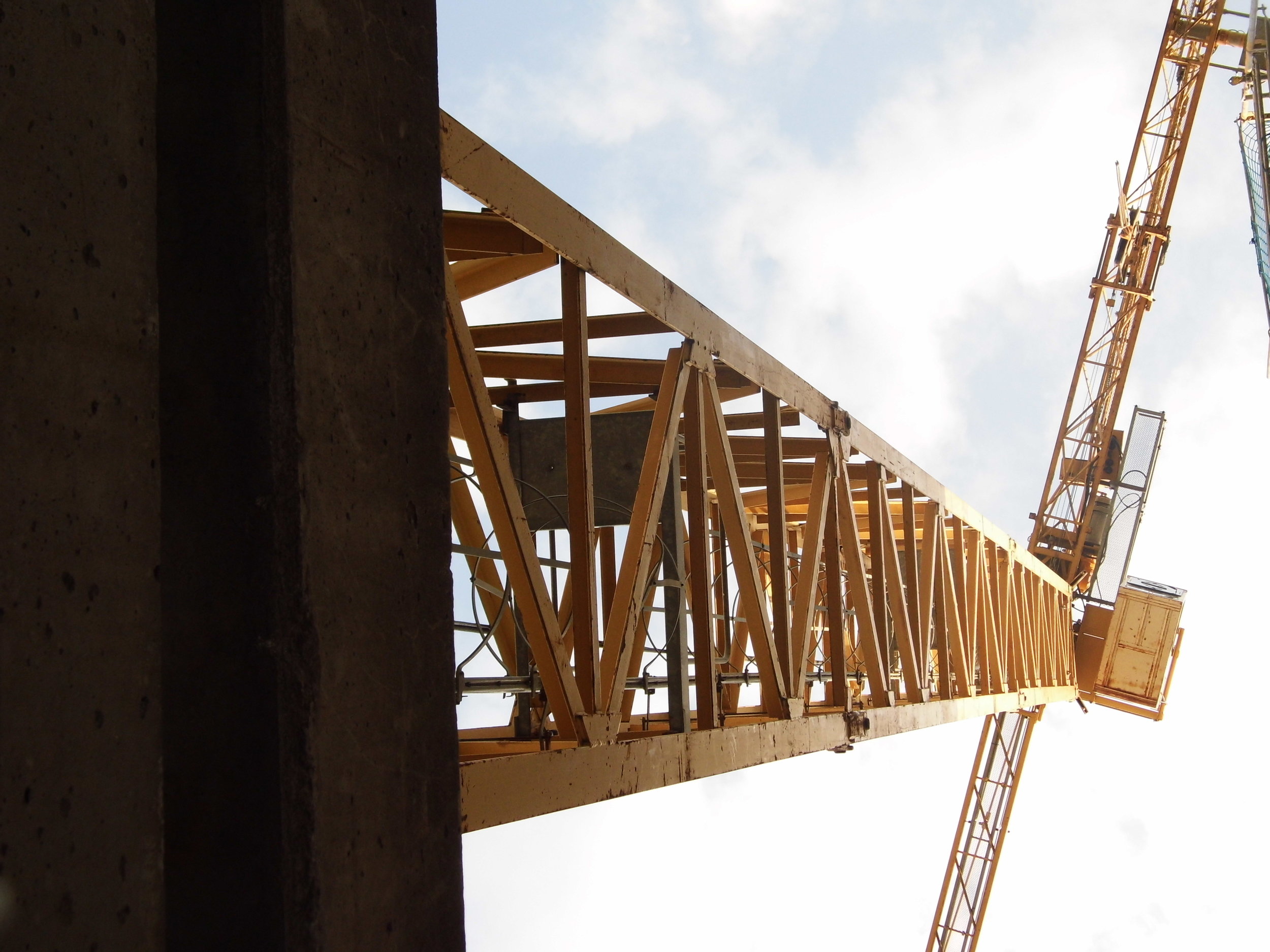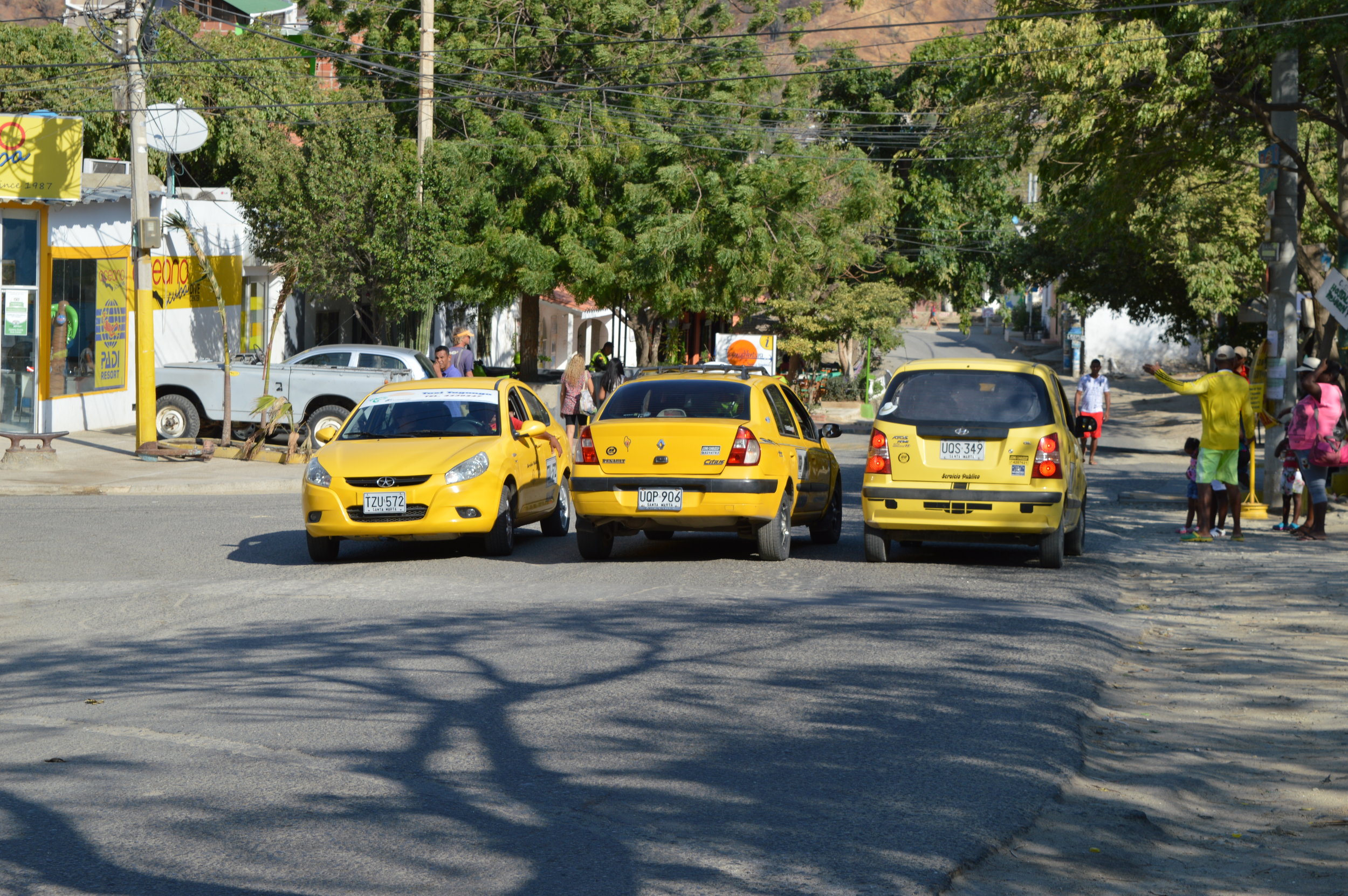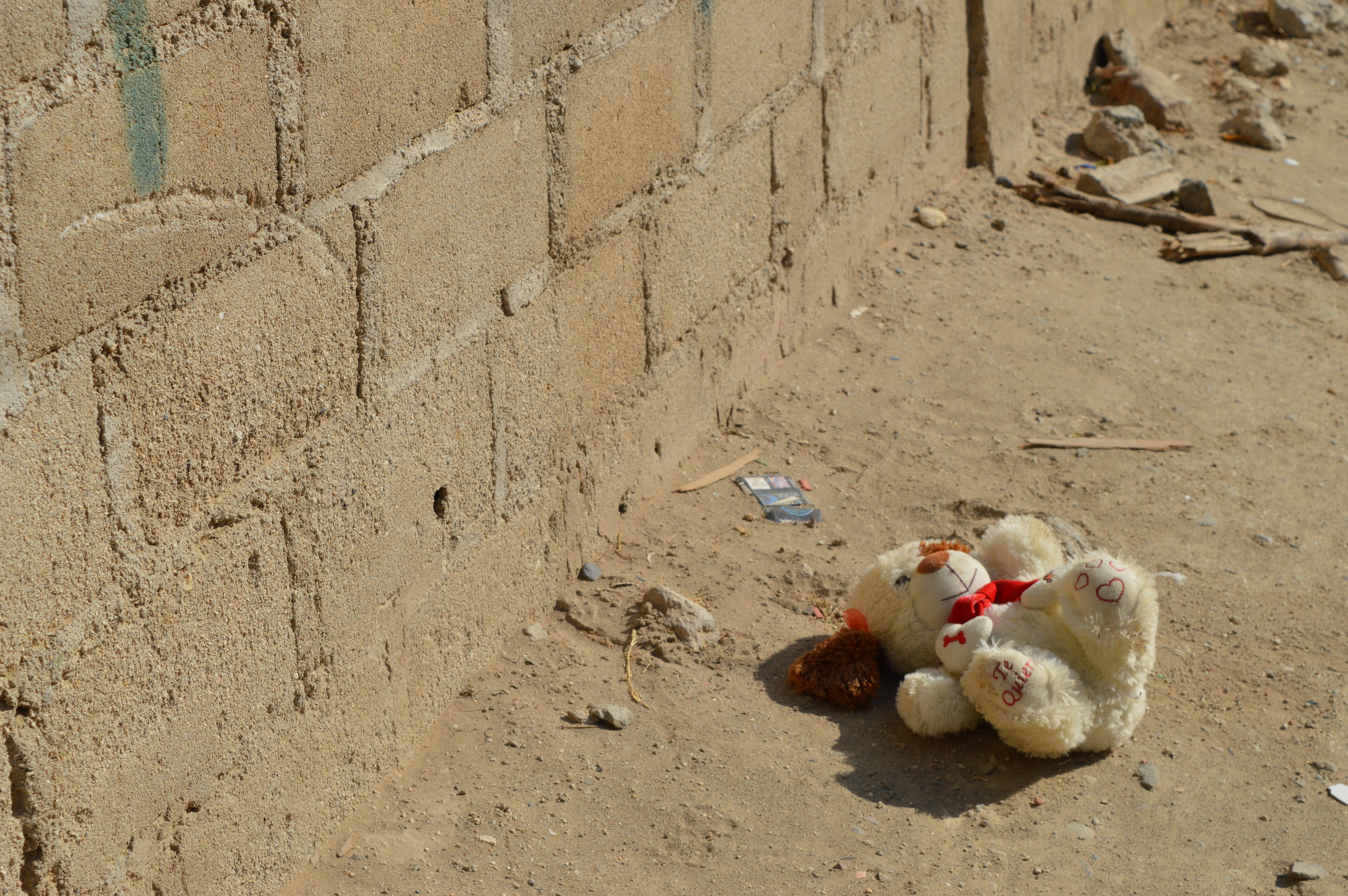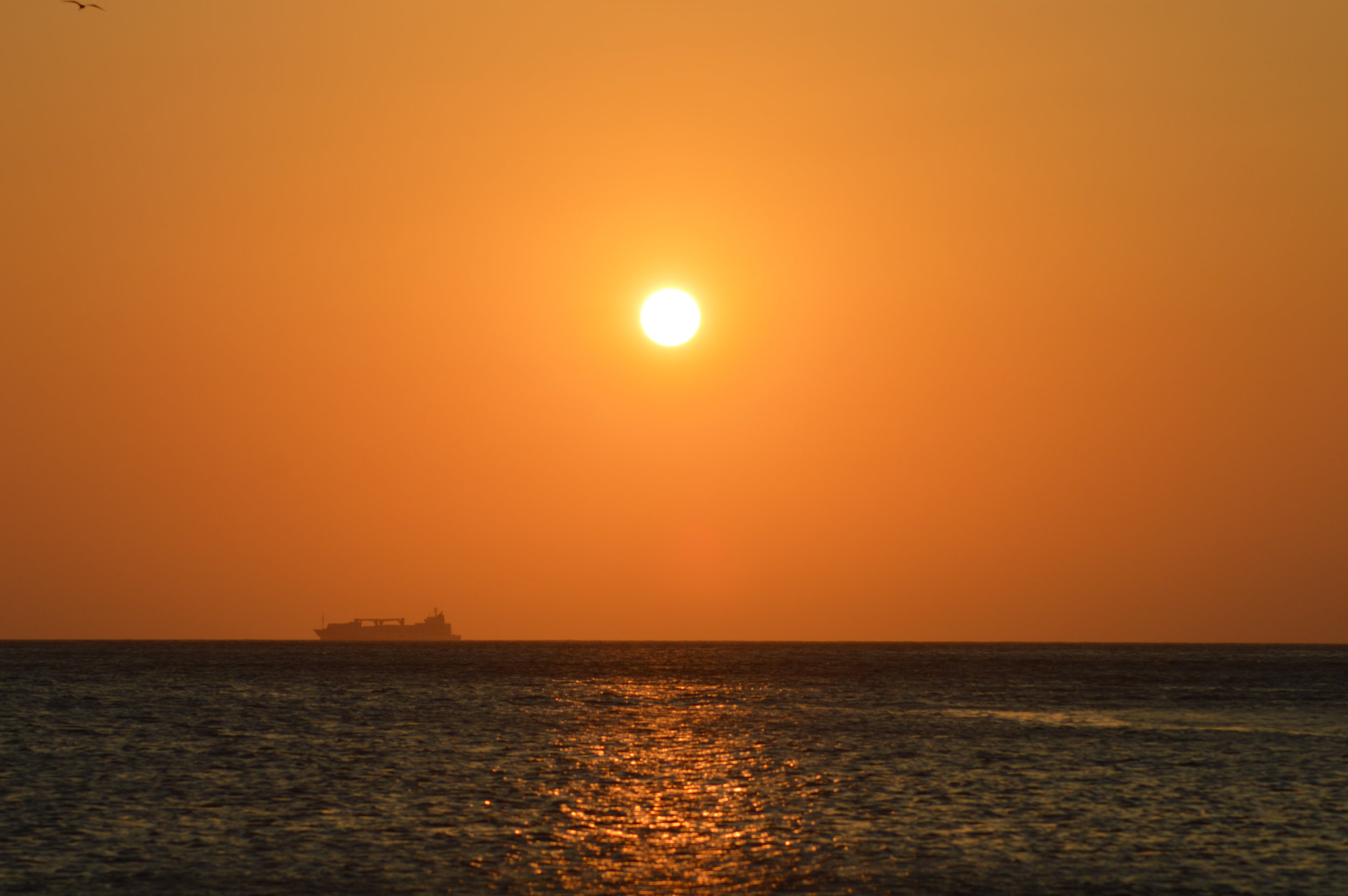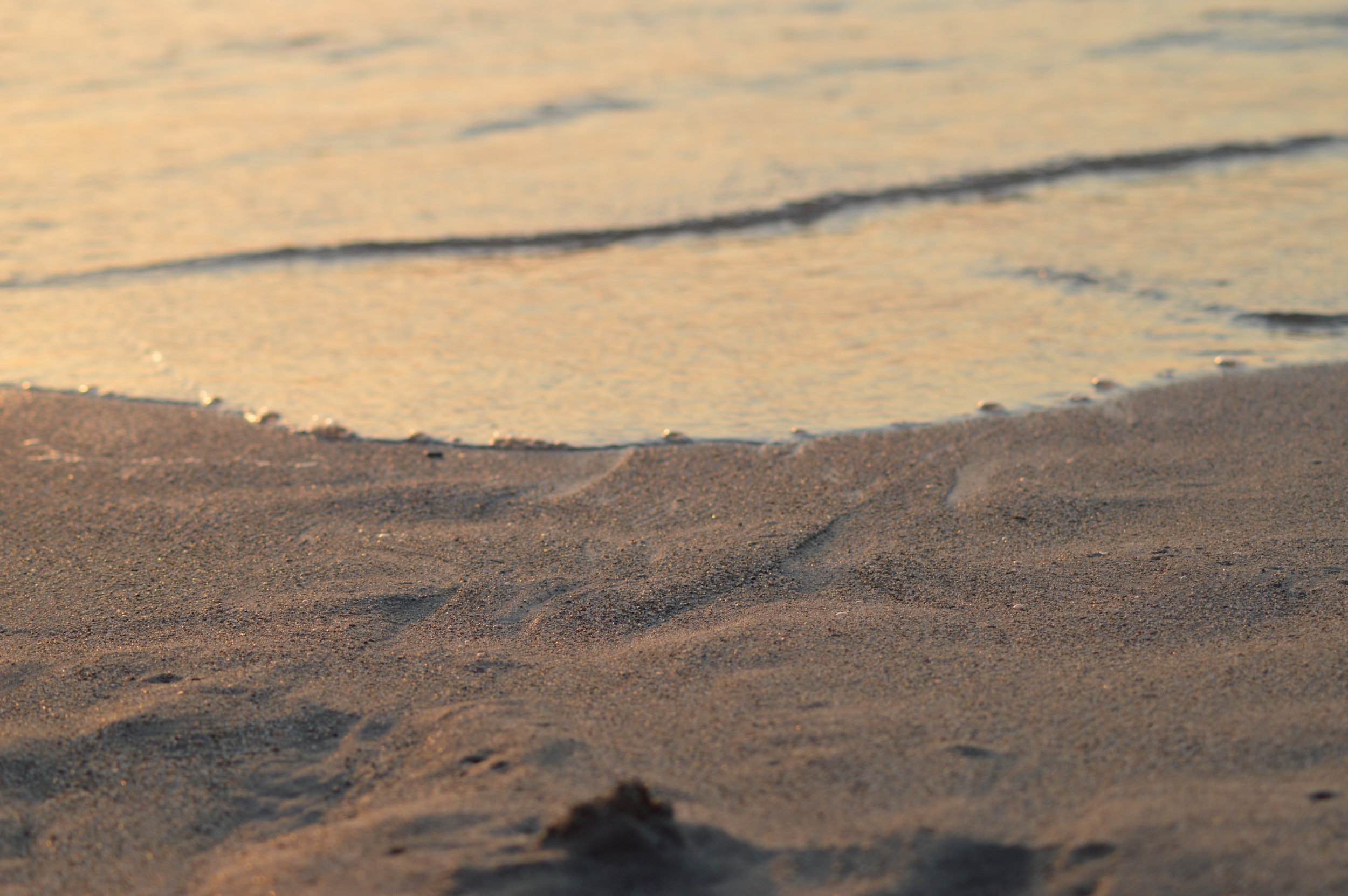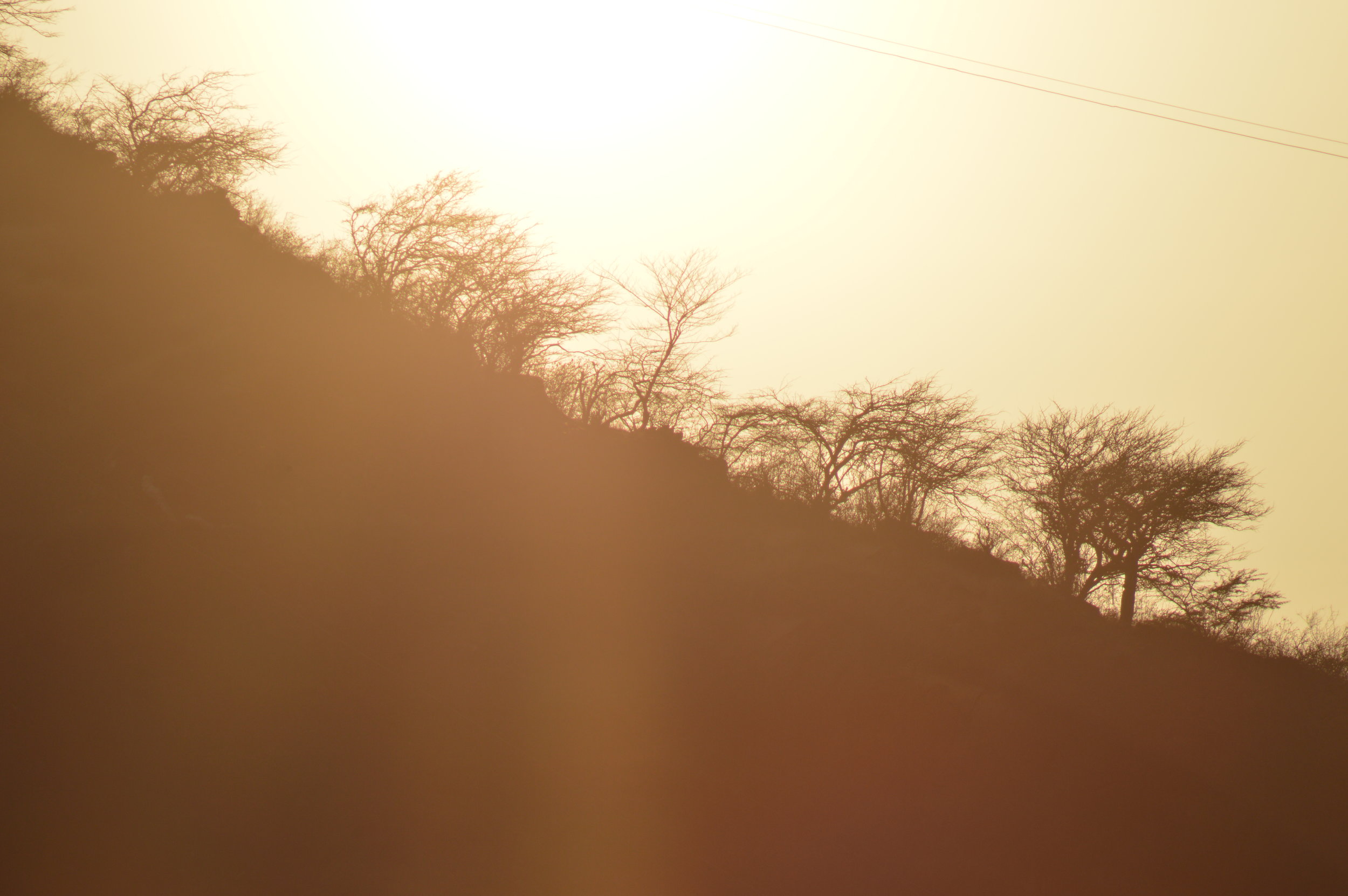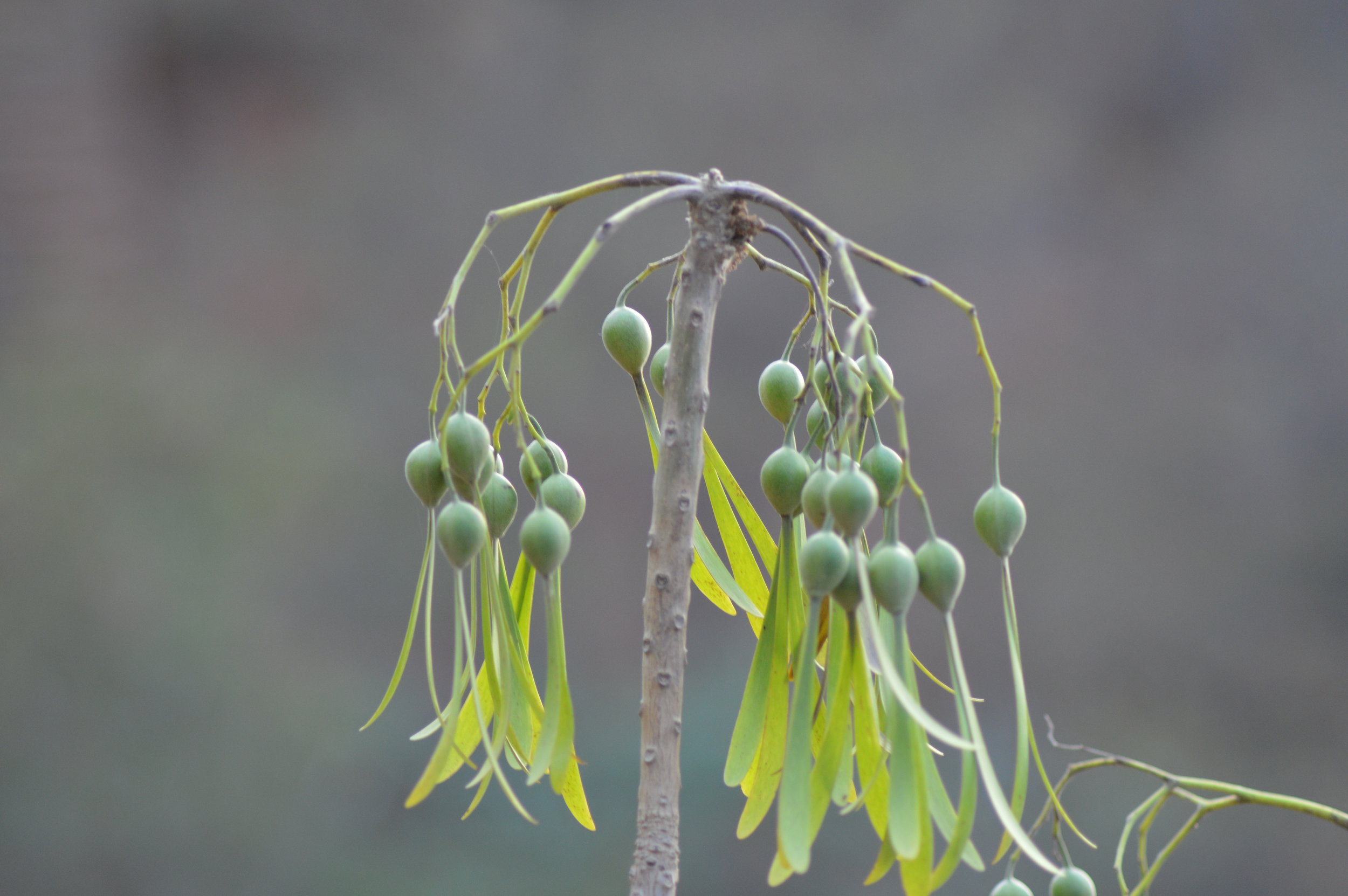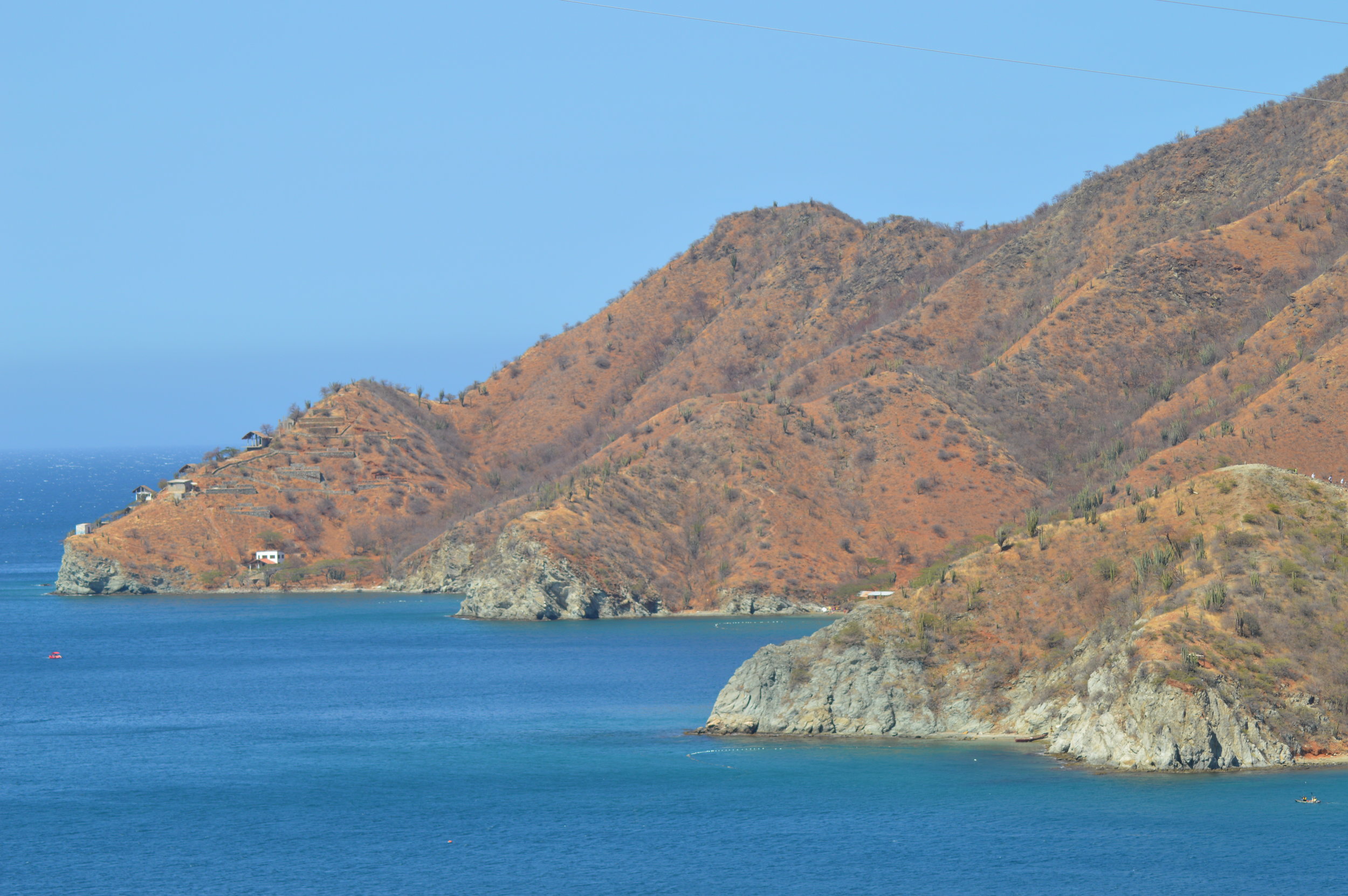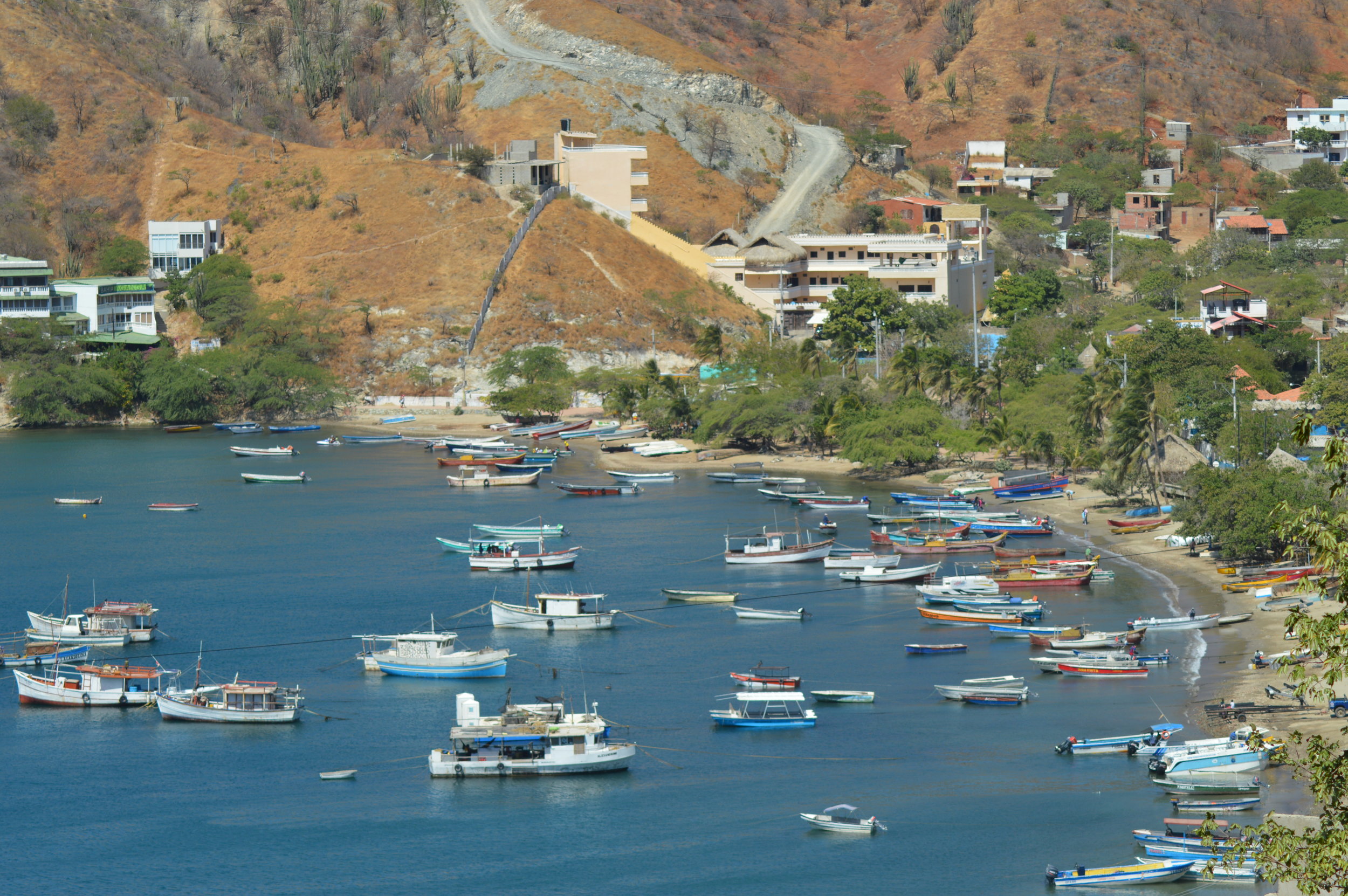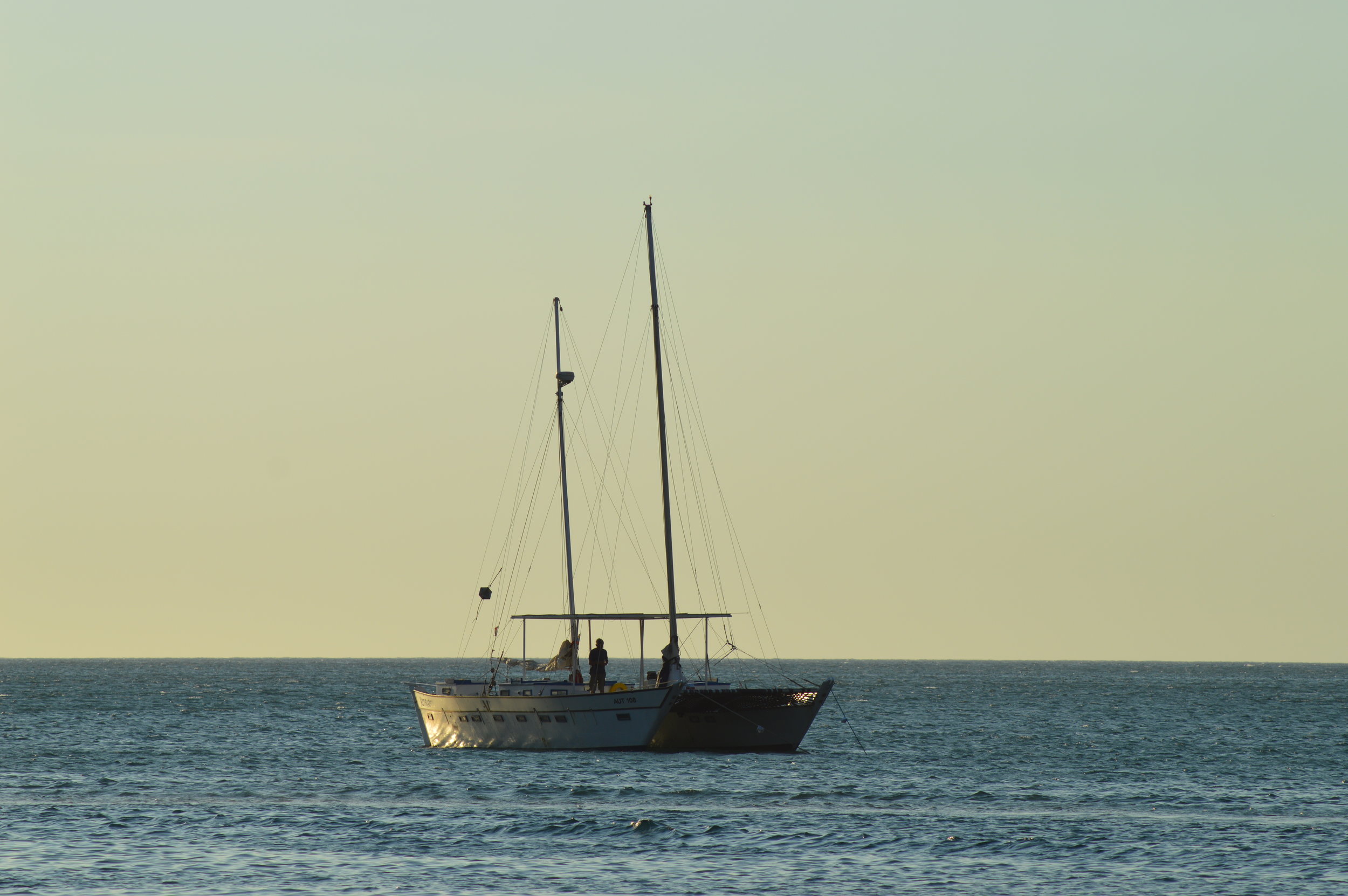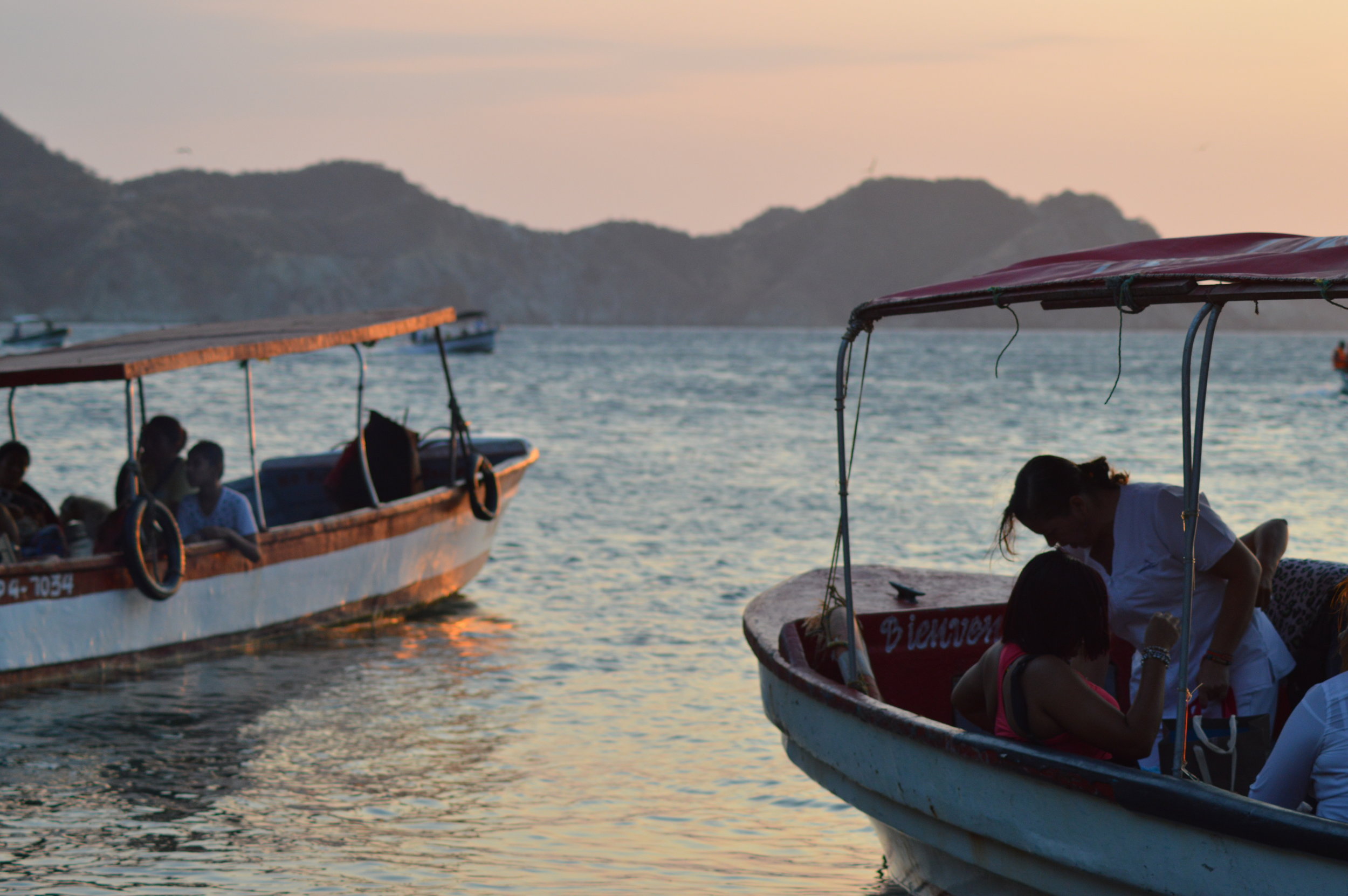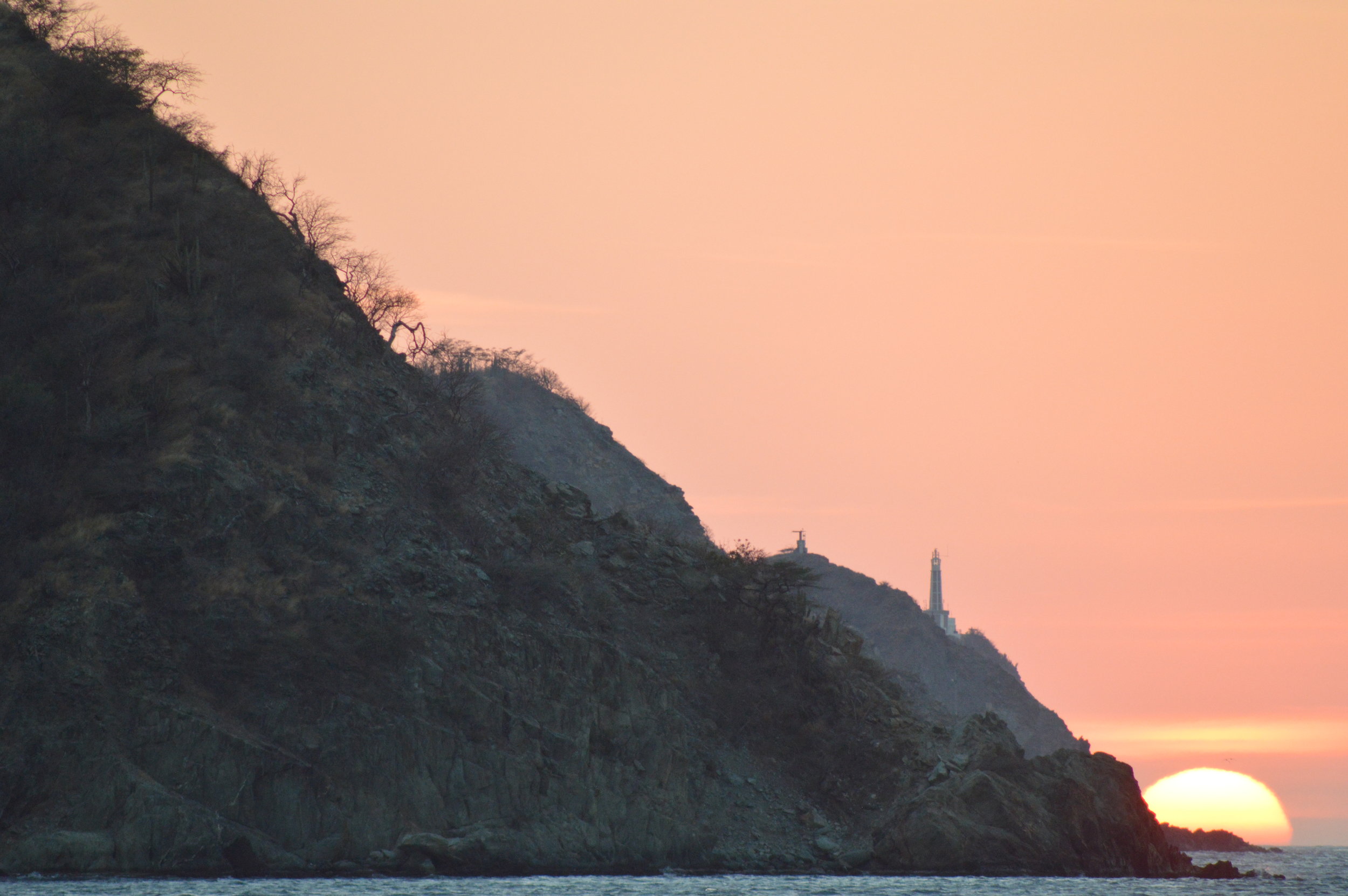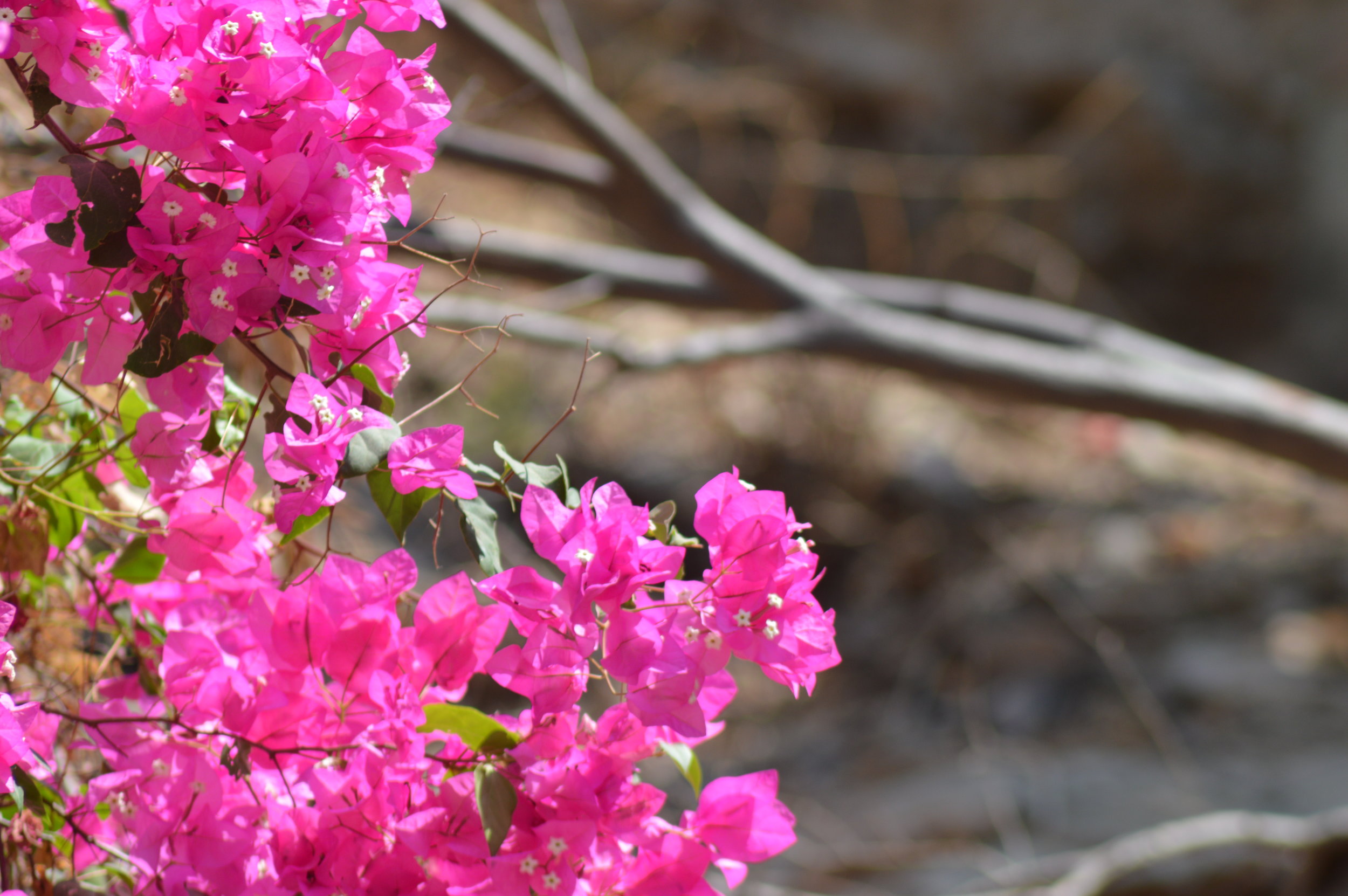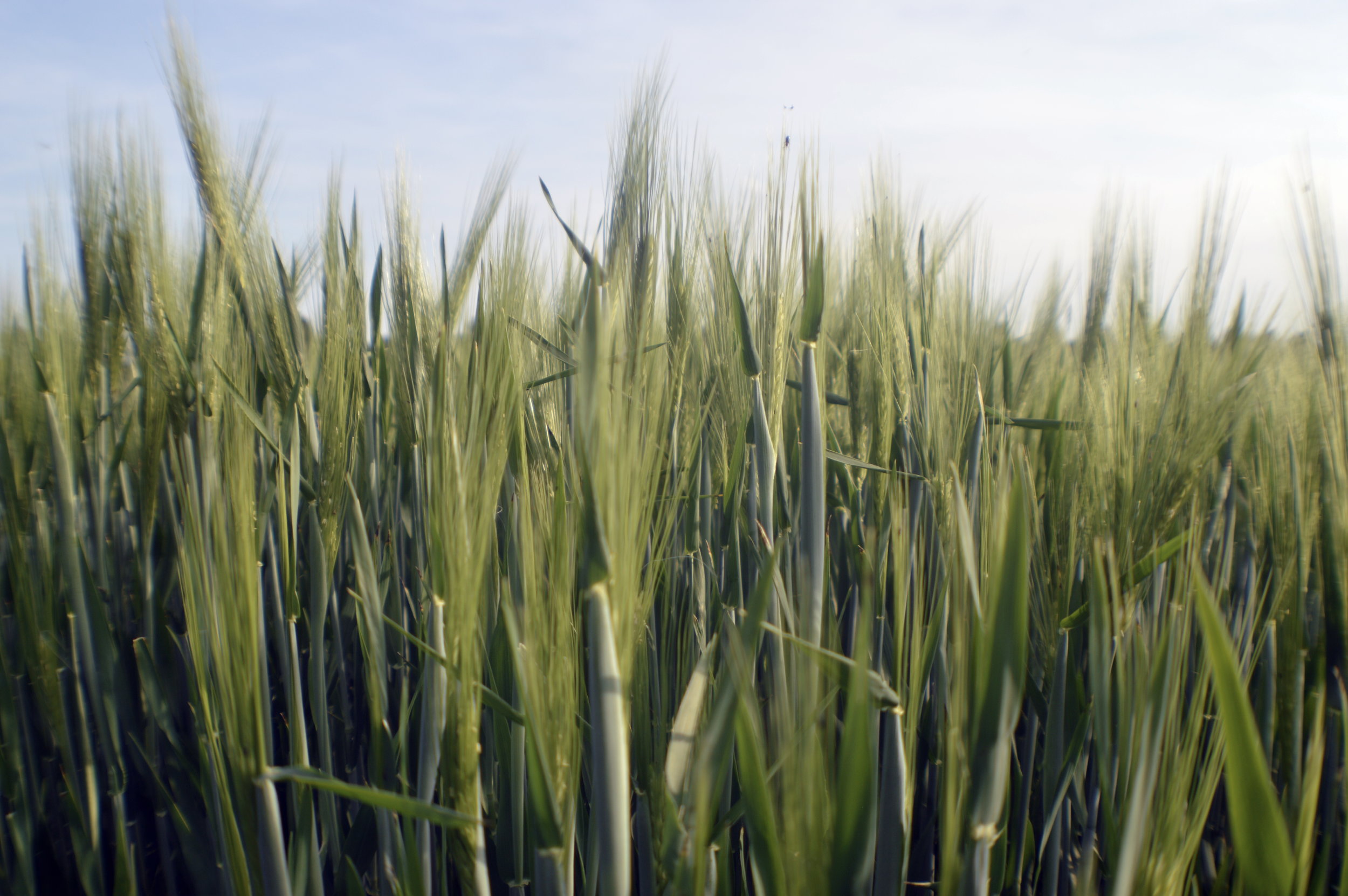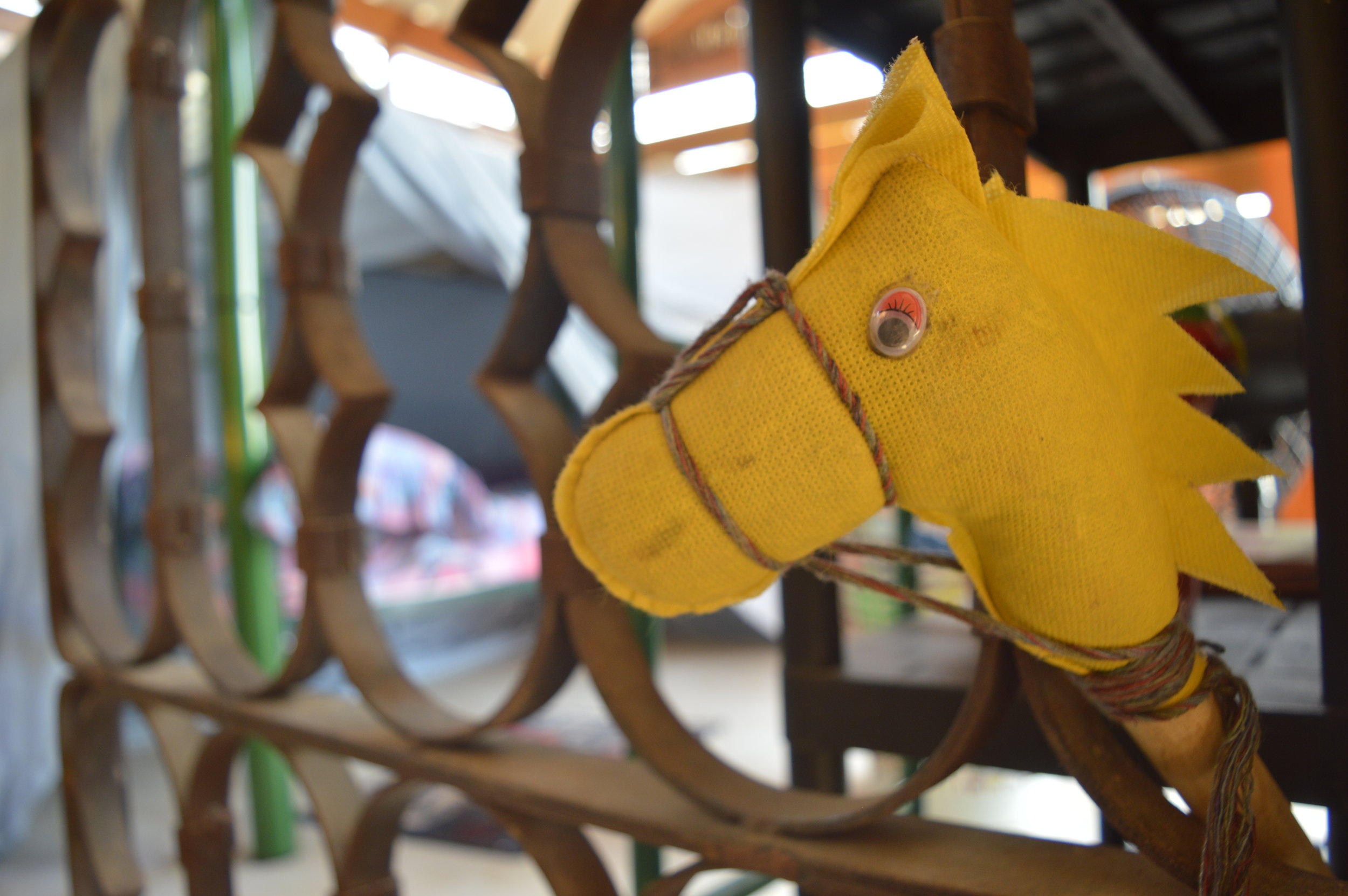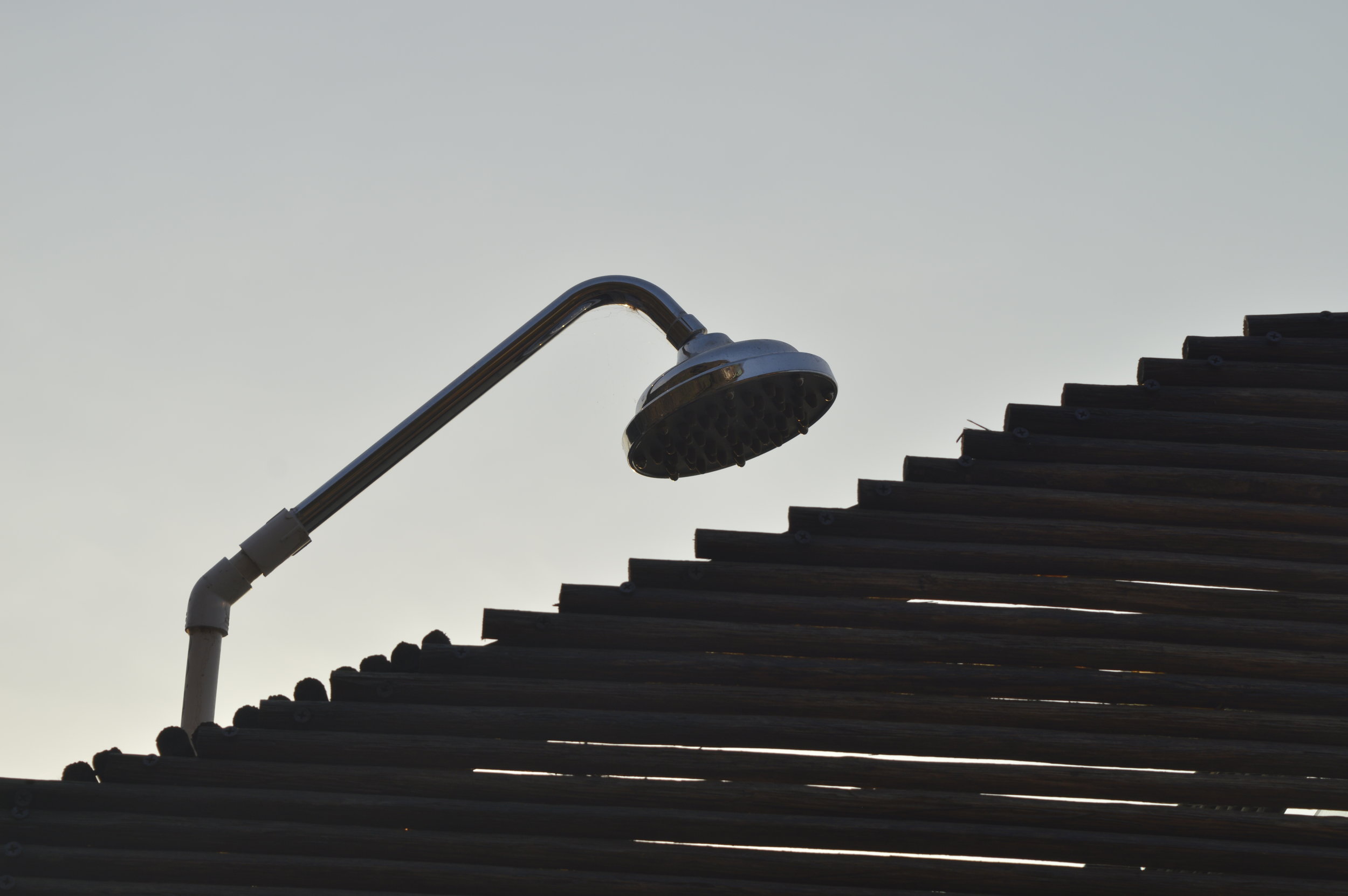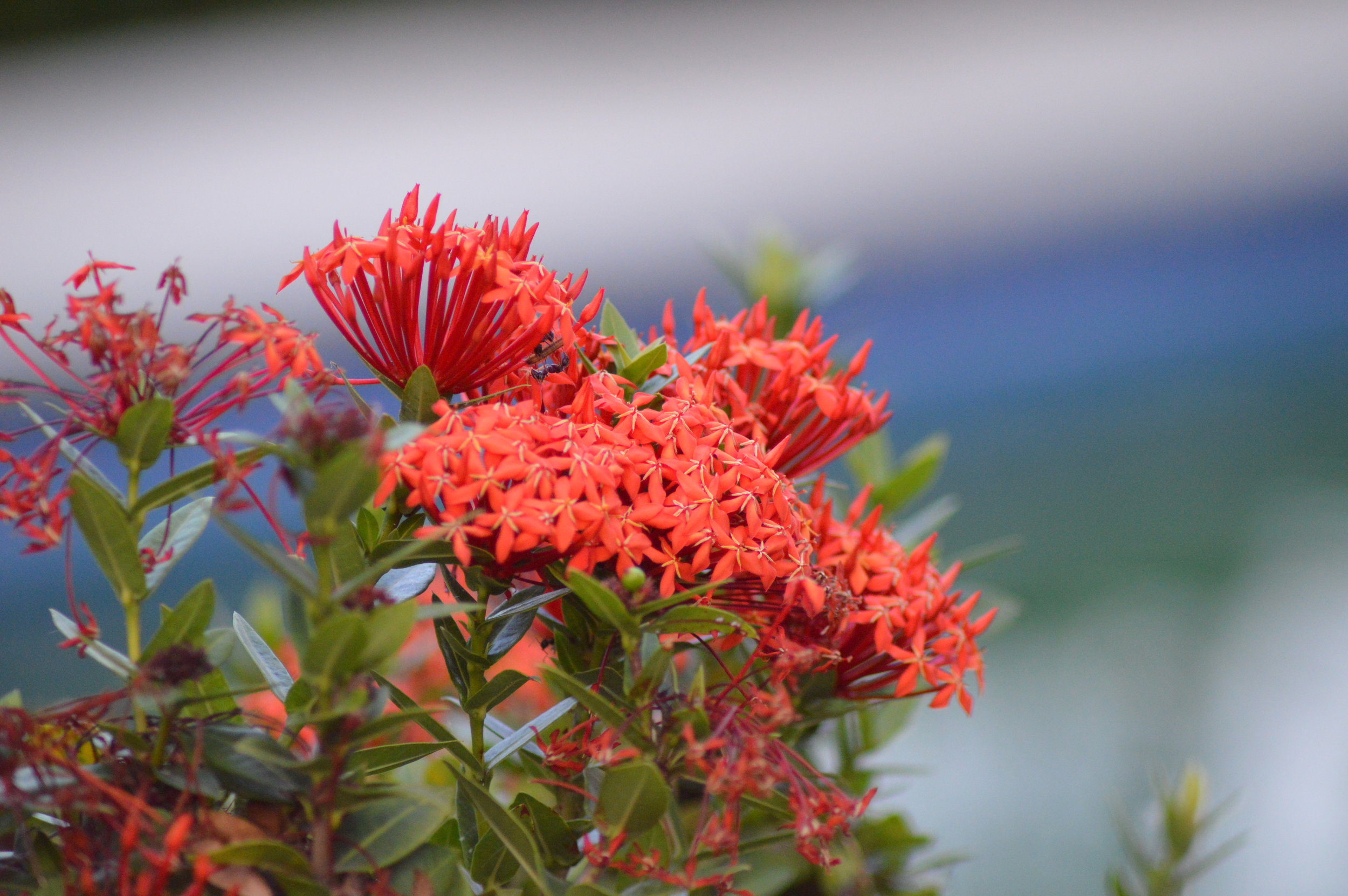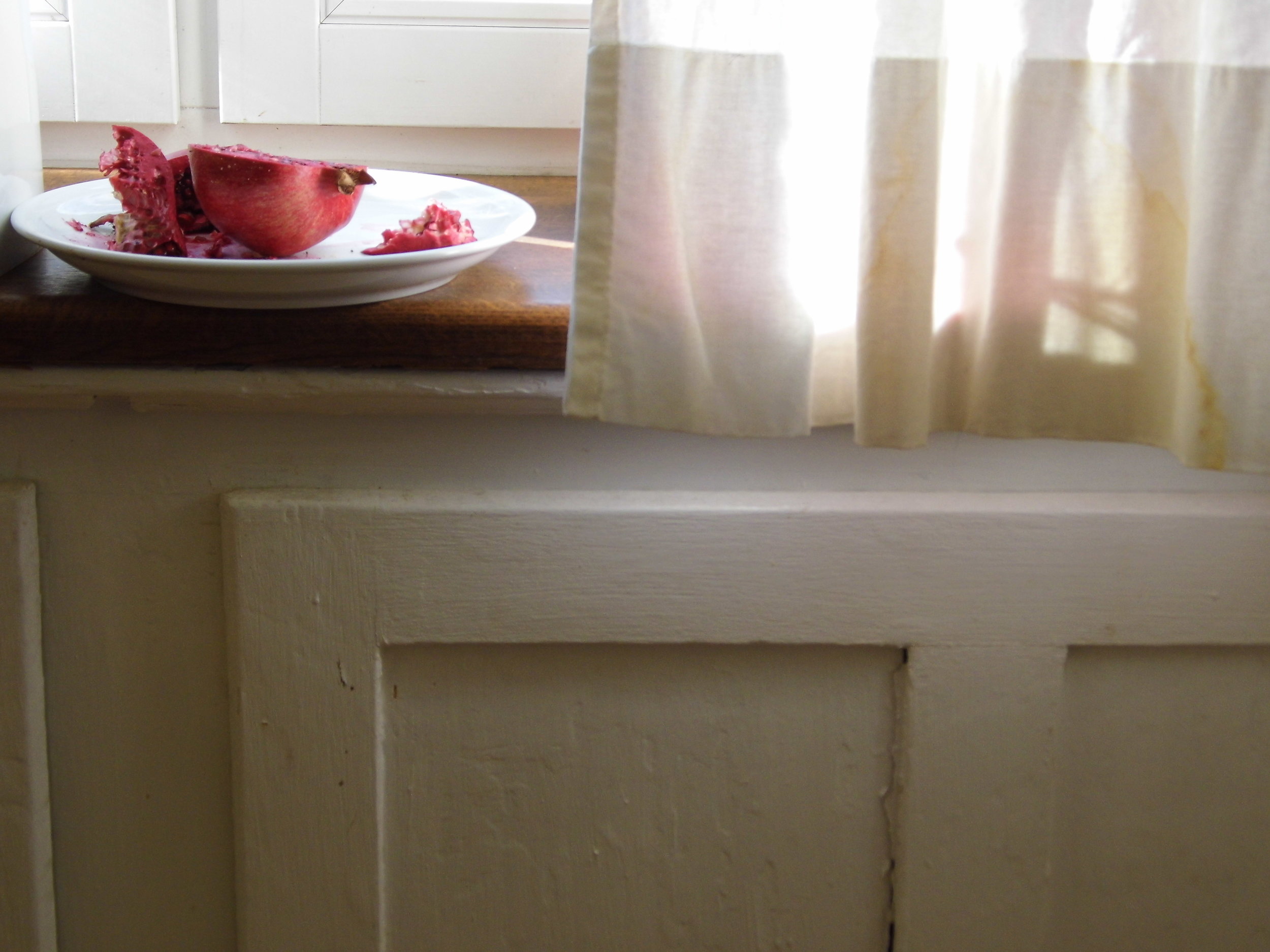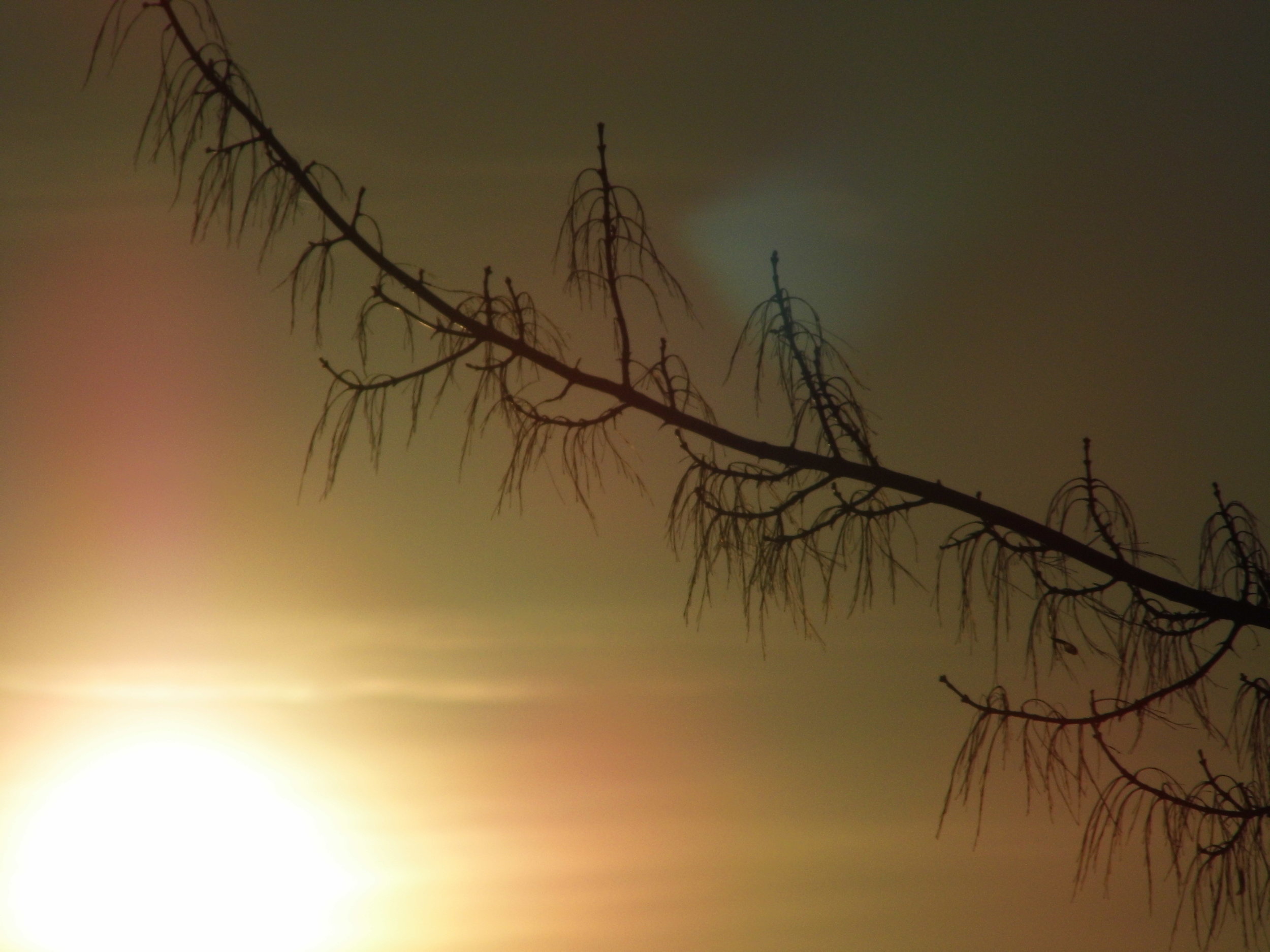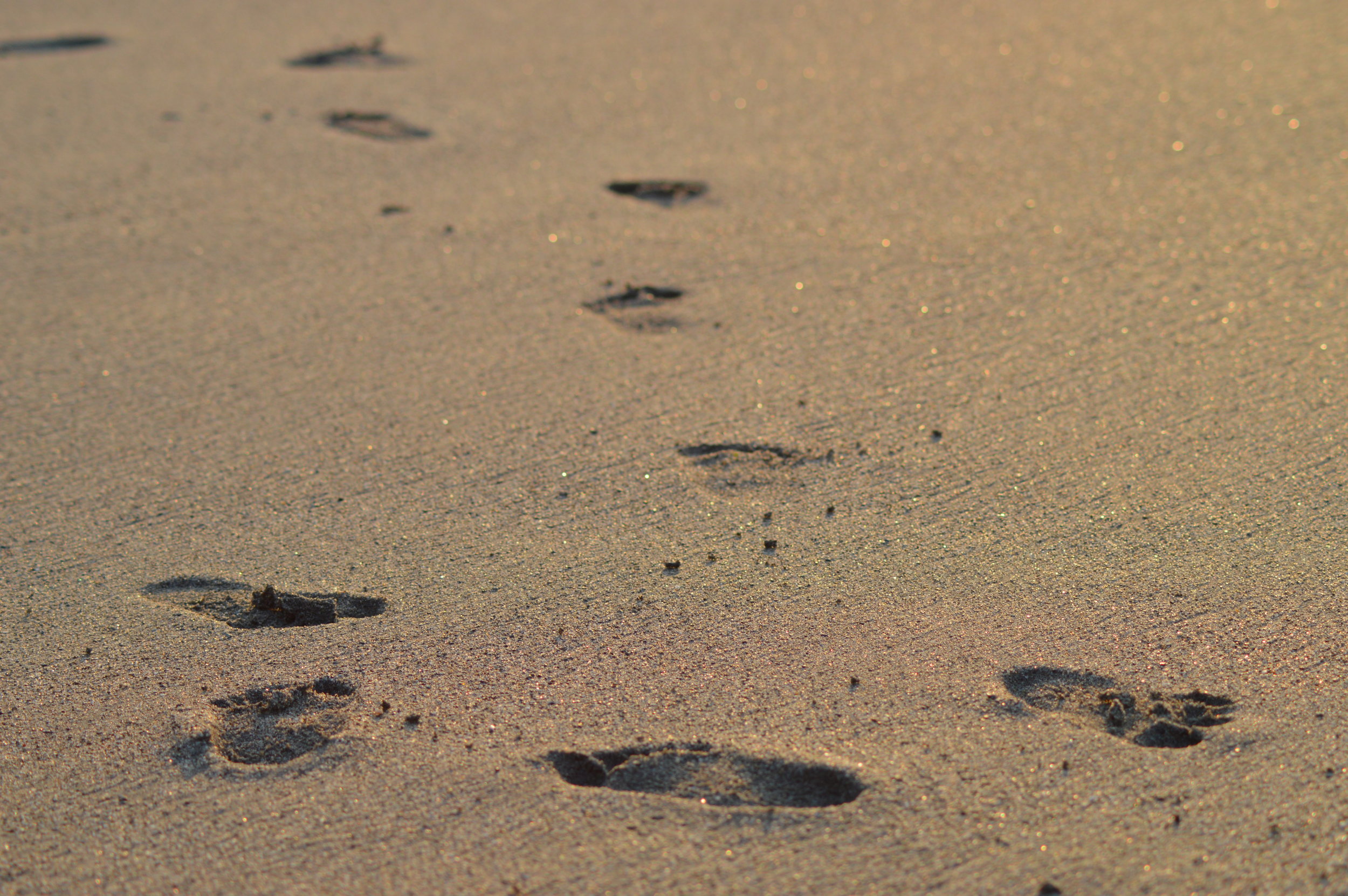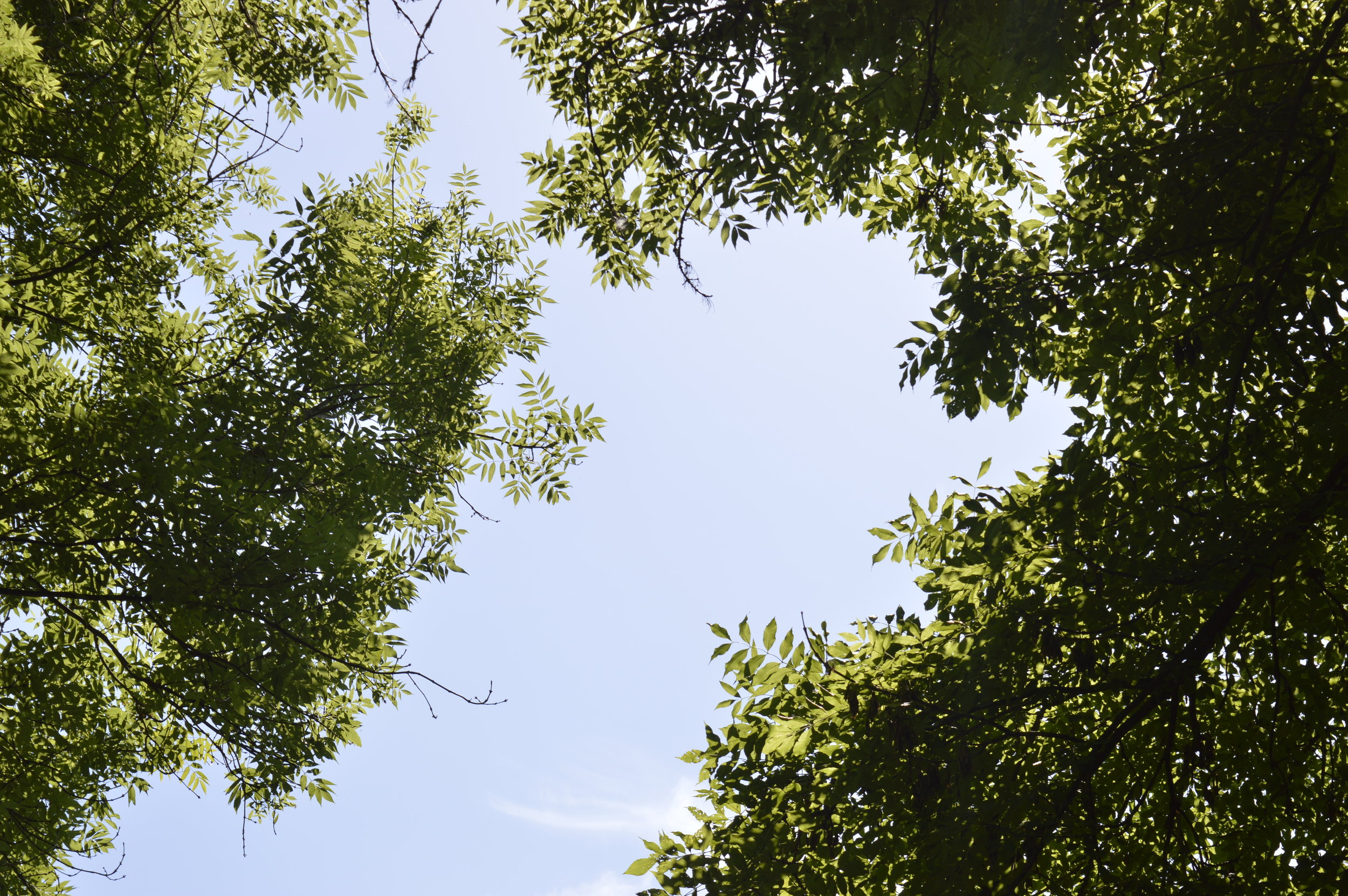 Clothing photography
Client: Max und Emmi: Maria Epp
Clothing photography
Client: Max und Emmi: Maria Epp
Clothing photography
Client: Max und Emmi: Maria Epp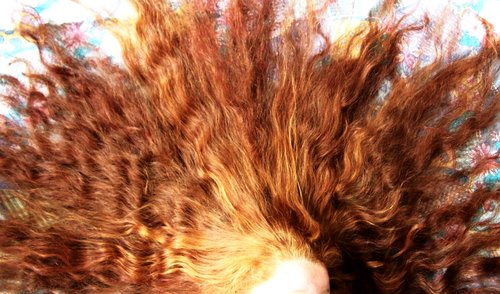 Kinderfotos
Babyfotos
Babyfotos
Kinderfotos
Art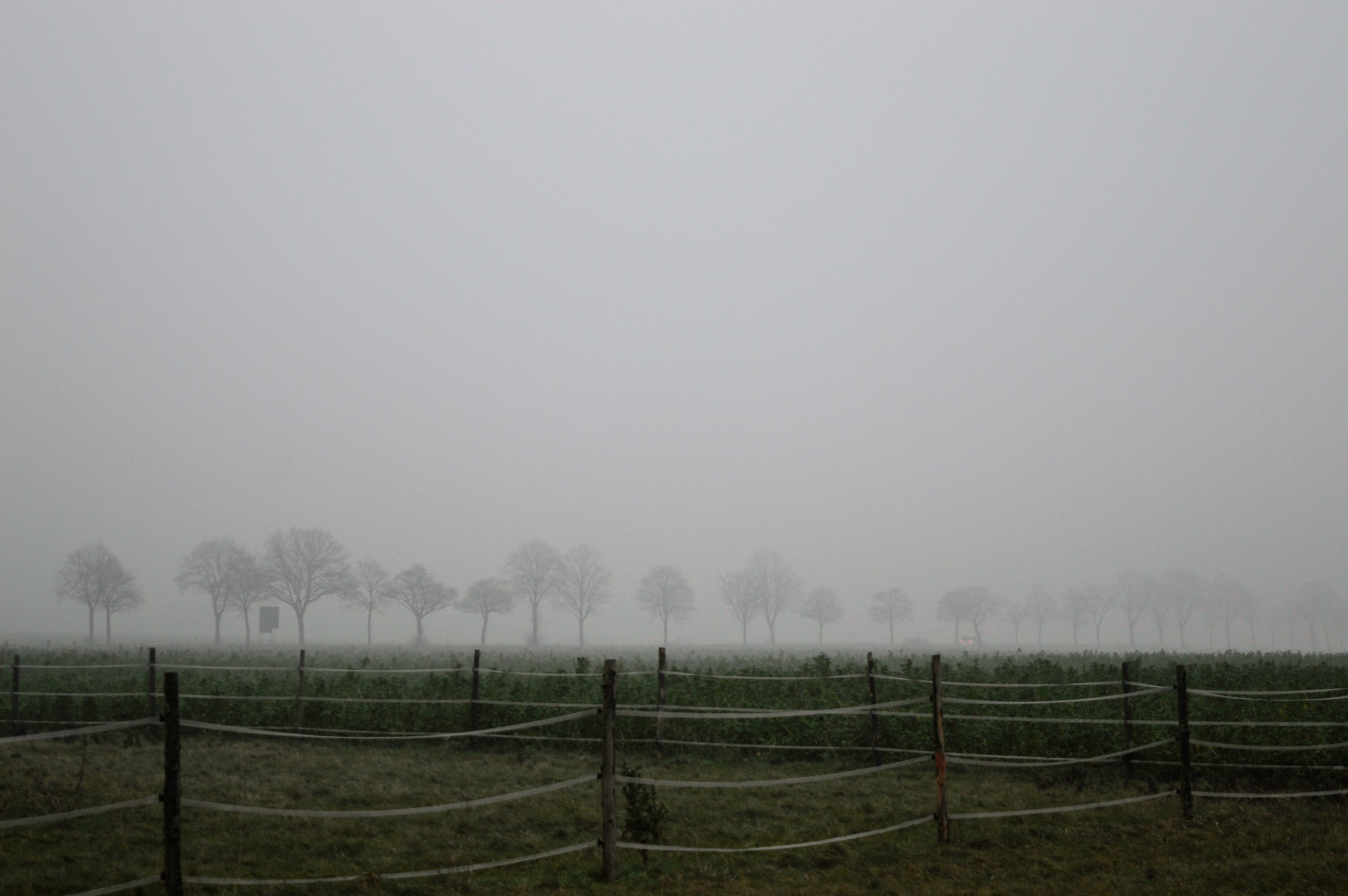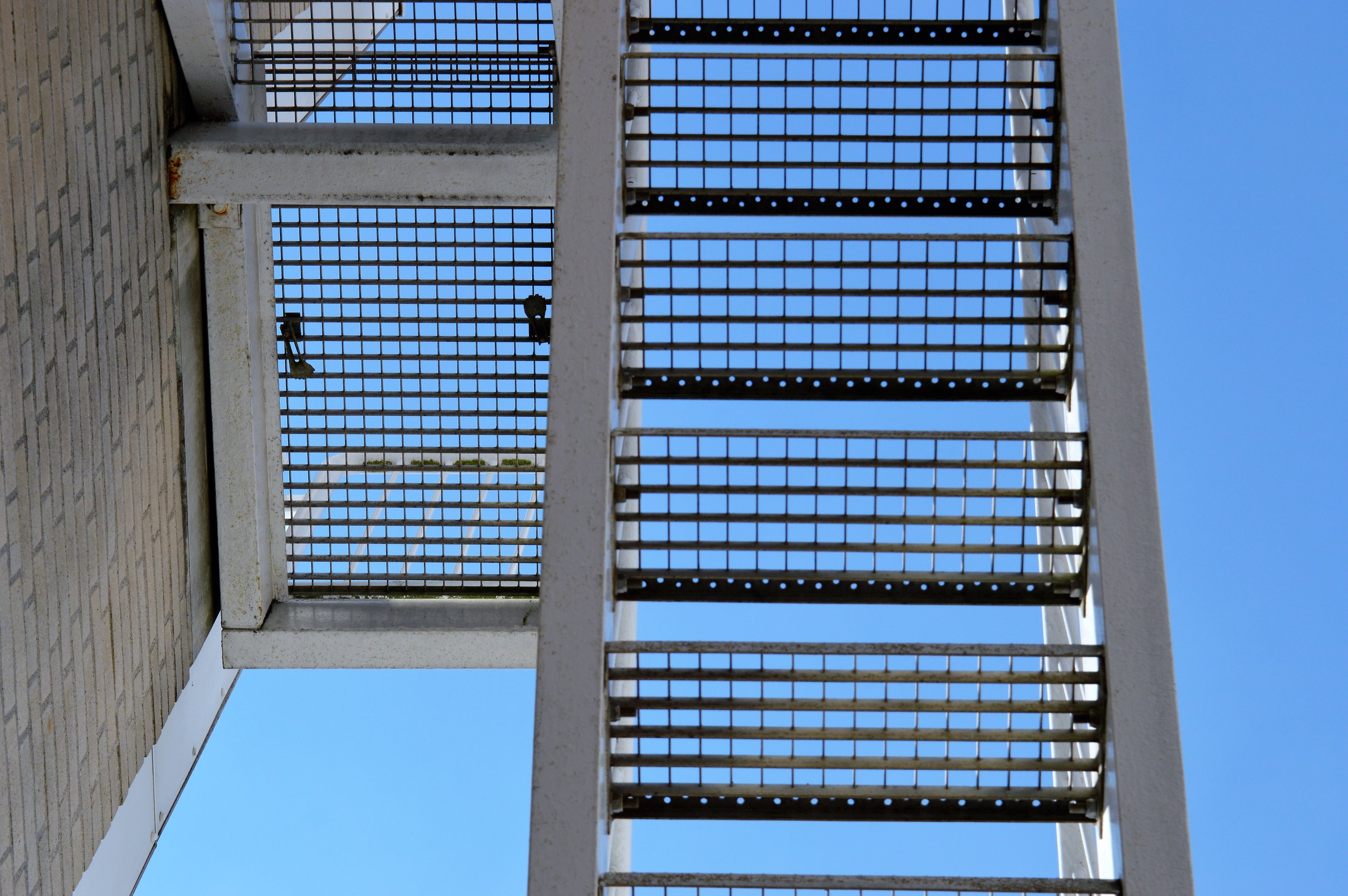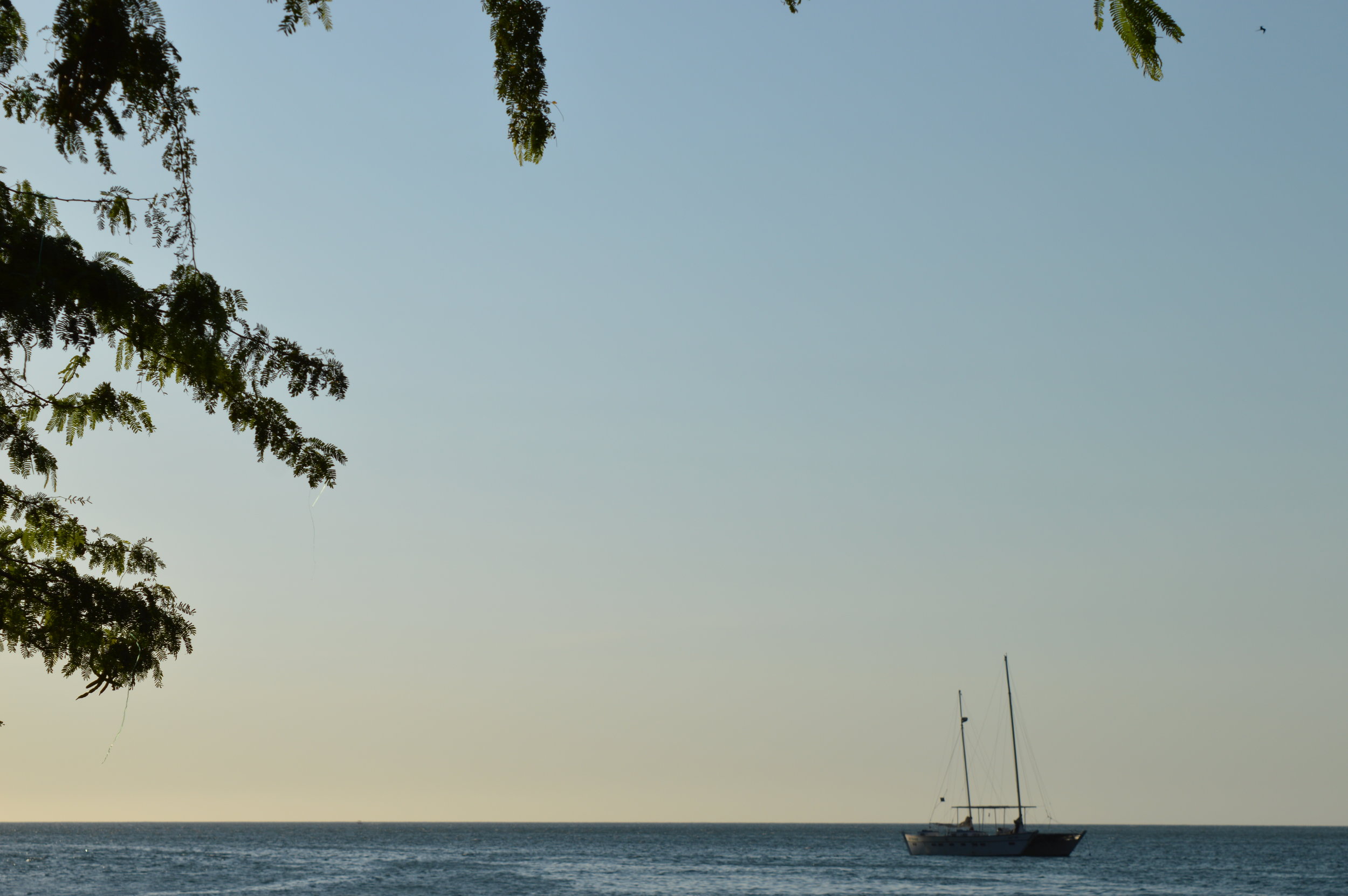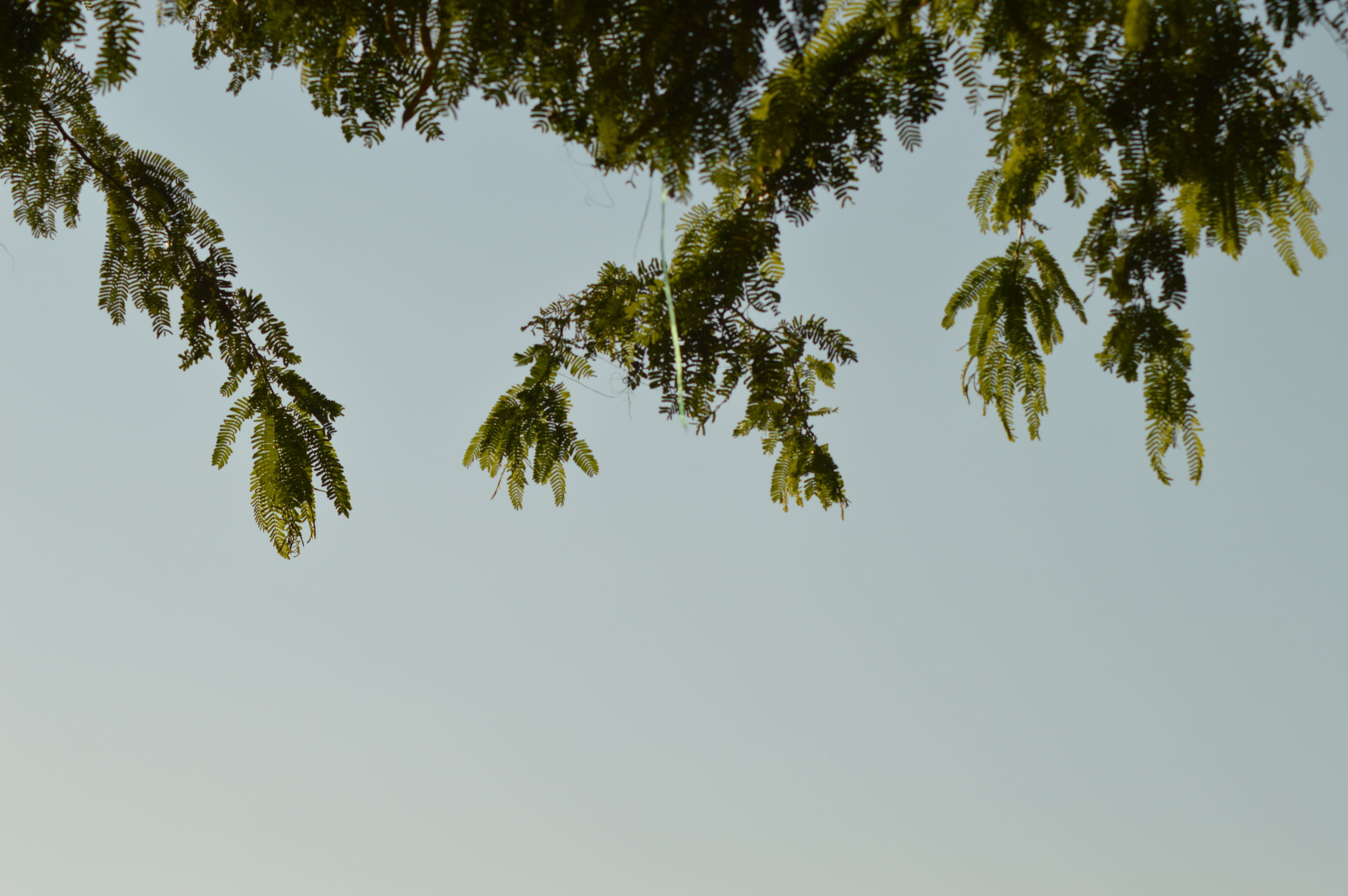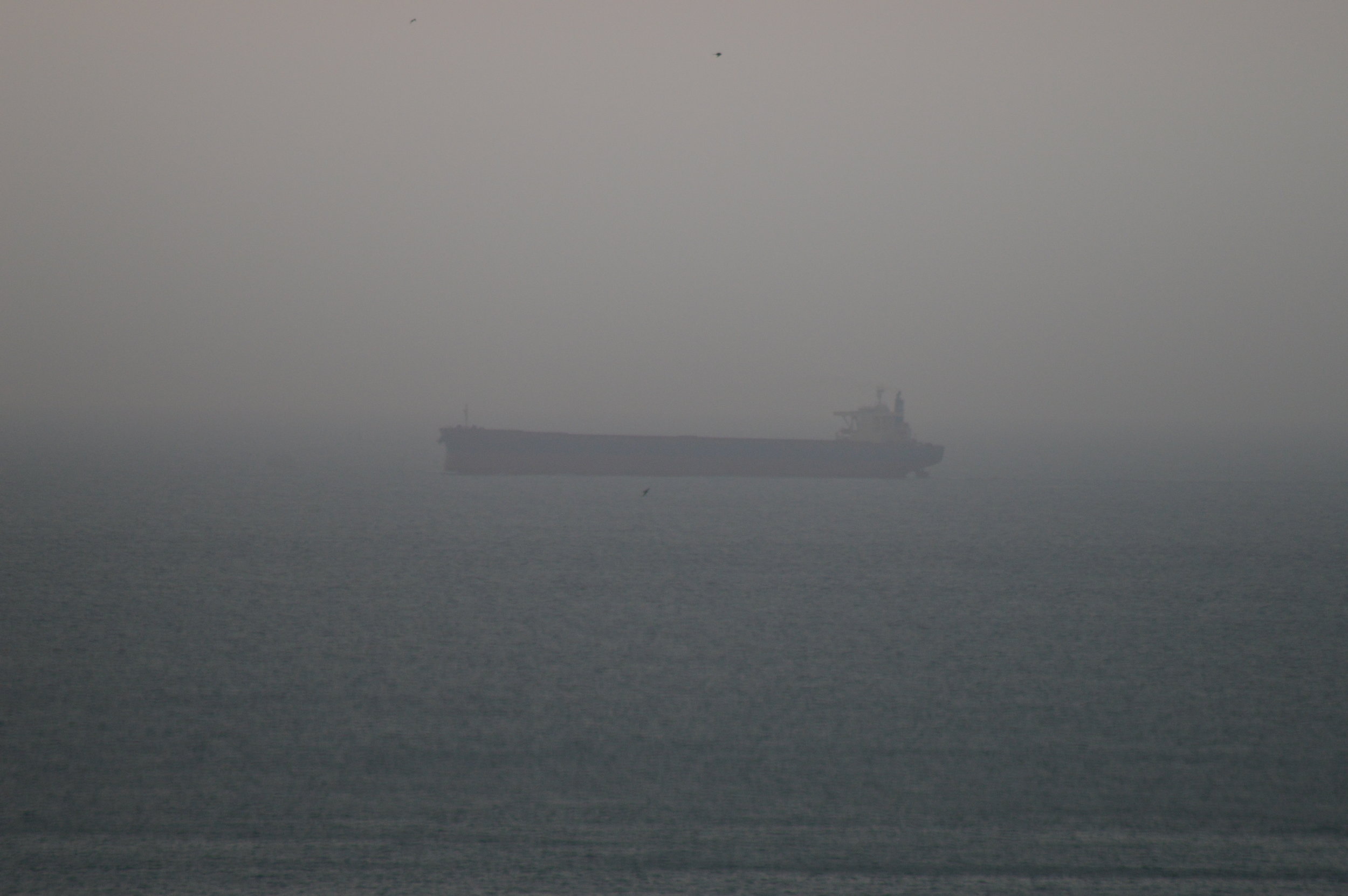 Civilization
This series is an allusion to civilization.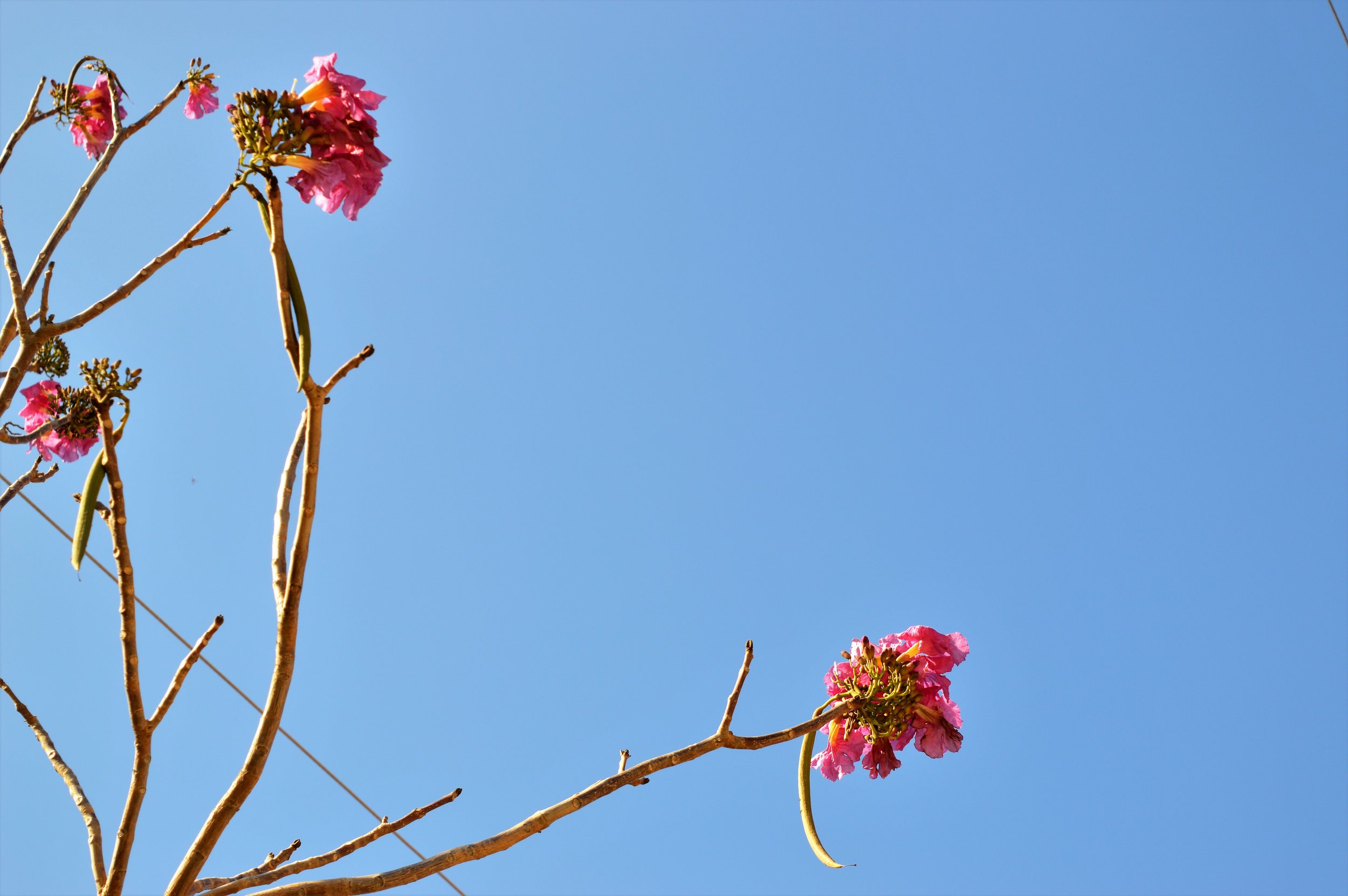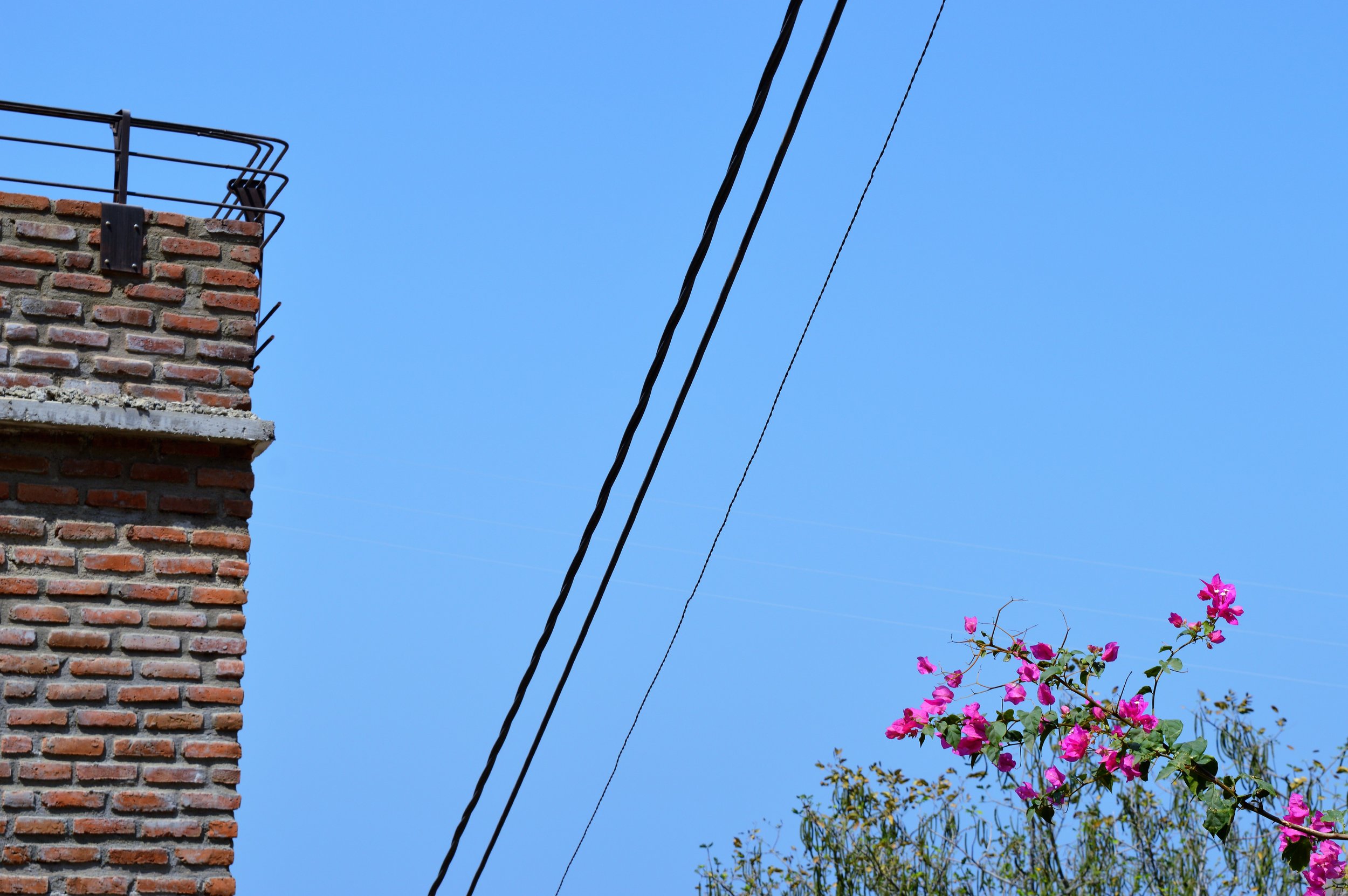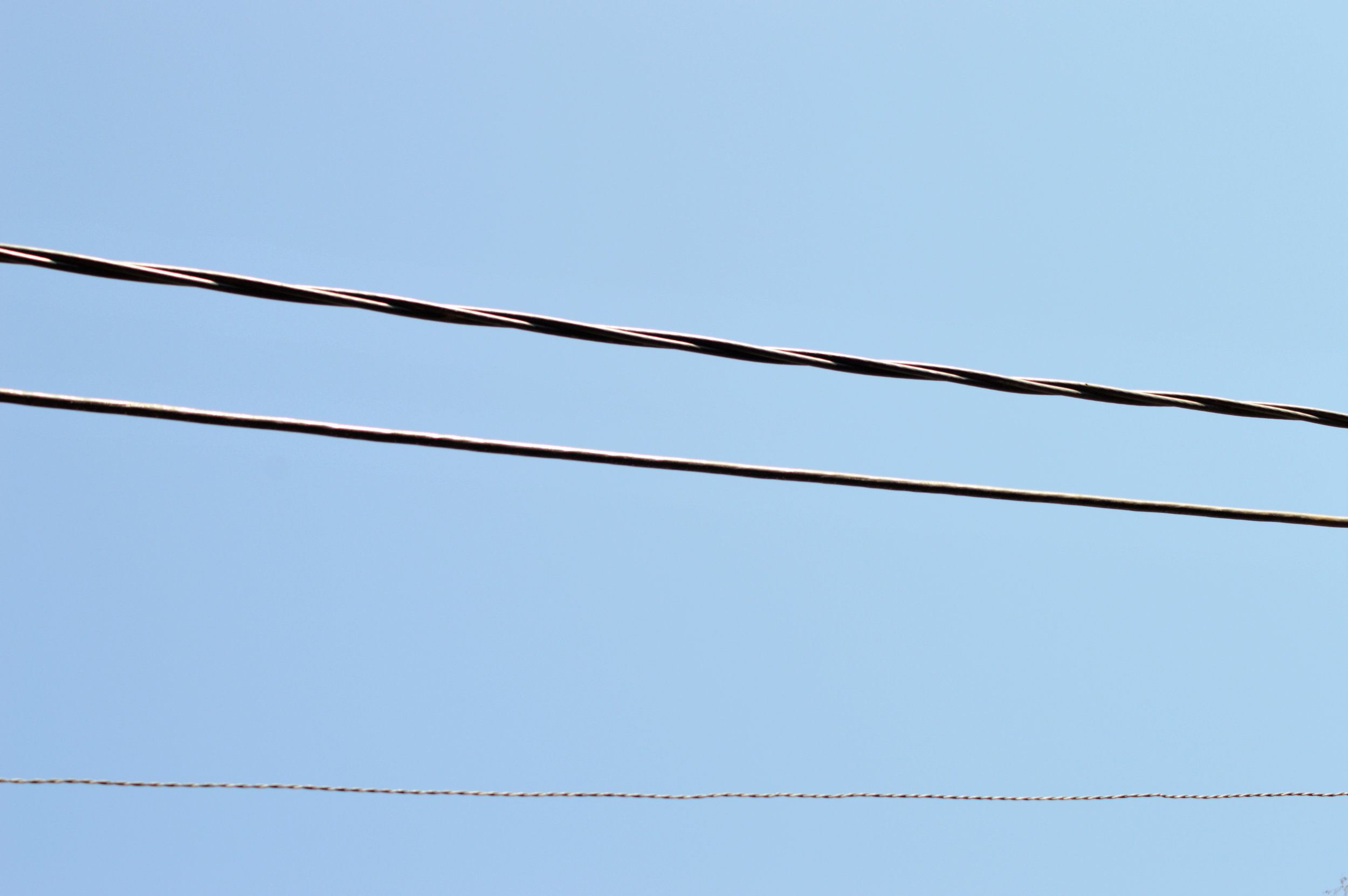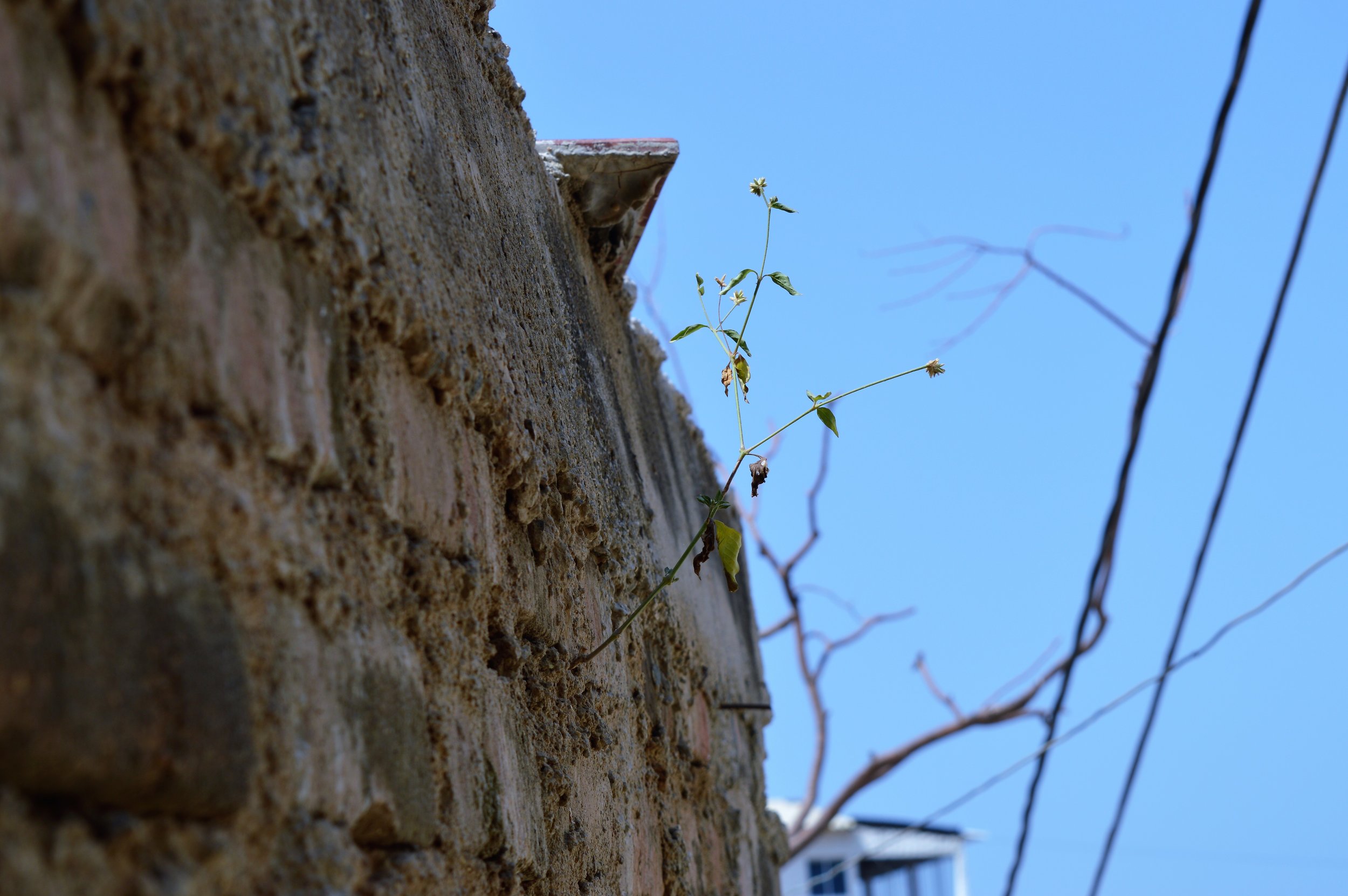 Ein Stück vom Himmel
These images were taken in the summer dawn.
Verlassen
This series shows the nuclear reactor in Kalkar, Germany. It was completed but never taken online and finally converted into an amusement park.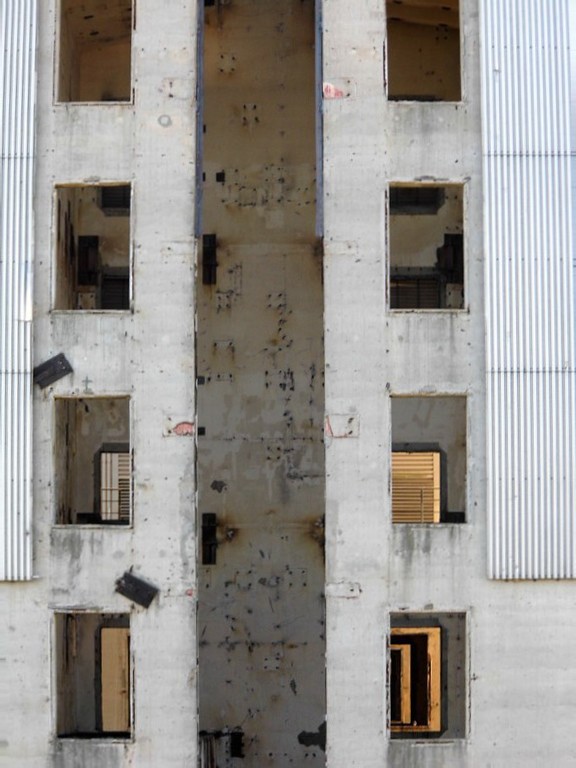 Einmal vorspulen bitte
Berlin
These images were taken during my life in Berlin and represent typical places and landmarks of the capital.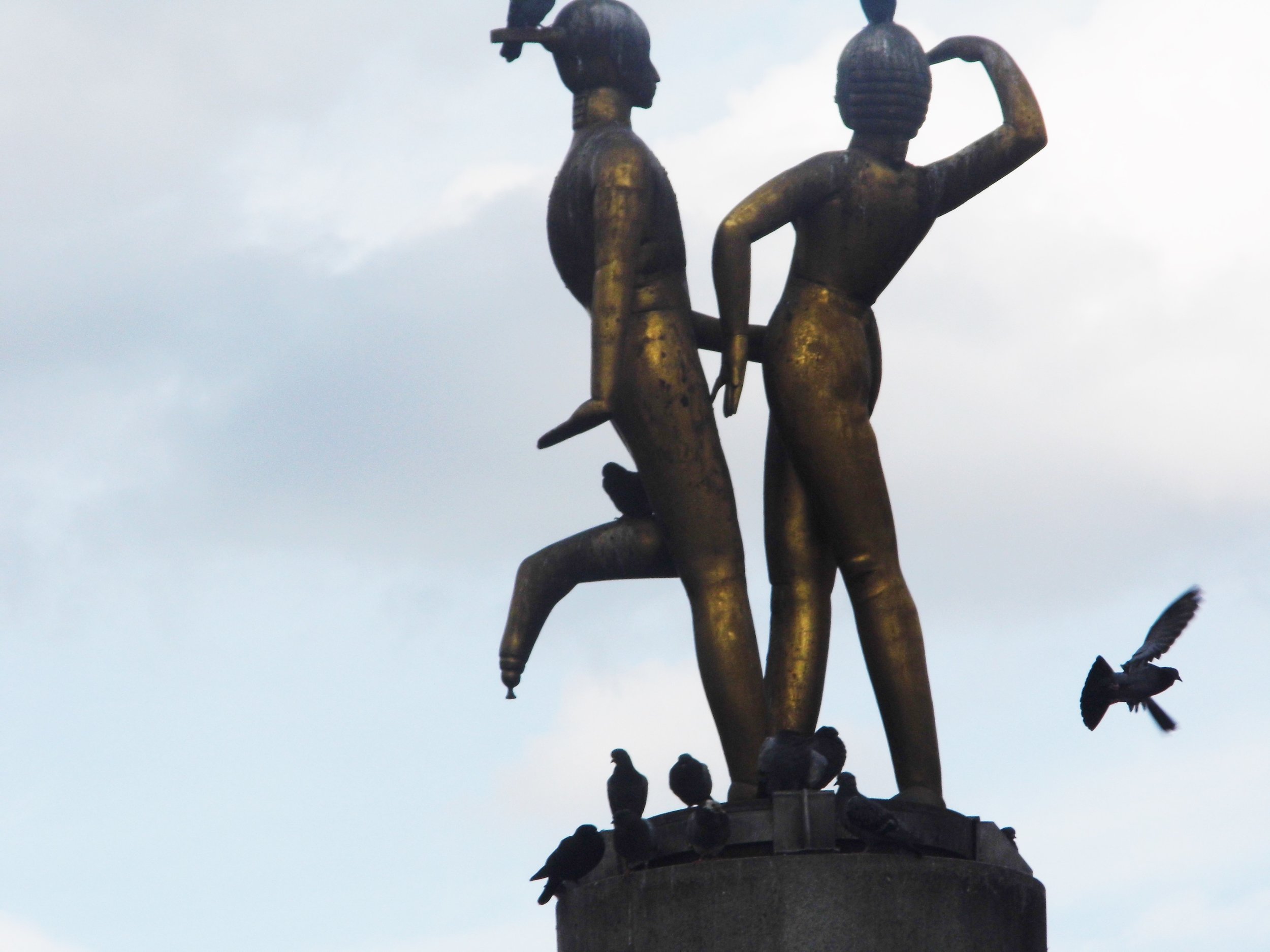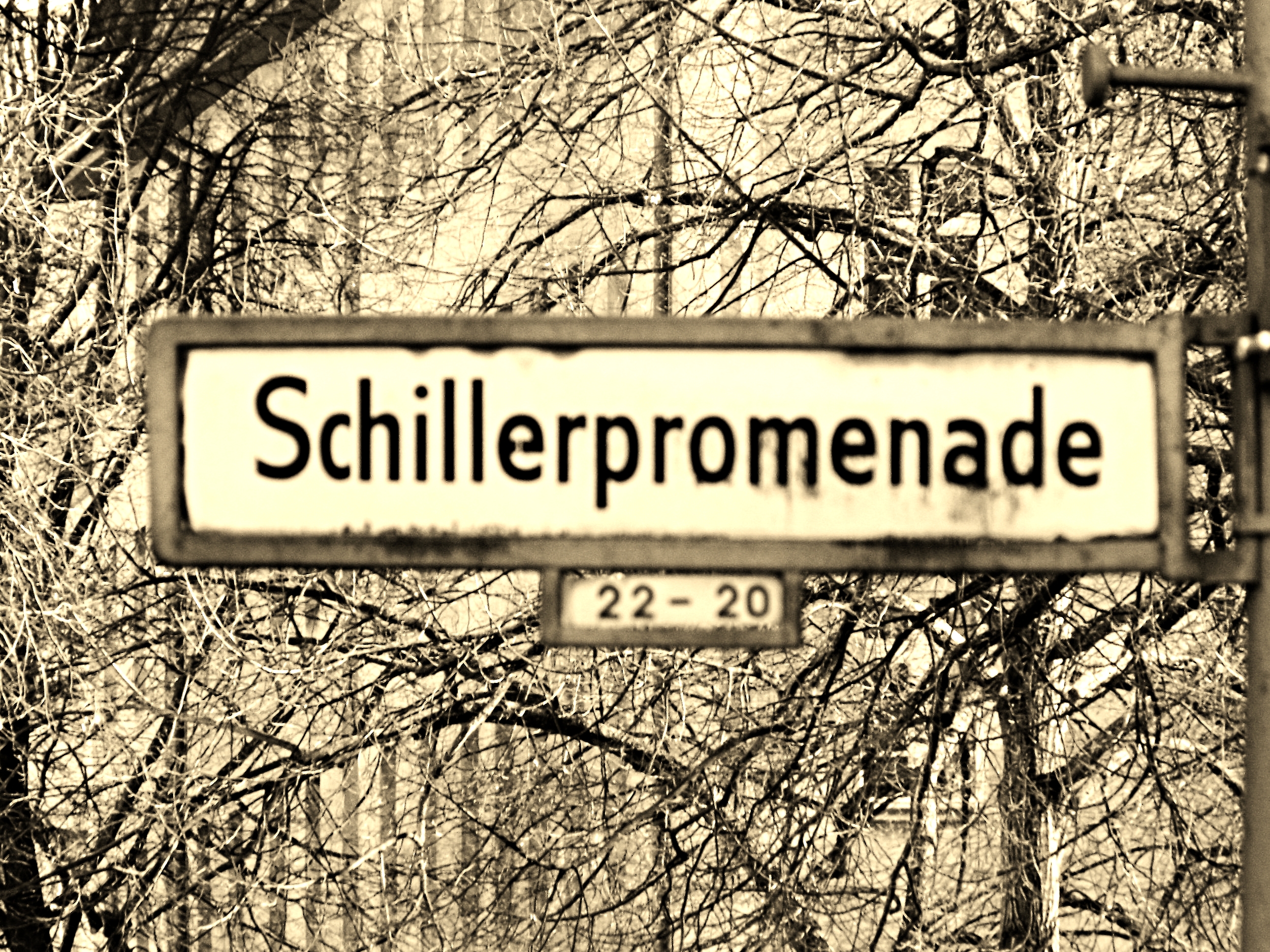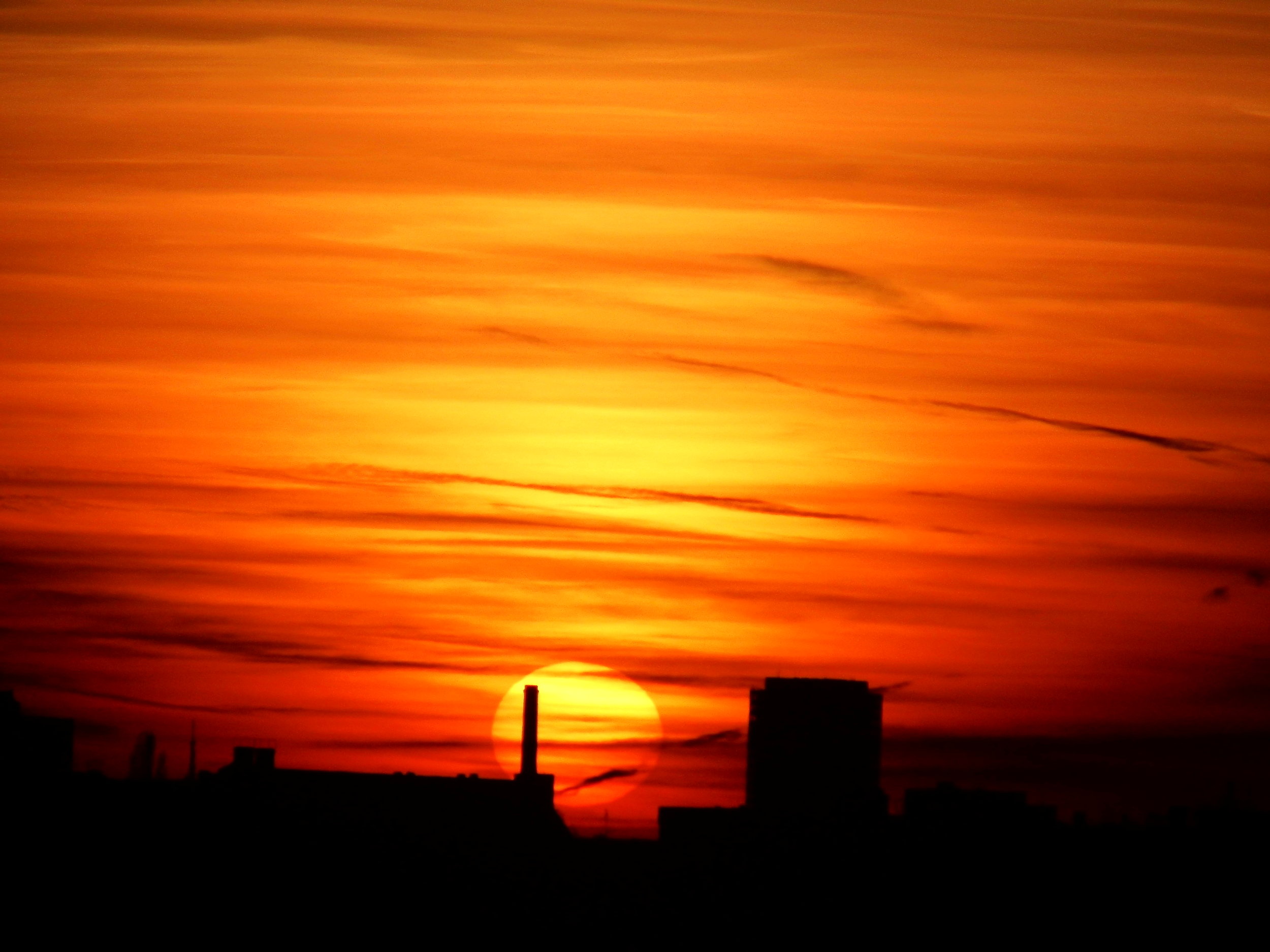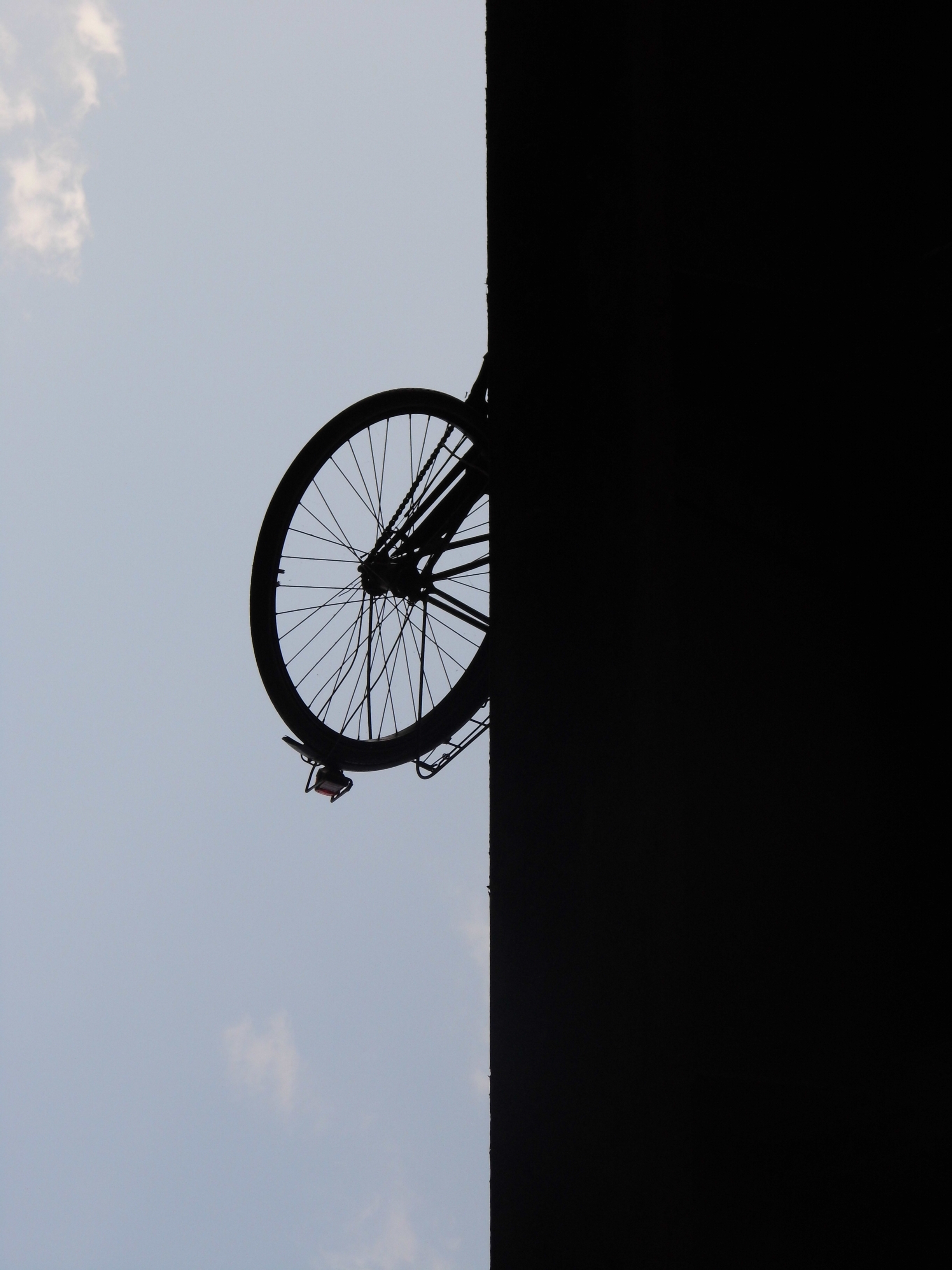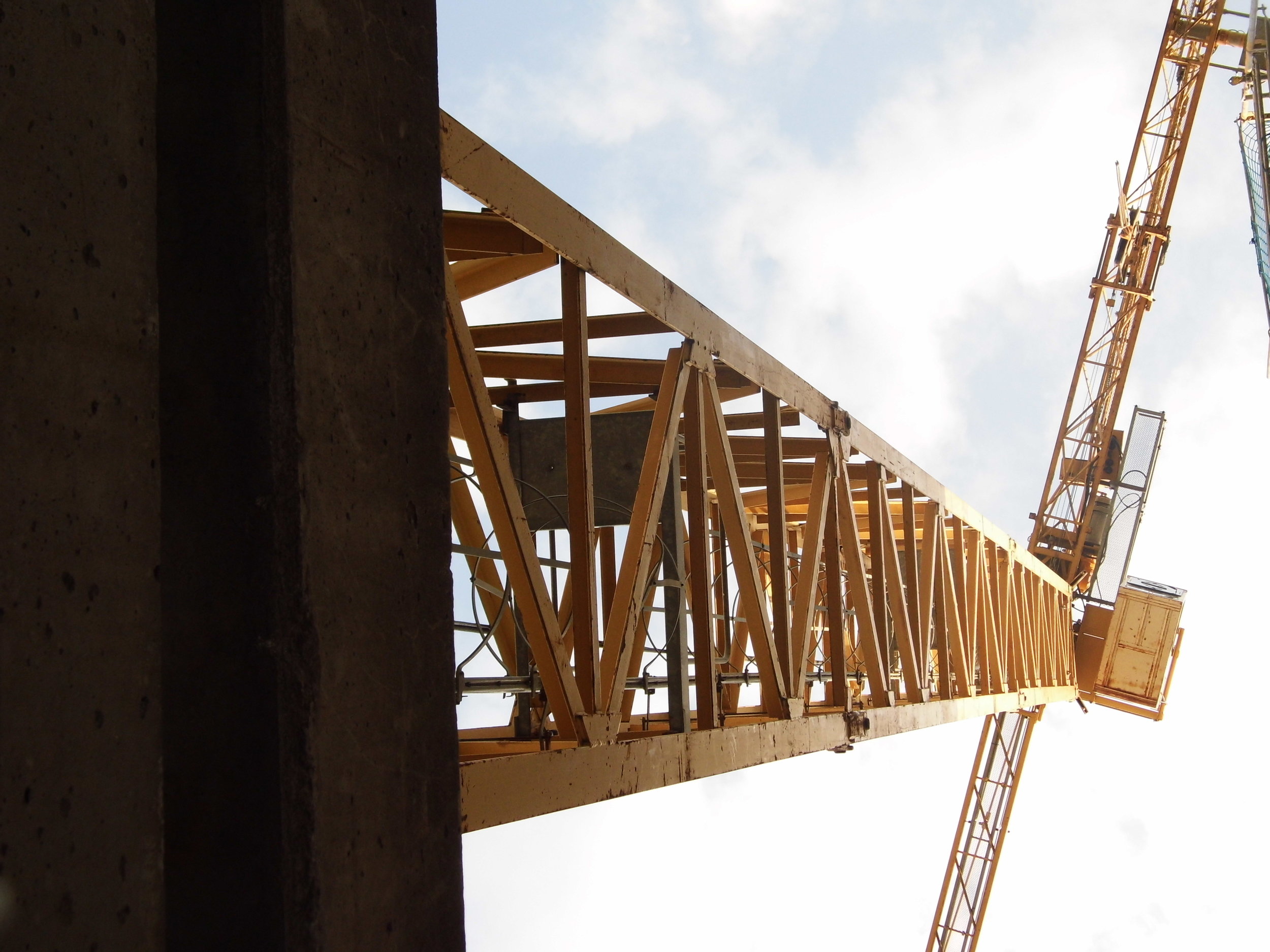 Taganga
These images were taken in Taganga a traditional fishing village located on the Caribbean coast of Colombia.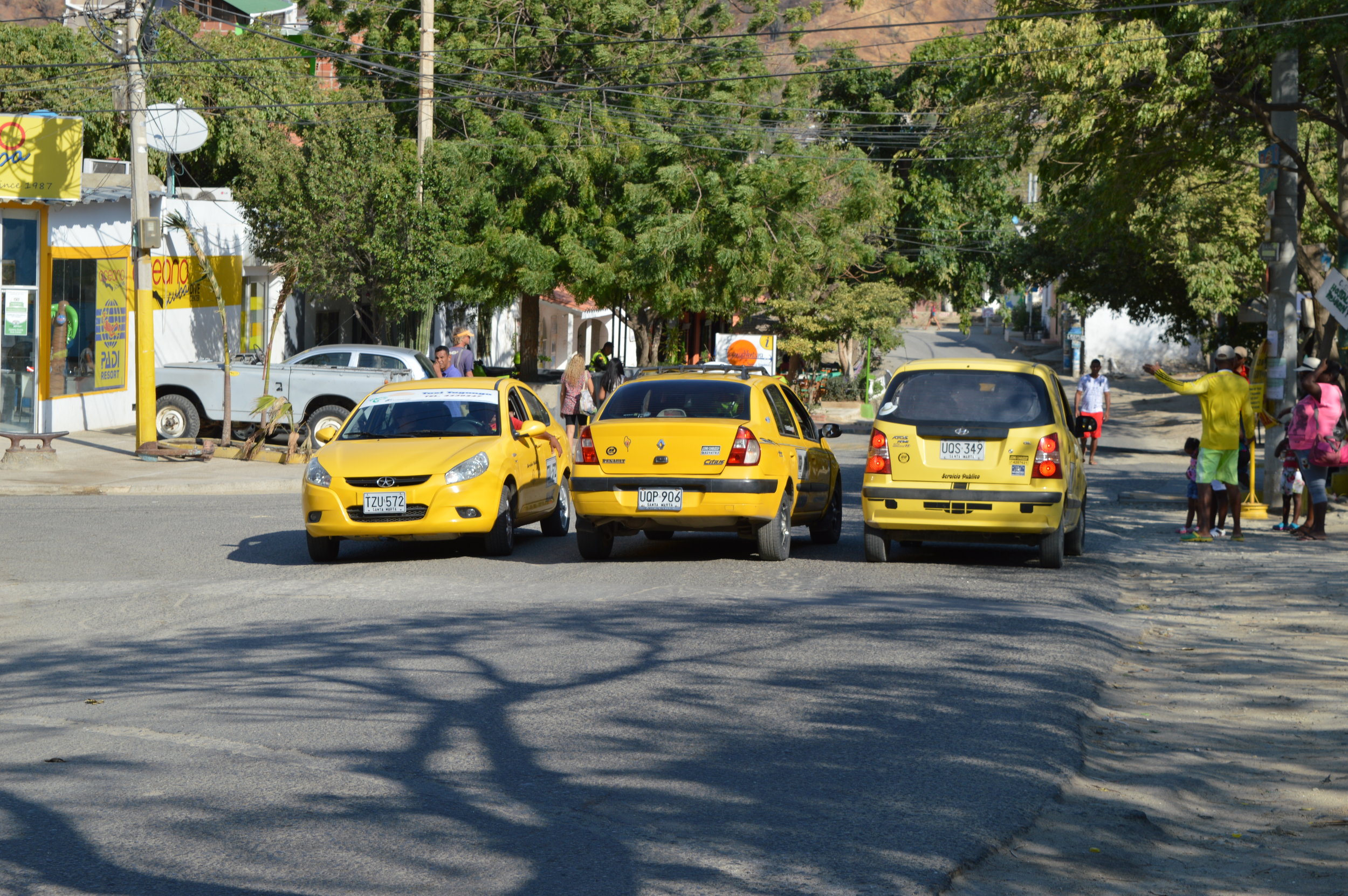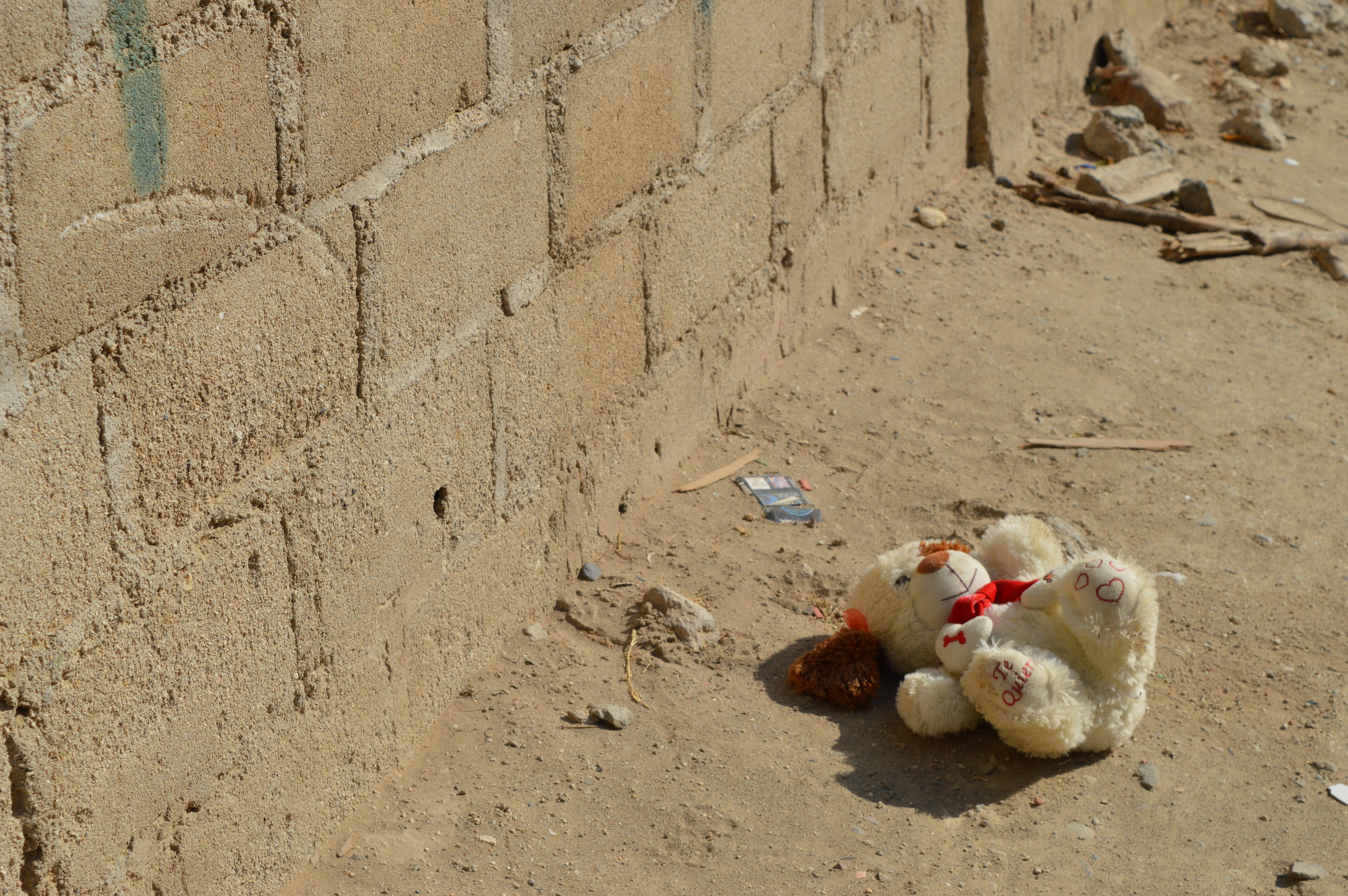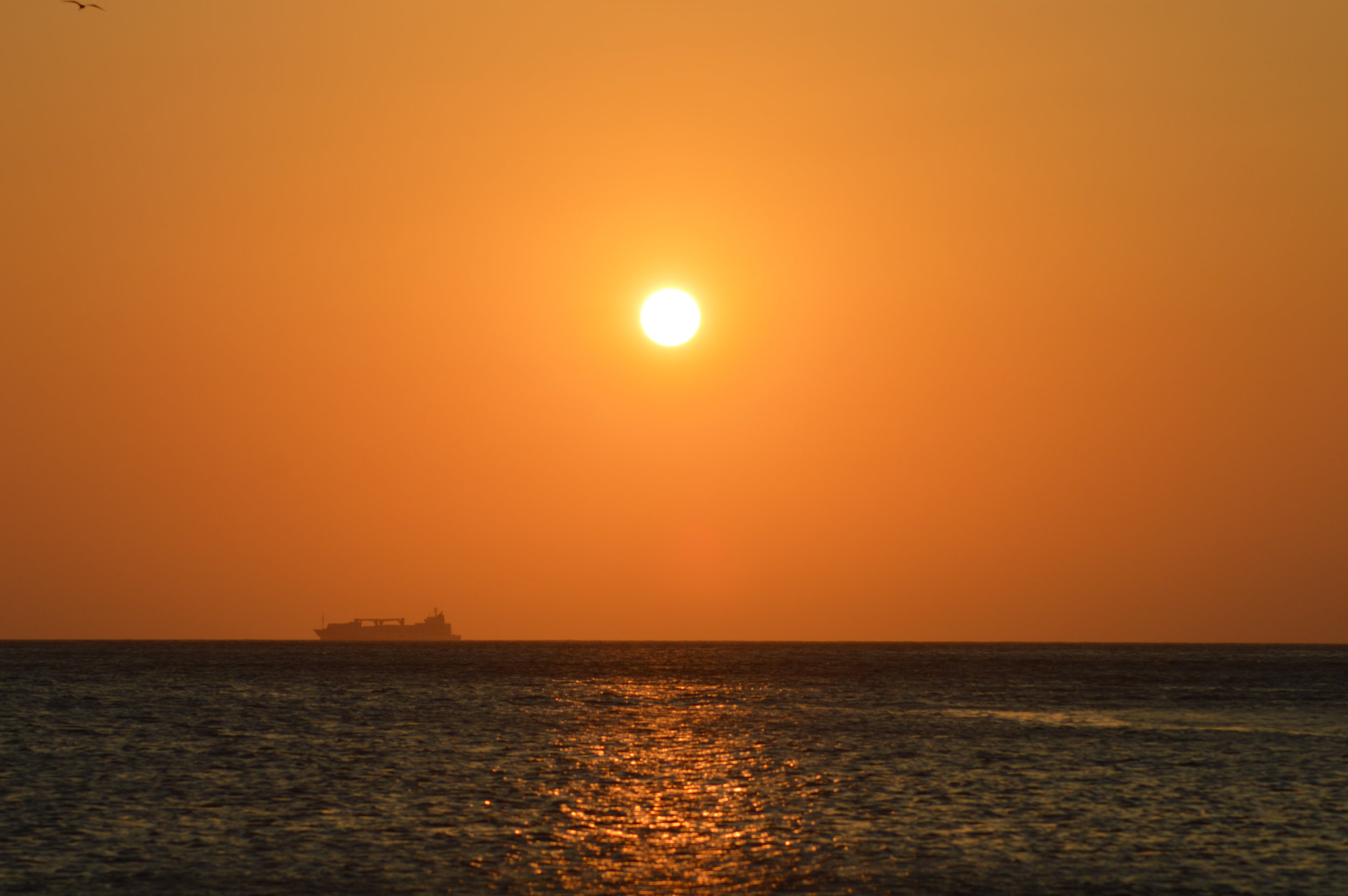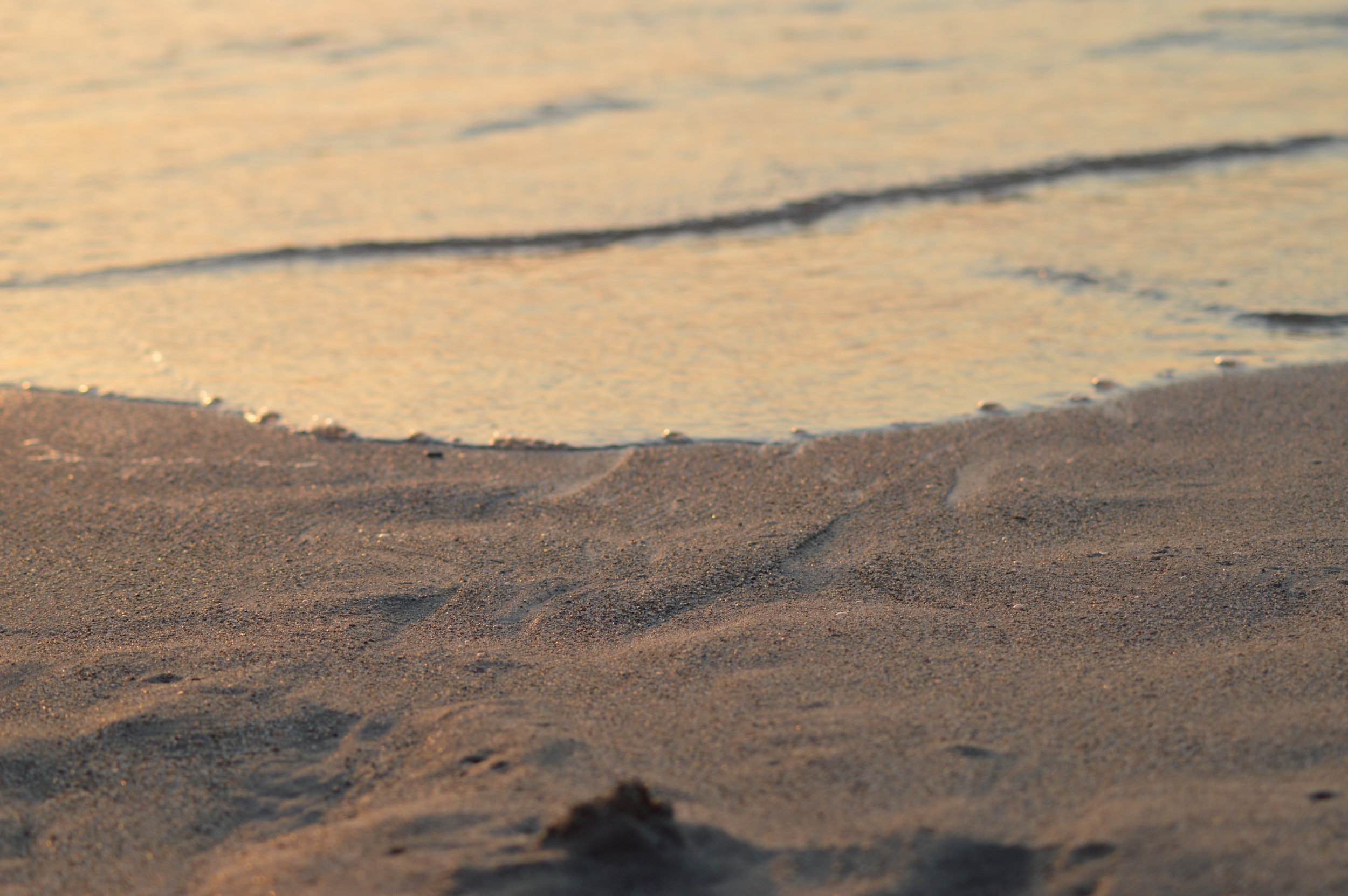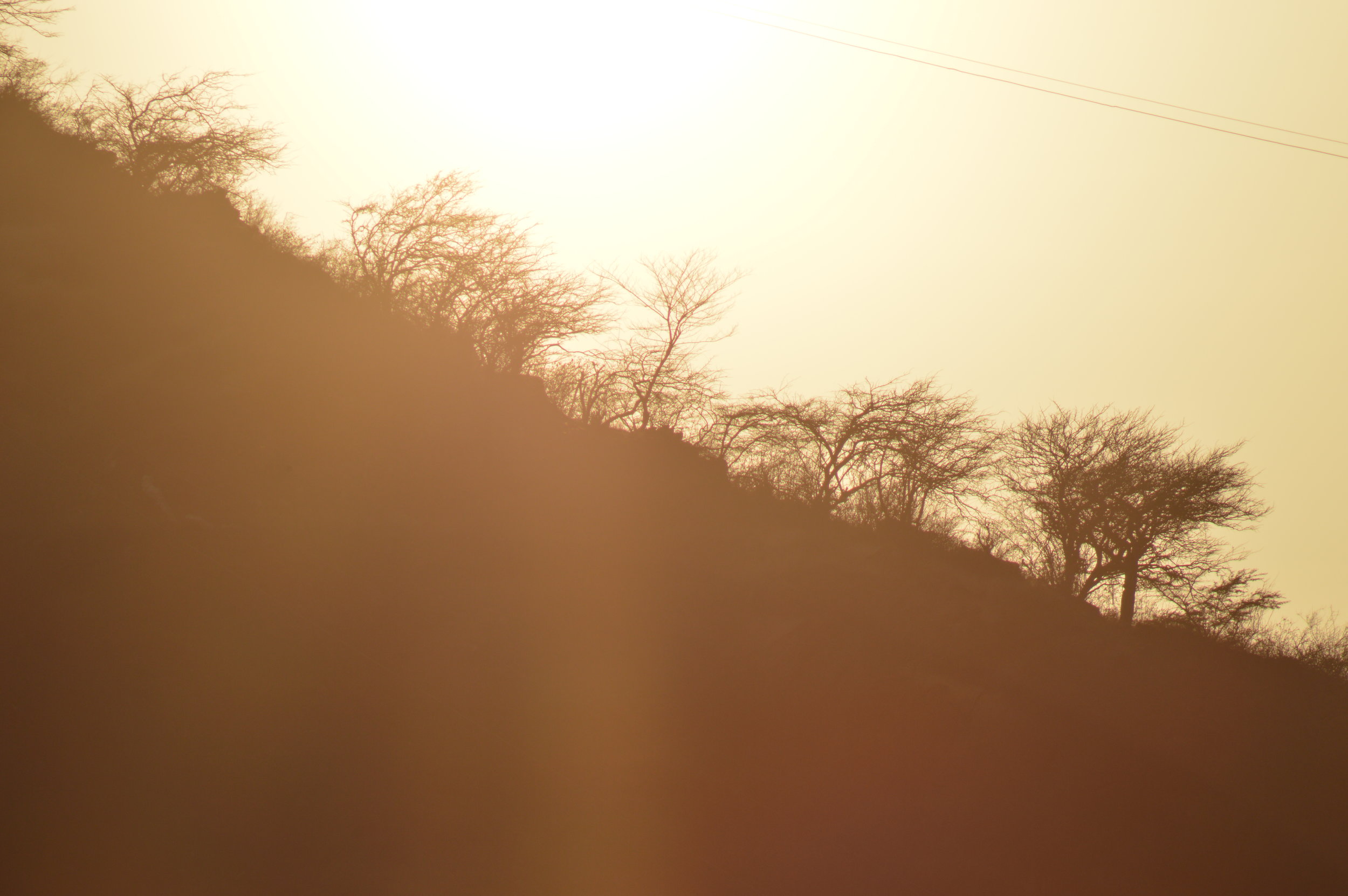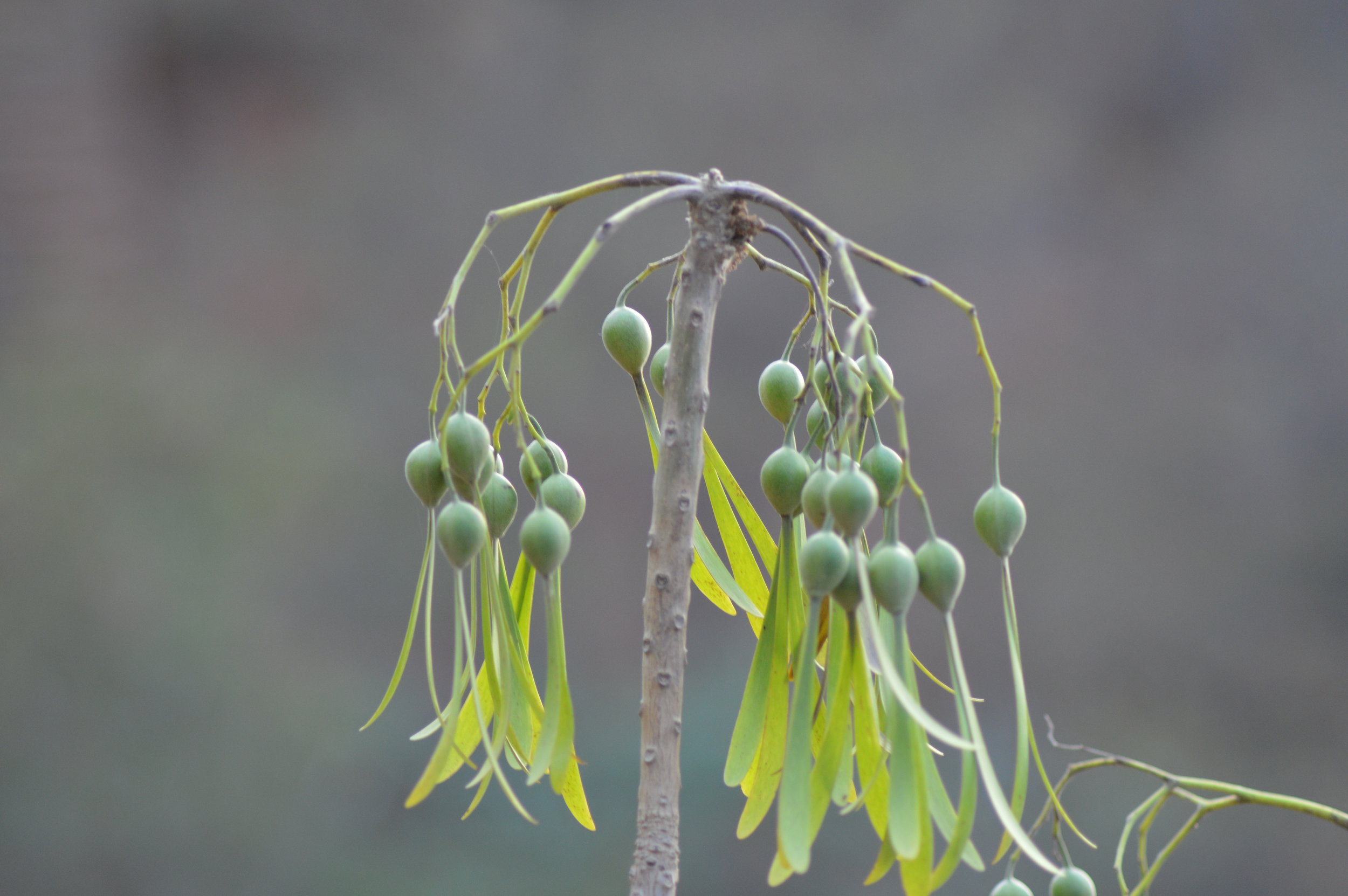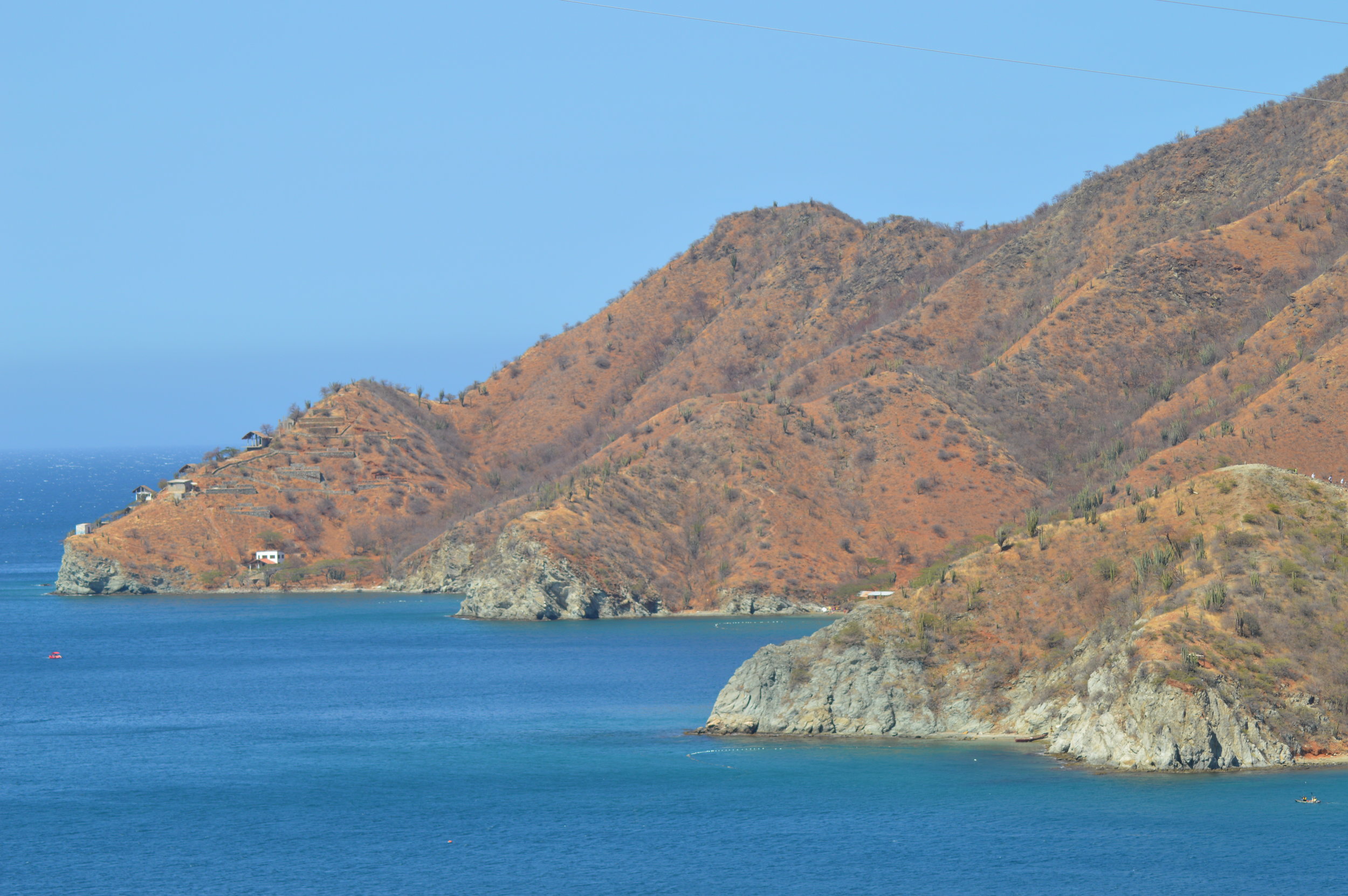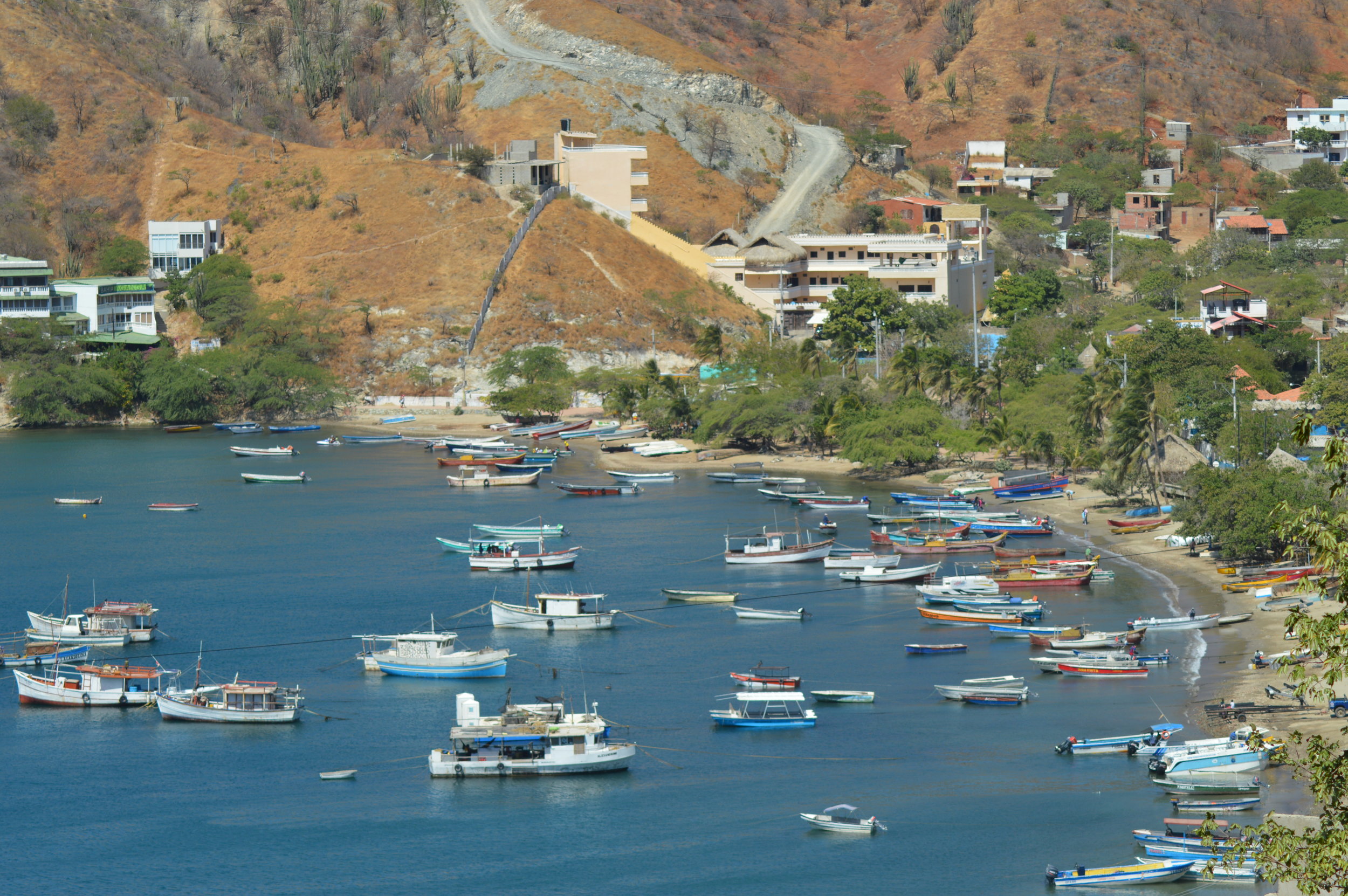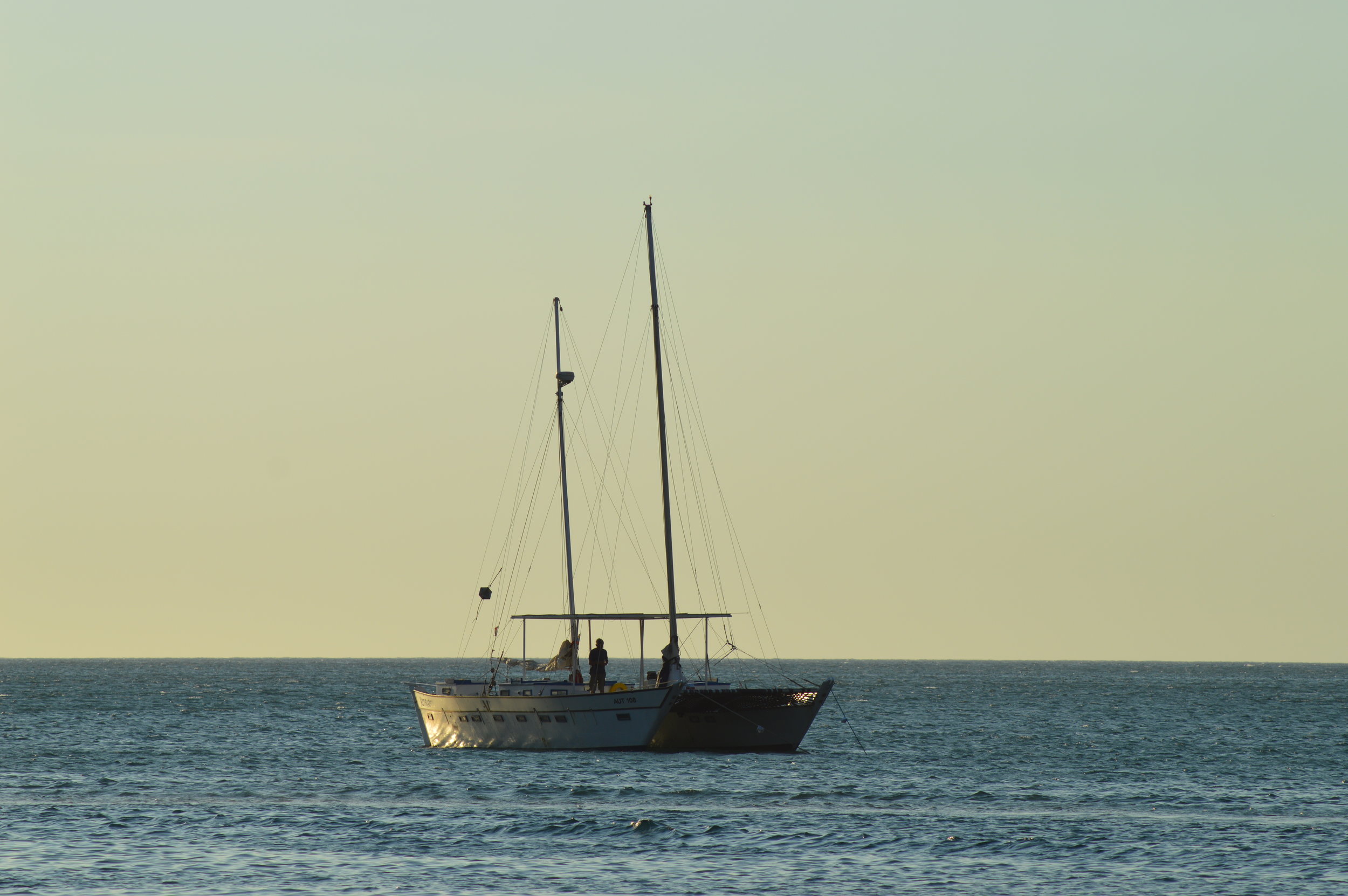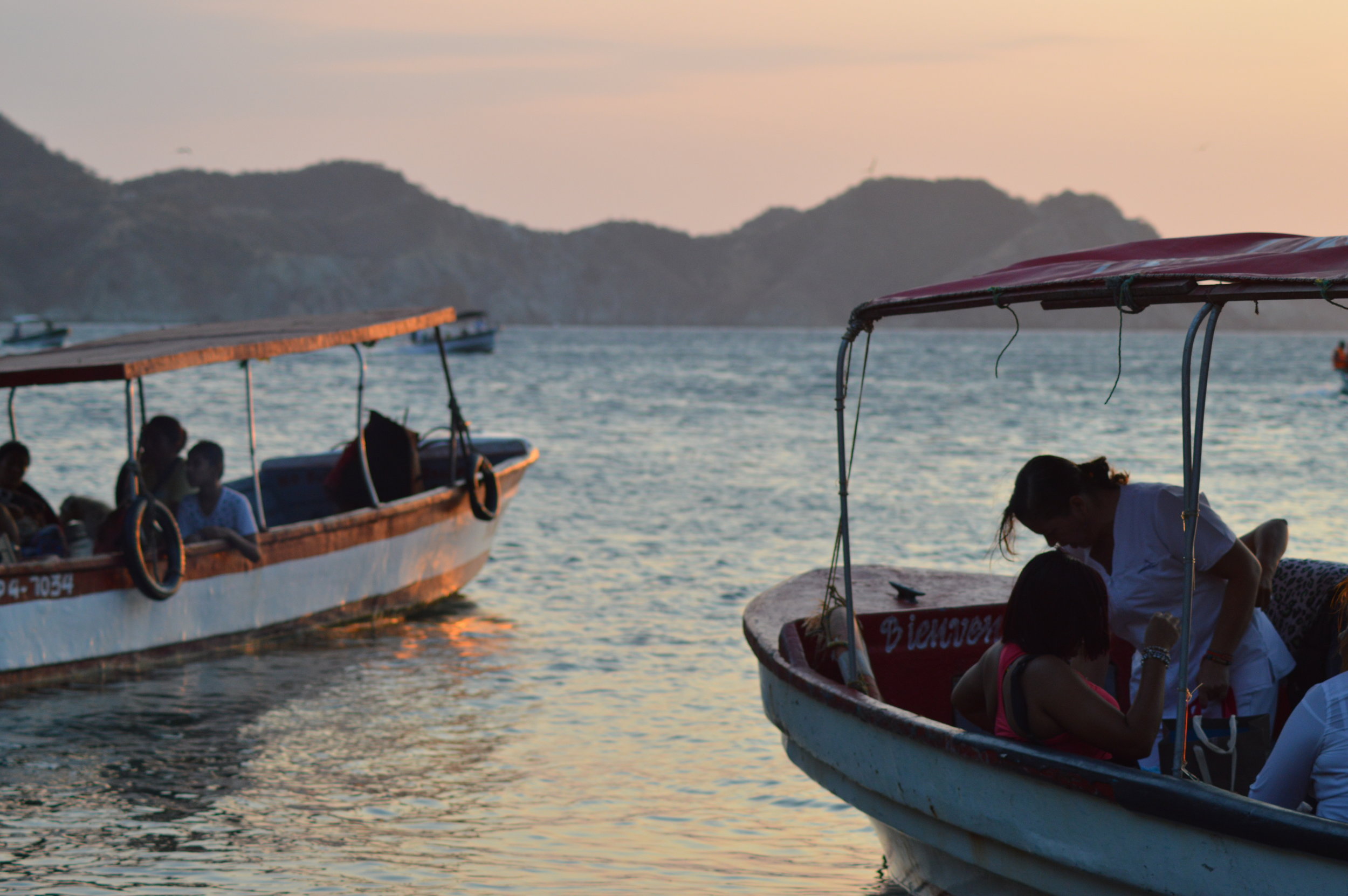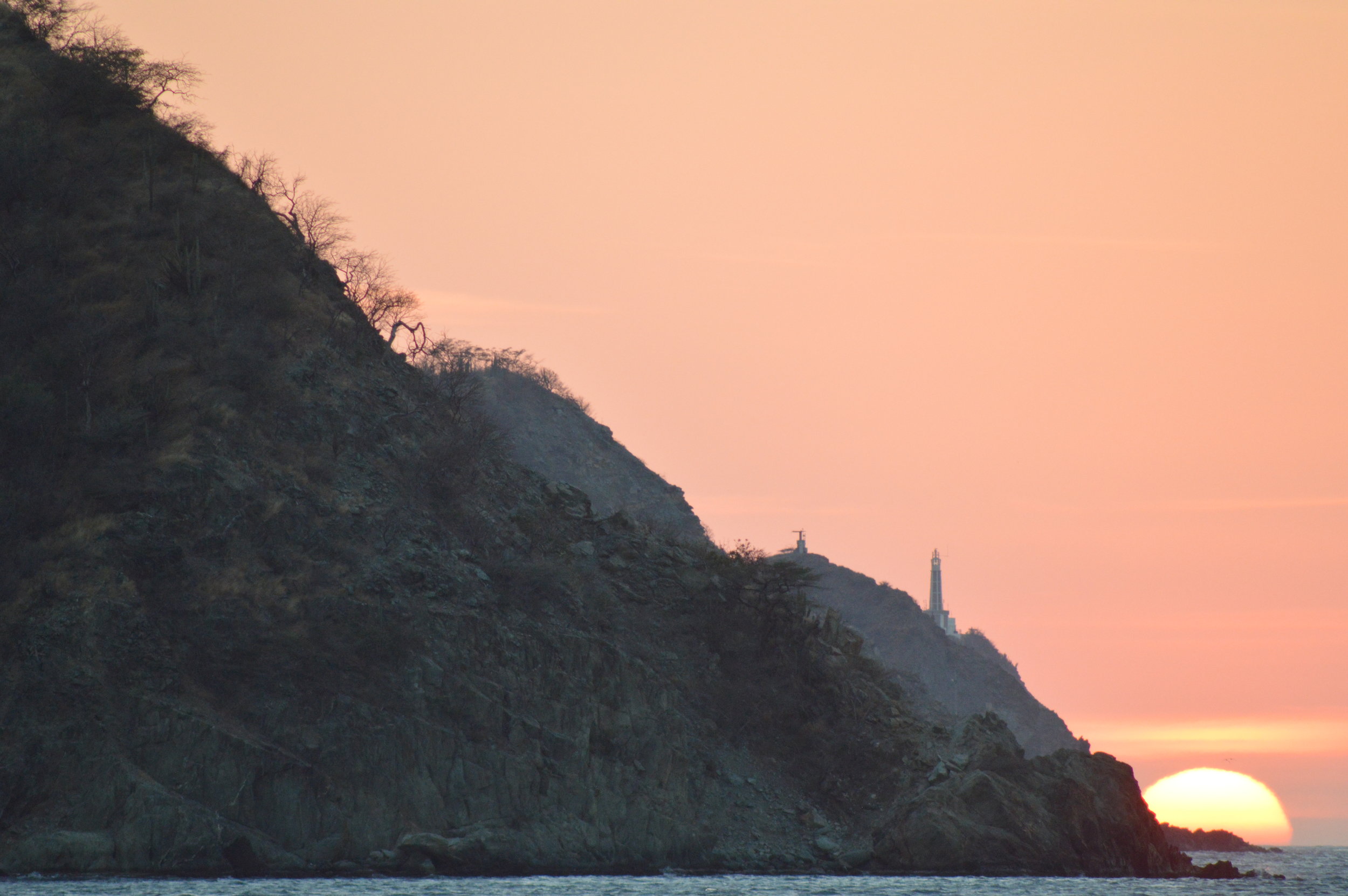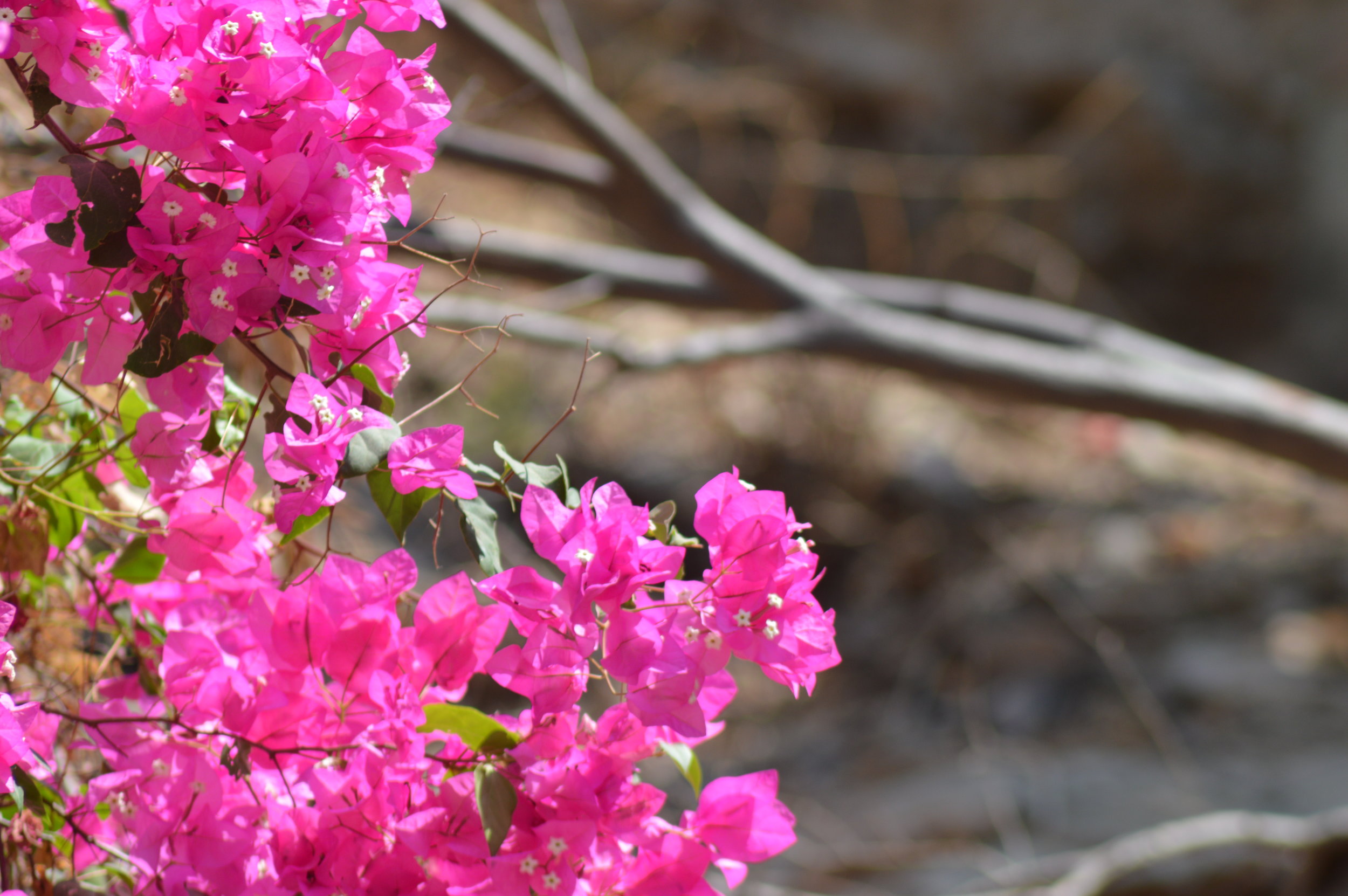 Commercial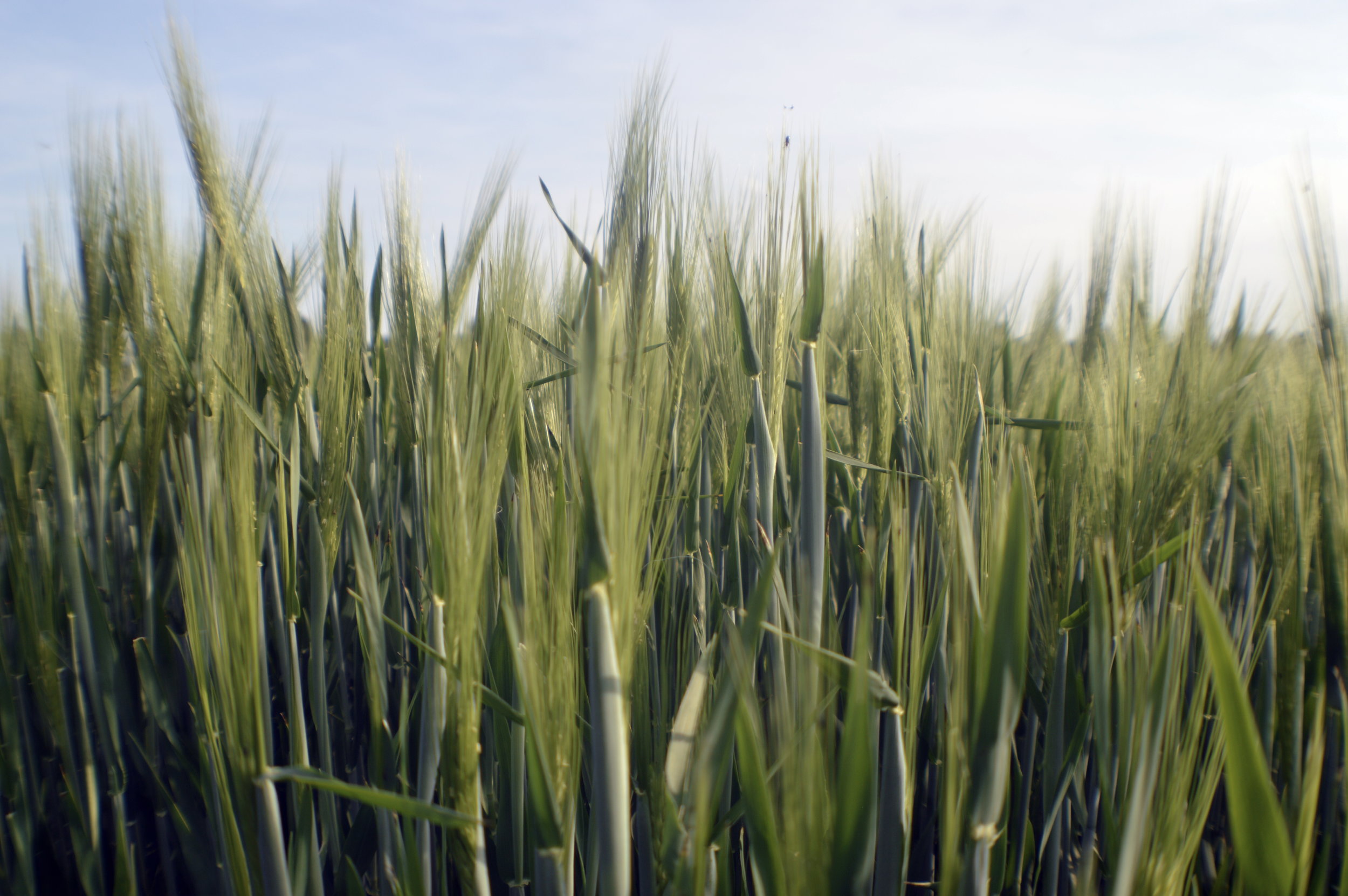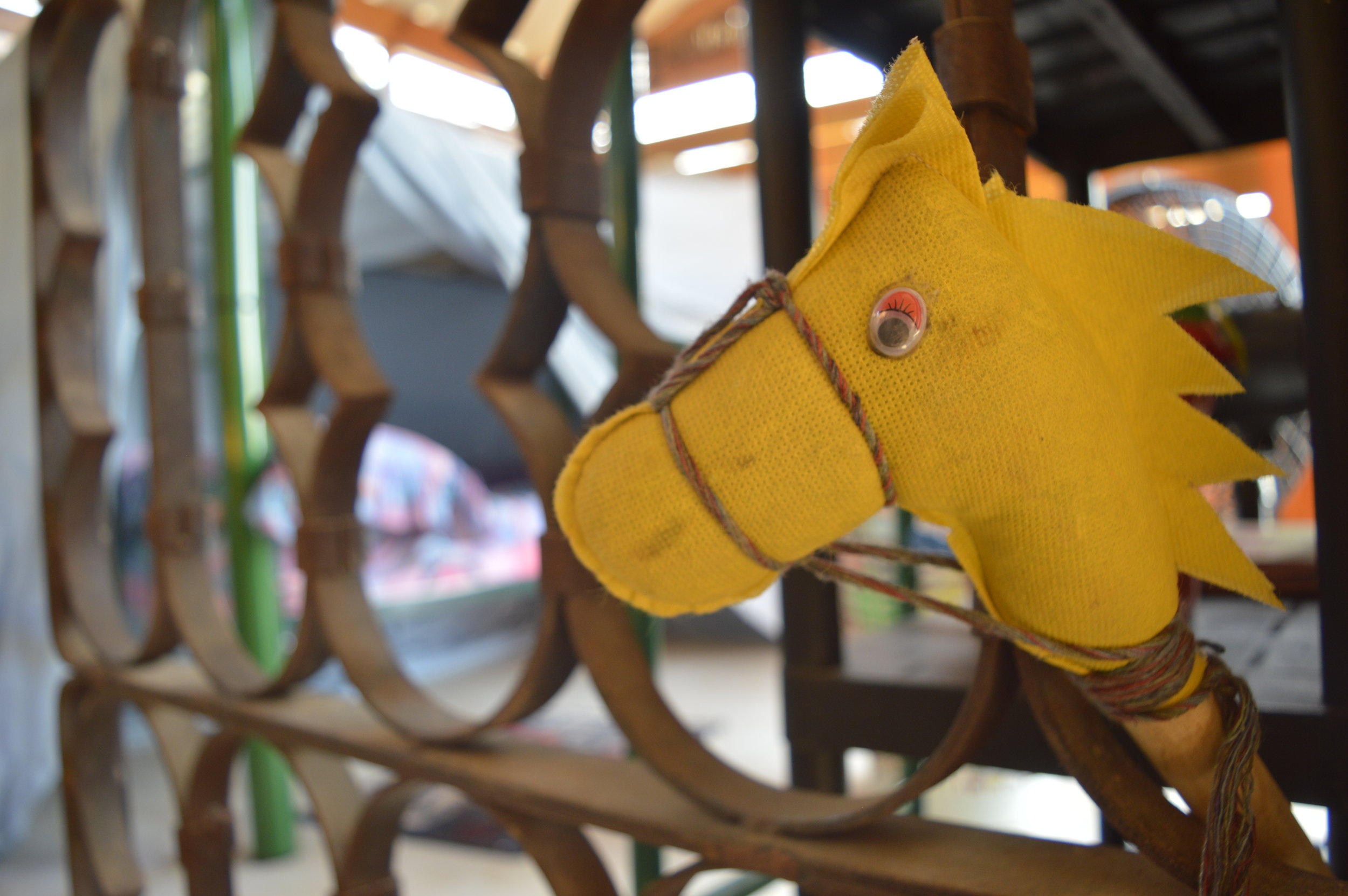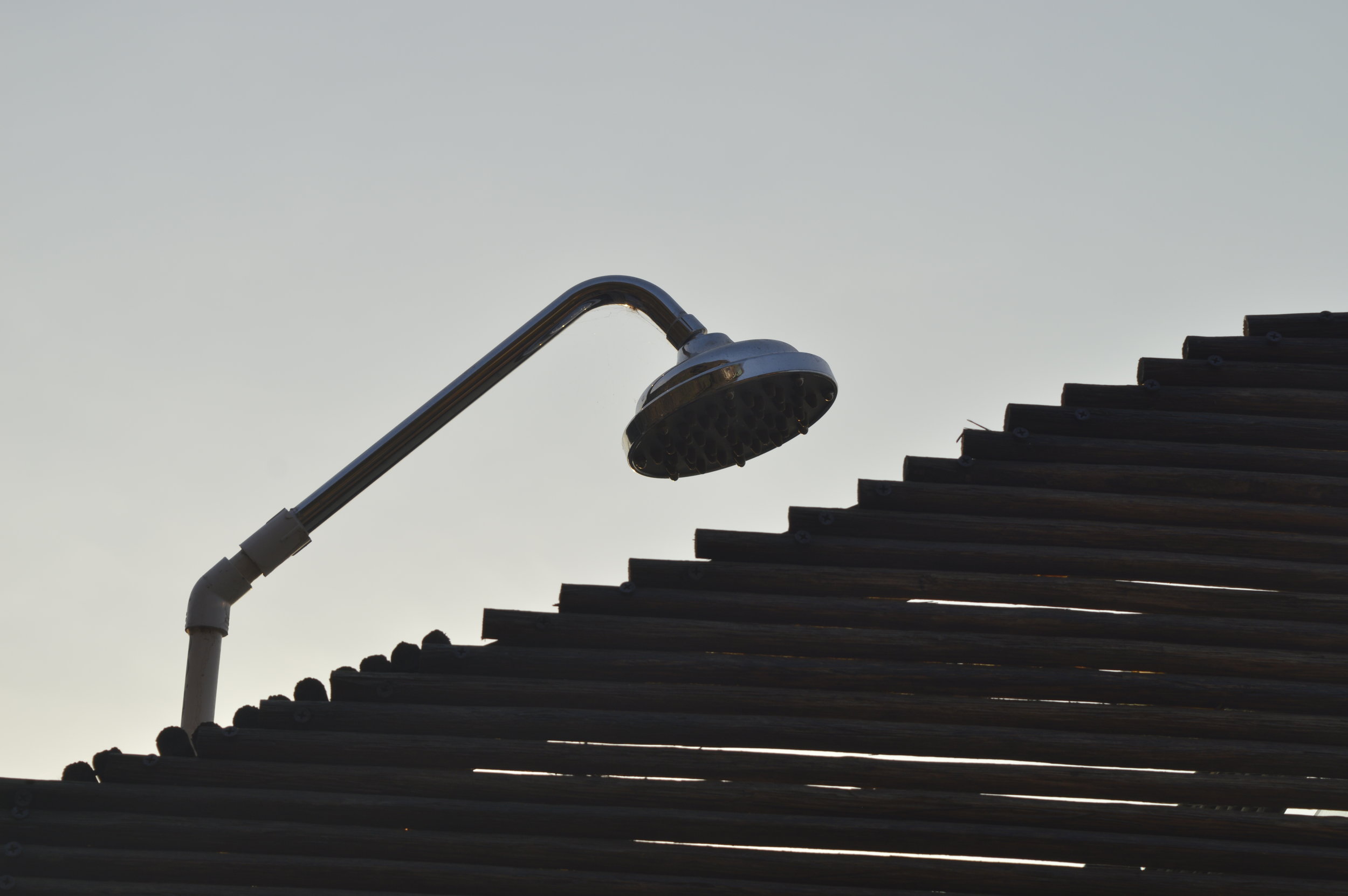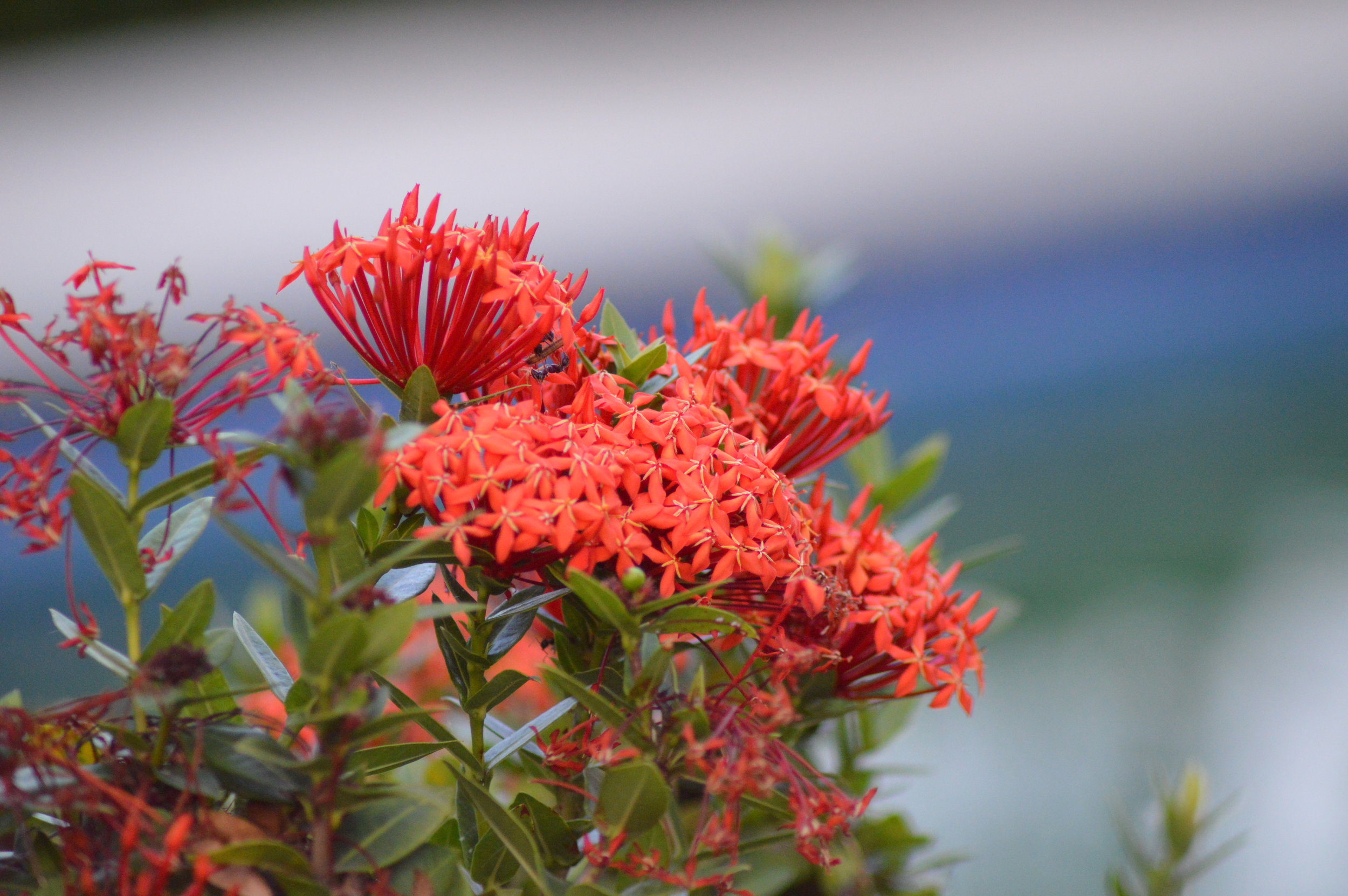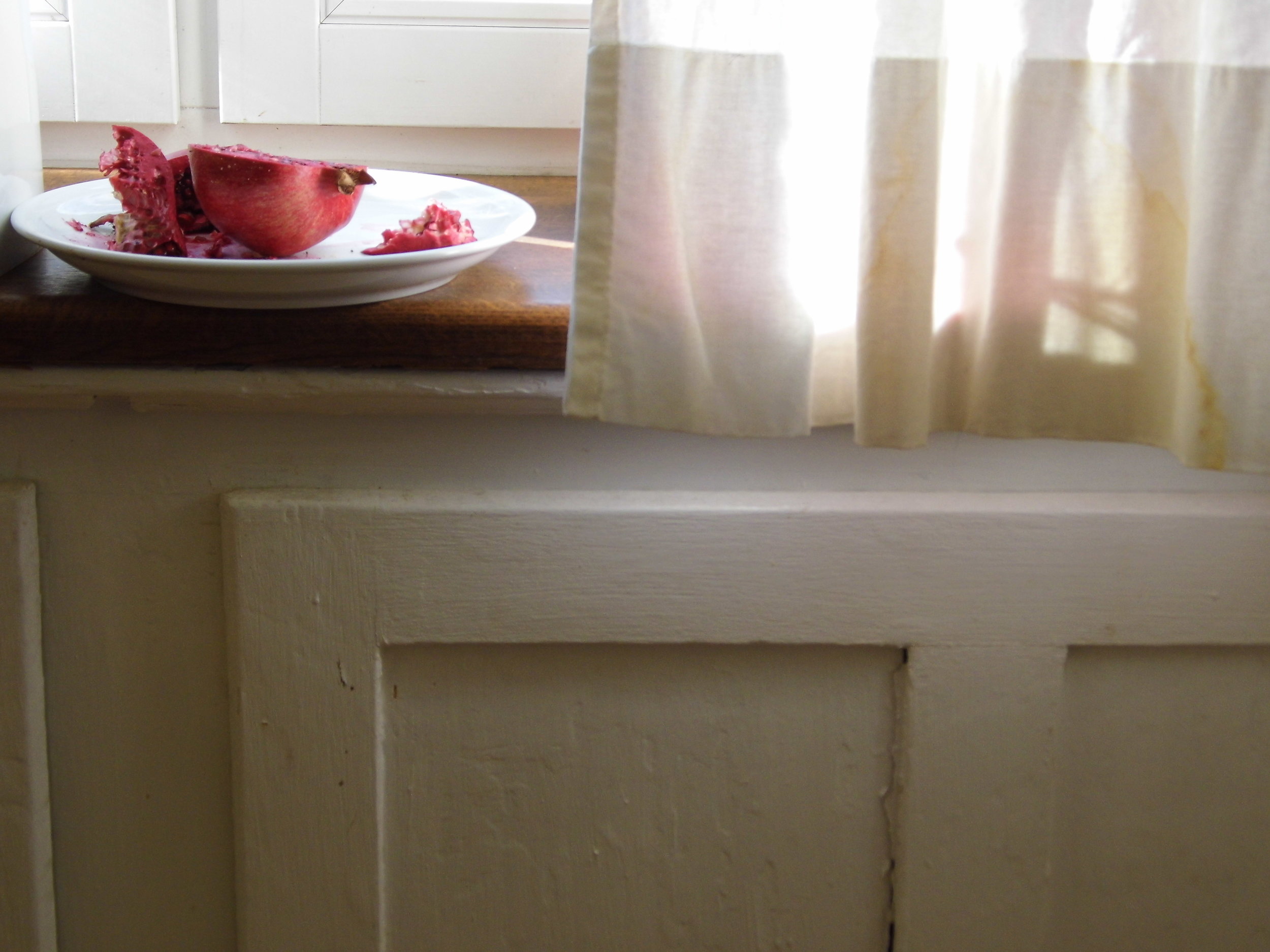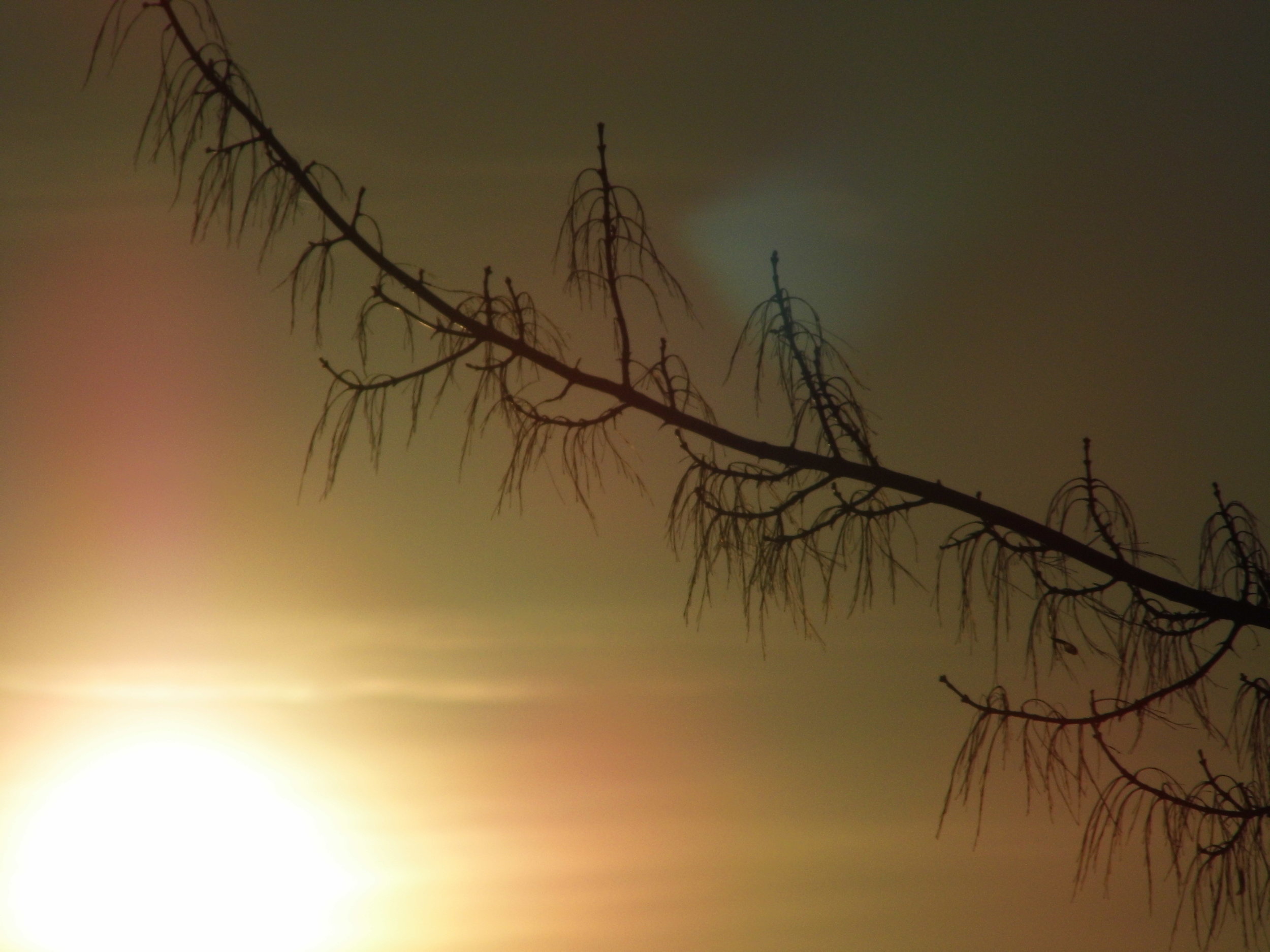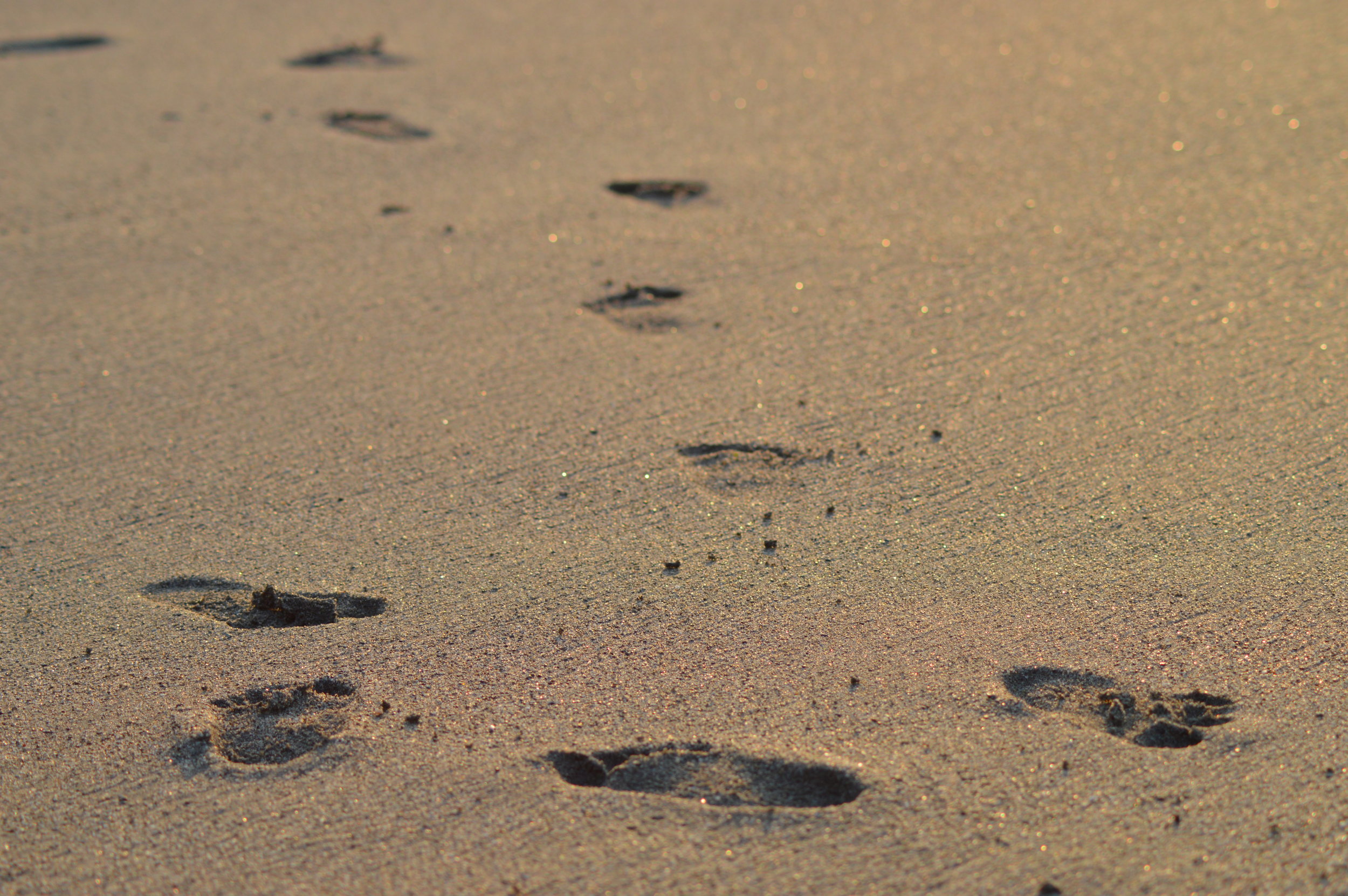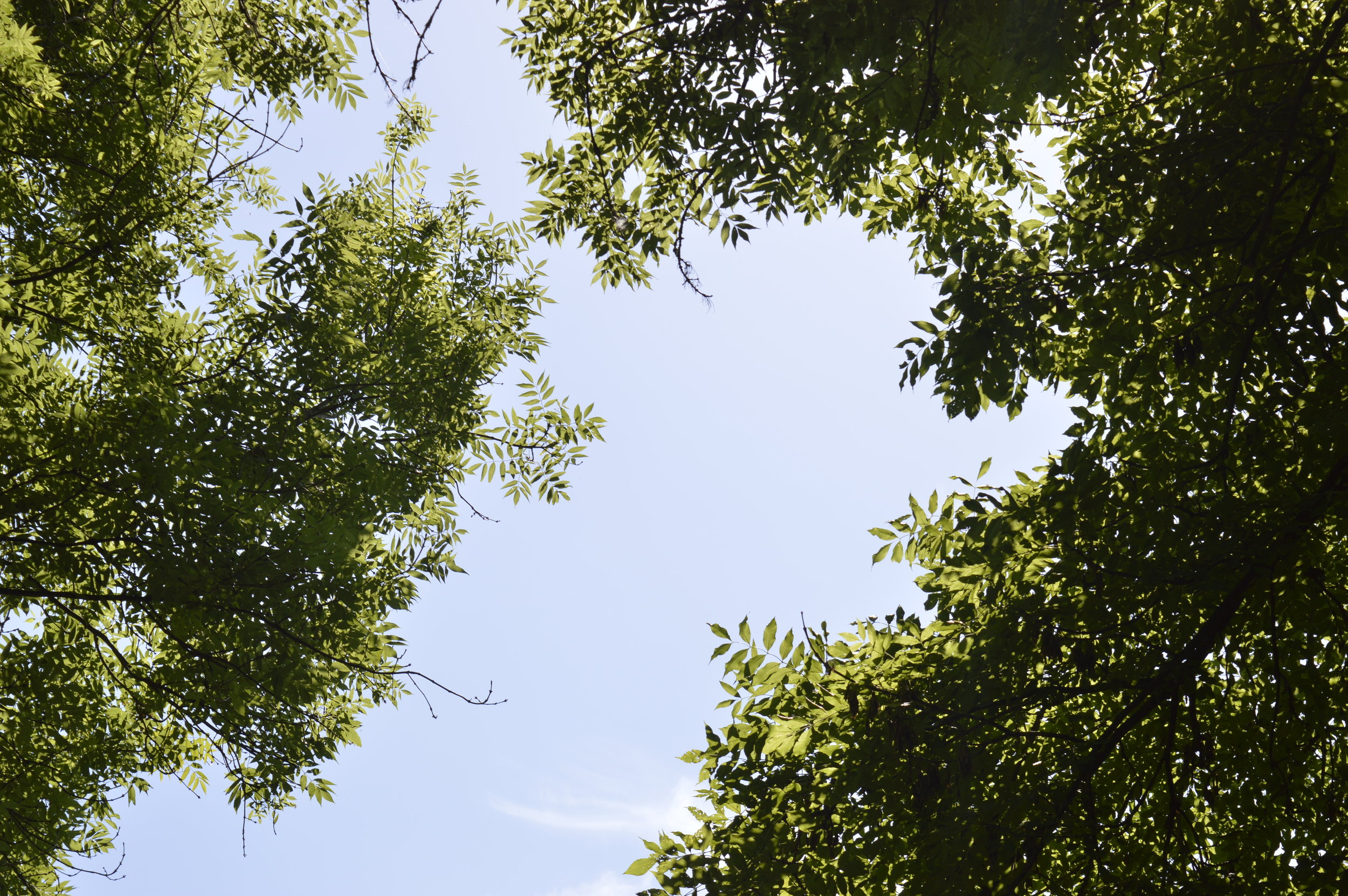 People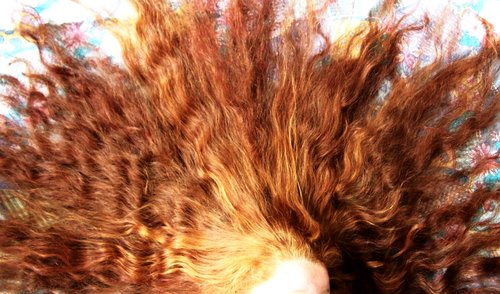 Shootings
Kindergartenfotografie: Natürliche und spontane Bilder, die begeistern. Kindergartenfotomappe incl. 5 Bilder 20,-€
Familienfotos - Schwangerschaftsfotos - Babyfotos: 1h 49,-€ zuzüglich Prints oder digitalen Bildern. Gerne bei Euch vor Ort oder draußen.