Exhibition for the peace agreement in Colombia
Exhibition for the peace agreement in Colombia
Ella Epp
Exhibition in Caja de Taganga (Colombia) 2016
Ella Epp
Exhibition in Caja de Taganga (Colombia) 2016
Ella Epp
Exhibition in Caja de Taganga (Colombia) 2016
Ella Epp
Exhibition in Caja de Taganga (Colombia) 2016
Instalacion of photographys
Exhibition in Caja de Taganga (Colombia) 2016
Ella Epp
Exhibition in Caja de Taganga (Colombia) 2016
Ella Epp
Exhibition in Caja de Taganga (Colombia) 2016
Mario Marquez
Exhibition in Caja de Taganga (Colombia) 2016
Guinchi
Exhibition in Caja de Taganga (Colombia) 2016
Guinchi
Exhibition in Caja de Taganga (Colombia) 2016
Ella Epp
Exhibition in Caja de Taganga (Colombia) 2016
Mario Marquez
Exhibition in Caja de Taganga (Colombia) 2016
Mario Marquez
Exhibition in Caja de Taganga (Colombia) 2016
Mario Marquez
Exhibition in Caja de Taganga (Colombia) 2016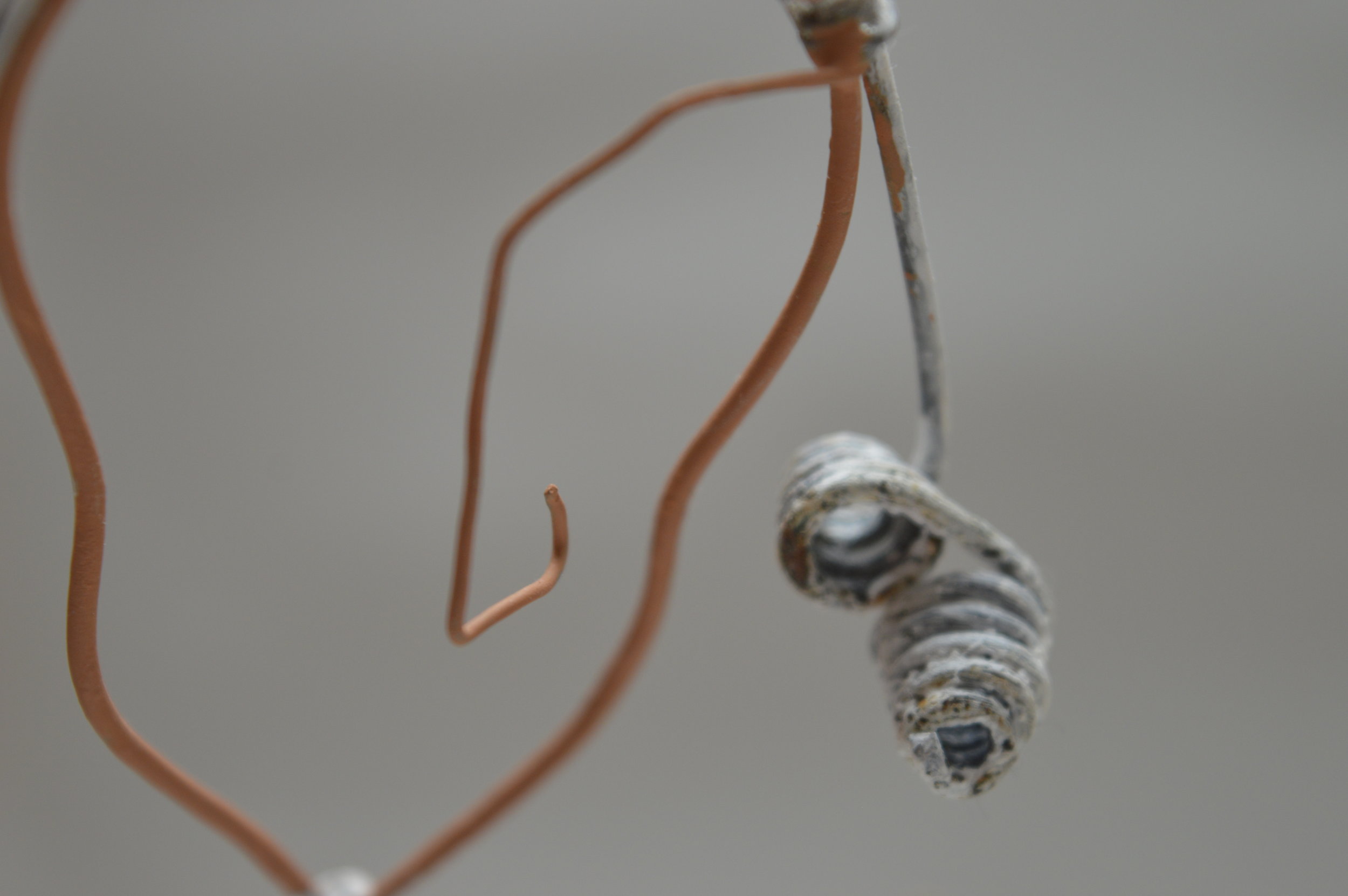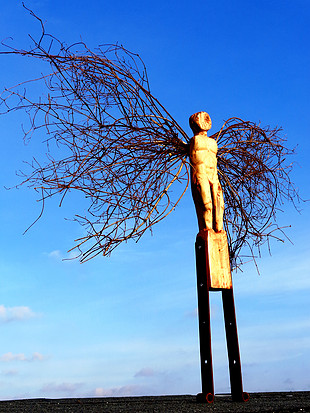 Untergeschoss der Pandora
UNTERGESCHOSS DER PANDORA - Social and independent
Untergeschoss der Pandora is a non-profit project of internacional artisits who want to make art accesible for everbody regardless of which social status.
The idea is to organize exhibitions in public spaces or specifically in marignal districts. In doing so the artisits themselves are responsable for the organization of the events.
The project was a result of the exhibition Rettung in Sicht arranged by the artist duo Ella Epp and Guinchi during the art festival 48h Neukölln 2015 in Berlin.
Ein Augenblick Leben
The project Ein Augenblick Leben shows the photographer eye bringing alive contemporary sculpture.